Shake Your Booties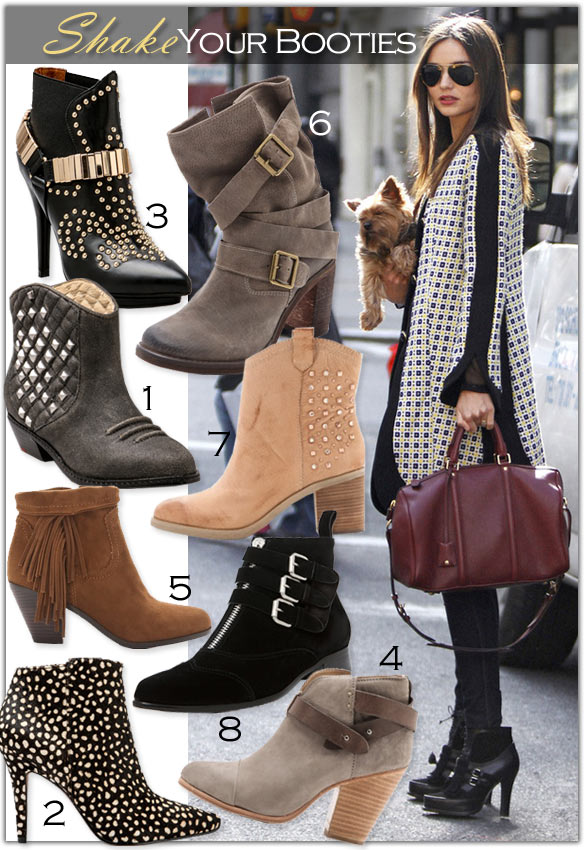 It was Beyonce's mega-awesome bootie shaking during Sunday's Super Bowl halftime show that got me wishing I too could fly out of the stage like her Destiny's Child group mates. Trying to shake it like Beyonce may be for the privacy of my own home, but strutting my stuff in my favorite winter shoes is something I can do as well as Sasha Fierce. I've got booties on the brain this week. Nubuck with crisscrossing straps or suede with fringe, be-buckled moto cruisers or studded cowboy boots: I love this season's take on the bootie. Trends include cowboy-inspired crops, metal studding, and motorcyle-worthy ankle straps. Try a pair out at the bottom of a rolled skinny or sleek legging. Talk about bootie-licious…
1. Joe's Jeans The Shoe By Joe's Dana Bootie: These cowboy booties feel like home. Living in Austin, Texas, I see my fair share of cowgirl-inspired styles. Channel your inner "yee-haw" with these from Joe's Jeans. I love the mix of rugged styling and glam pyramid studding.
2. Rosegold Dylan Cheetah Bootie: So you're way more urban socialite than urban cowgirl? Then let me suggest Rosegold's Cheetah Bootie. The pointy toe and pony hair cheetah patterning is absolutely killer.
3. Jeffrey Campbell Volpe Bootie: Can't decide if you're uptown socialite or down home girl? You don't have to decide with these booties. The pointy toe and stiletto heel are all city girl, but there's something cowboy-inspired about the intricate gold studding and ankle strap. Soooo glam.
4.  Rag & Bone Harrow Booties: Rag & Bone…let me count the ways I love thee! I'm pairing these lovely nubuck booties with a chunky knit and distressed rolled denim for a look that's as cozy as it is on trend.
5.  Sam Edelman Louie Fringe Booties: Another go-to bootie for pairing with my sweaters and jeans, the supple cocoa suede and flirty fringe make these booties fun to shake down any street. I adore the extra layer of texture that fringe gives my look!
6. Jeffrey Campbell France Suede Boots: Moto-cowboy hybrid. These boots are a throw-on-and-go. A stacked heel and rubber sole make these my go-to for running errands. I love the rugged look of them, and the straps jazz up their slouchy lines perfectly.
7.  Boutique 9 Conspire Studded Boots: Another option for channeling your Old West style, these Boutique 9 booties have the same vibe as the Joe's Jeans Dana Bootie. Pair with a dark denim jean to showcase their buttery brown color and warm gold studding.
8. Tabitha Simmons Early Suede Booties: Calling all Beatles lovers, these shoes have serious English style with their Beatle-bootie lines. Chic silver buckles and zipper make them shine. I'd shake this menswear-inspired style with a leather jacket or leather-trimmed top.
Most Read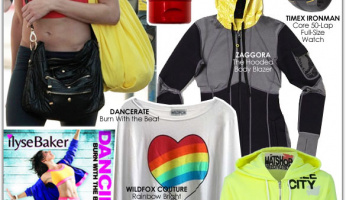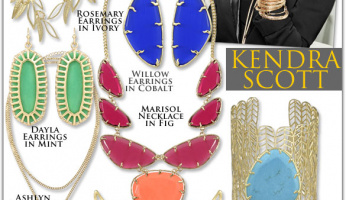 Subscribe to our Newsletter