Eyebrow Stamp Trend: We List the Best 3 Stamp Sets!
If you have a Tik Tok account, then you must have seen the viral eyebrow stamp trend. The beauty influencers on Tik Tok have all been trying an eyebrow stamp kit that comes with different shaped stencils as well as a cushiony, ink-filled stamp to press on perfect, even brows.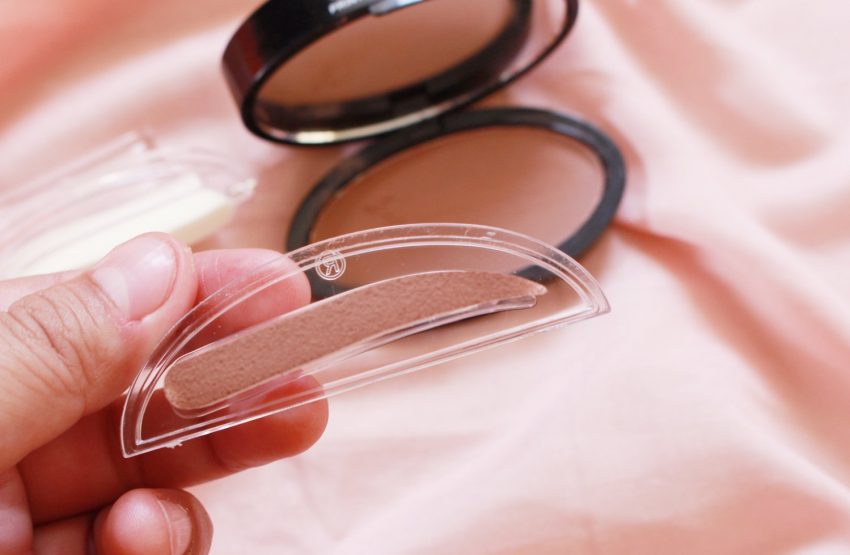 Eyebrows can be a tricky part of your makeup routine since many people struggle with uneven shape and sparseness. I'm sure you've heard to saying "eyebrows are sisters, not twins." The goal of these eyebrow kits is to correct any discrepancies and fill in the gaps.
If you're trying to hop on this trend but don't know which kits to buy, you can stop your hunt. We've compiled the internet's most popular eyebrow stamps so you don't have to.
1. MadLuvv Brow Stamp Kit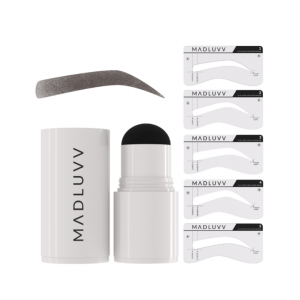 Madluvv is the specific brand that has been going viral on Tik Tok recently. Their kit comes in a range of seven shades to cater to everyone from blonde to nearly black.
It has five stencils to choose from, each varying in shape so you can find the best fit to your natural brow for a more organic finish. It also comes with a good-sized product-filled cushion stamp to fill in the stencil quickly and efficiently.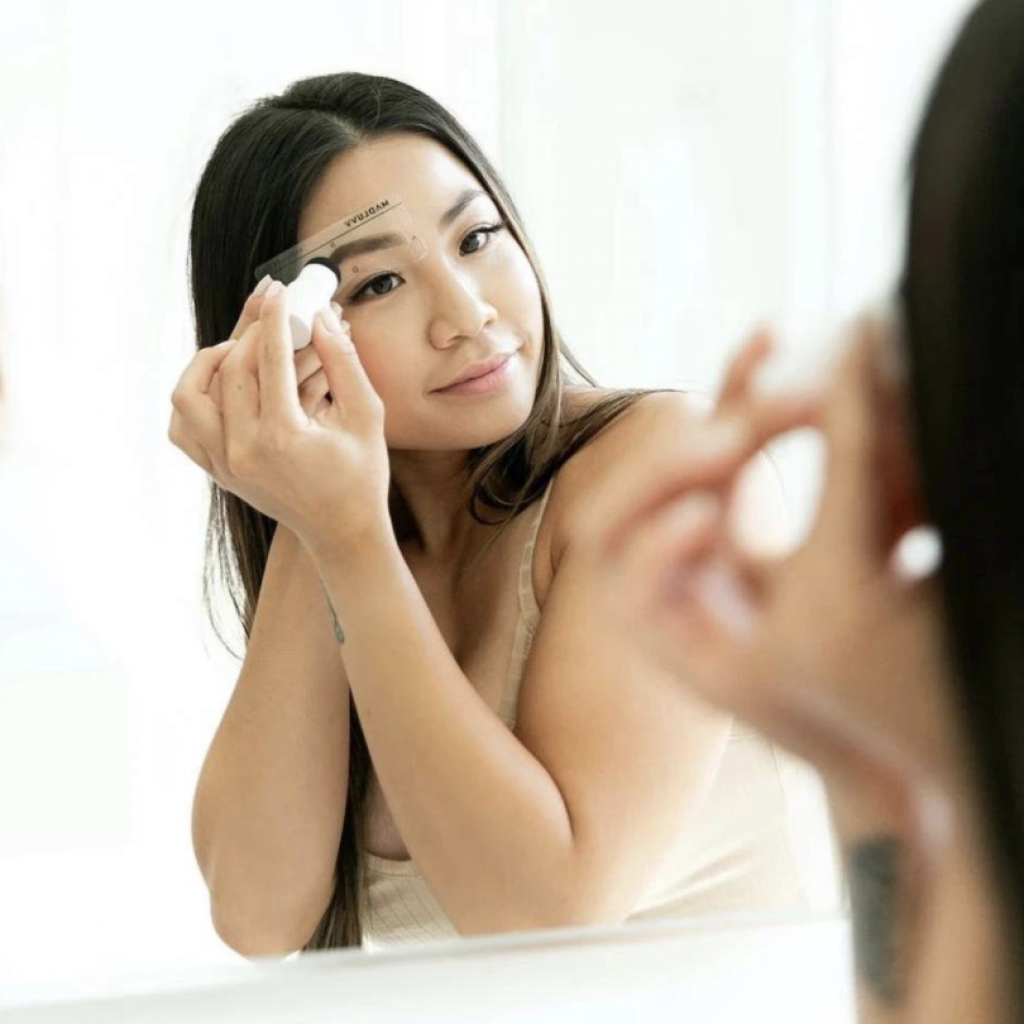 All you have to do is place the stencil directly onto your eyebrows, adjusting the shape to your liking, stamp on the product and use the complimentary spoolie brush to help keep the hairs in place. You'll have perfect brows in seconds.
2. The Brow Fixx Brow Stamp and Stencil Kit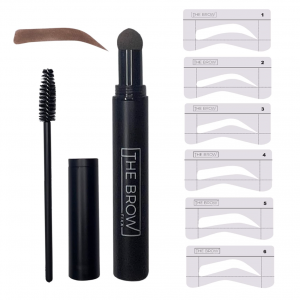 The Brow Fixx Brow Stamp and Stencil Kit instantly colors and shapes your brows to perfection. The formula is water-resistant and comes in five unique shades that give both warm, cold, light, and dark undertones to match a multitude of different women.
It has six stencils with that cover thickness, arch, and length to give you the best shot at finding your best match. The stamp brush has a smaller cushion point for precise distribution of color. It also comes with a spoolie brush to capture any individual brow hairs that went rogue.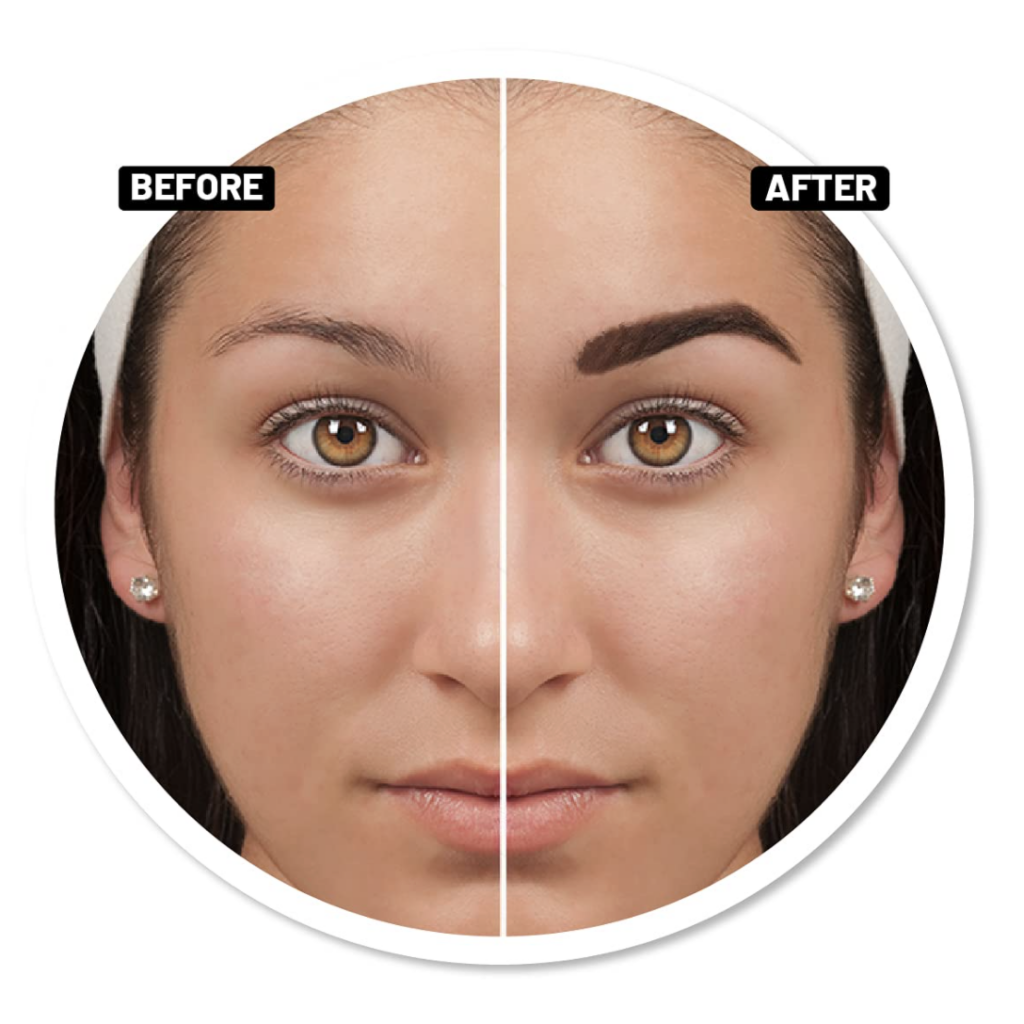 Like the Madluvv brow stamp, this one works just the same. Simply place the stencil and stamp on the product for a quick brow fix. It's easy to use and helps you achieve effortlessly great brows every time.
3. Kiss I Envy Brow Stamp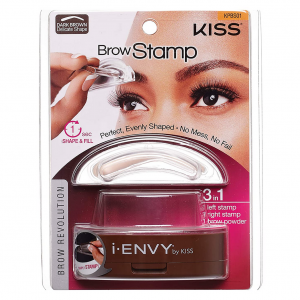 This unique stamp differs from the other two. Kiss' Brow Stamp works with individual, single-shaped brows and a powder product.
The kit comes with one left stamp and one right stamp as well as a pot of colored brow powder. It has two shape styles, one with an arch and one with a curve. This kit is straightforward and user-friendly.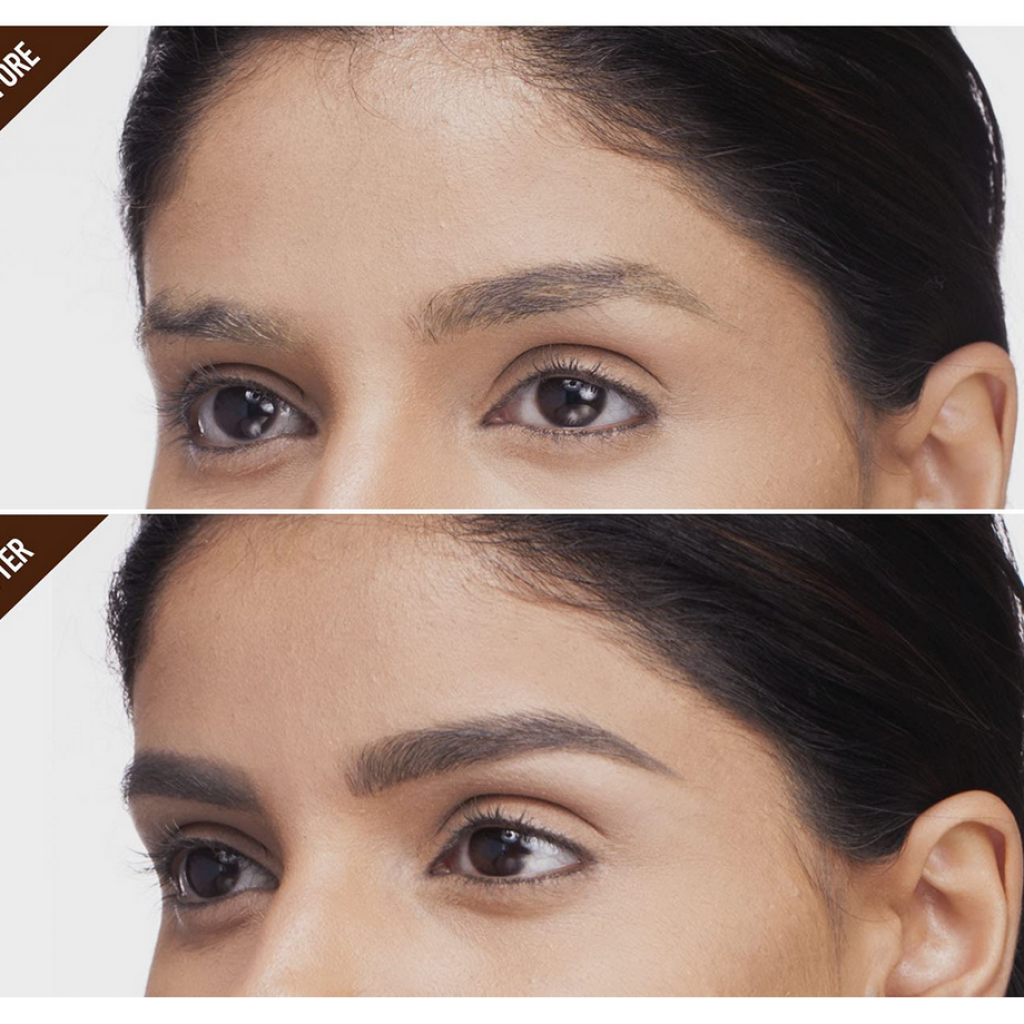 To use, prep the stamp with the brow powder and carefully stamp over your eyebrow. It takes seconds from prep to finish and you'll be left with filled-in, symmetrically shaped brows. This no-mess, no-fail eyebrow kit will have you out the door in no time.
Most Read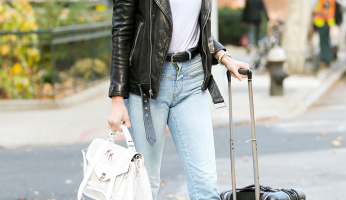 Subscribe to our Newsletter