The 7 Best Curvy Jeans We Tried and Loved!

Jeans are a girl's best friend, but also the greatest shopping nightmare. Jeans are one of those staples that every woman should have in their closet. But, good denim can be hard to find.
There's no universal sizing guide, meaning that every single pair has to be tried on to really see how well it fits.
Shopping for jeans can be extremely frustrating already but add in a curvier woman to the mix and suddenly the whole experience becomes harder. Like most clothing sold, many brands only cater to smaller frames, ranging up to an XL at most.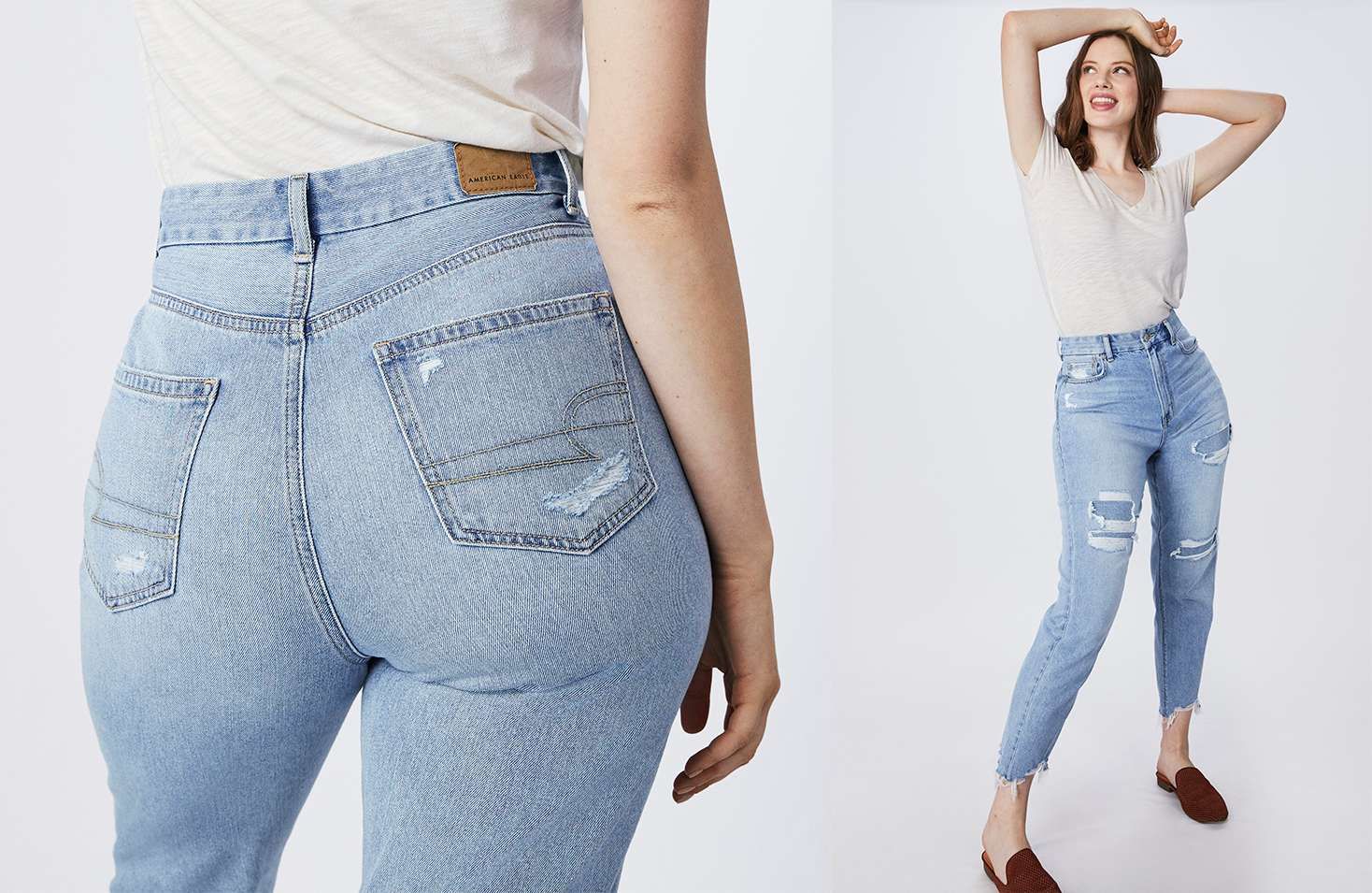 Recently, "curvy" sections of well-known denim companies have been added. These curvy sections are made it bigger sizes where the proportions are more likely to fit more unique body types.
We want to make finding the perfect pair of denim jeans as easy as it can be, without the fuss and tears.
We've compiled our 7 favorite jeans that are designed with curves in mind.
Our top 3 picks
Celebrity style guide Writers
Bianca
Aug 25, 2021
Ana
Aug 30, 2021
Subscribe to our Newsletter