How To Master The Wet Hair Look: 7 Best Products to Use!
What Is The Wet-Hair Look?
The wet-hair-look hairstyle has been worn by all of our well-loved, well-known celebs such as Kim Kardashian, Gigi Hadid, Rosie Huntington-Whiteley, J.Lo, and more!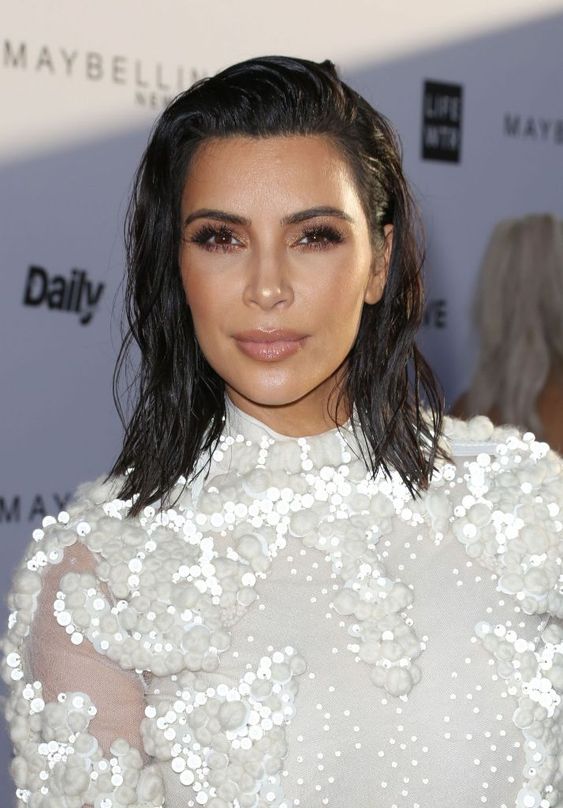 We've seen this hairstyle rocked on the red carpets as well as on the street for a day out on the town. It's a versatile, chic look that'll always have you looking camera-ready. A great wet look has some wave and body to it, with shine and a touch of heaviness.
Whether you're slicking it back into a classic high pony or letting it loose around your shoulders for a post-shower look, you'll need some advice and some great product recommendations.
How Do You Achieve The Wet Hair Look?
This first step to achieve the wet hair look is to have wet hair! Well, think damp, not soaking wet. Towel dry or give a partial blow-dry. Your hair should still have moisture in it, but it should not be completely wet.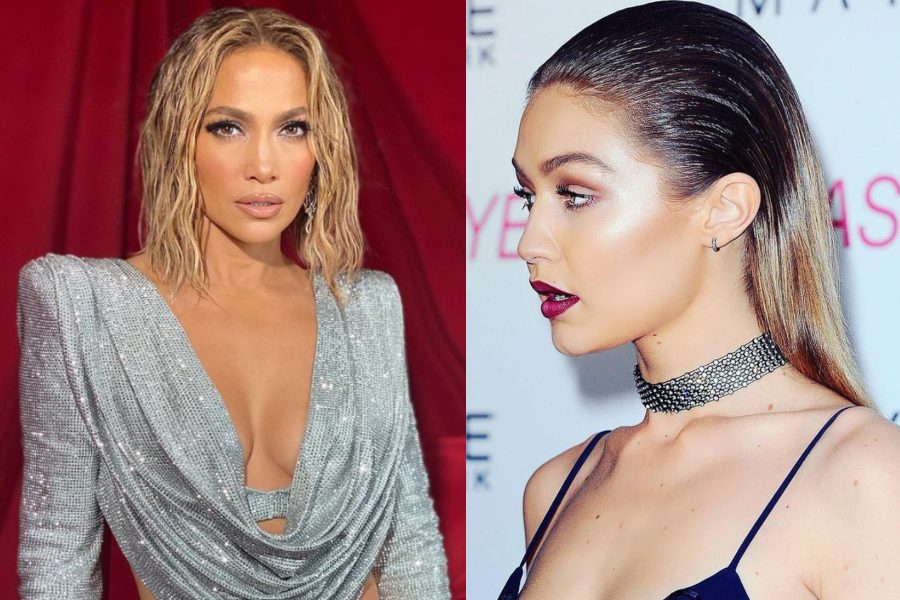 The next step is to comb through your hair. Don't use a brush as it can cause additional hair breakage and split ends. Instead, use a wide-tooth comb to separate and detangle. If your hair doesn't already have some texture to it, meaning you have very naturally straight hair, add a texturizing spray or mousse at this point before any other product.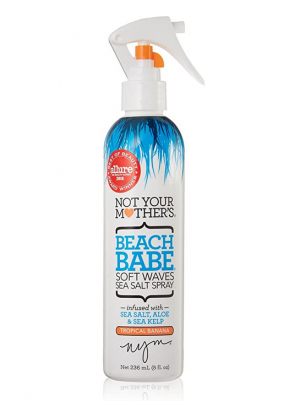 A fan-favorite texturizing spray is the Not Your Mother's Beach Babe Texturizing Sea Salt Spray. For a frizz-free style all day long, opt for the SheaMoisture Curl Mousse For Frizz Control.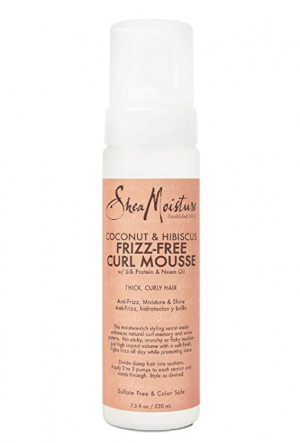 The next step is to use a combination of creams and gels to get the perfect balance between shine and hold without looking greasy or dealing with crunchy hair. Use about a quarter amount of each product and work them together in your palms before distributing it evenly over your entire head.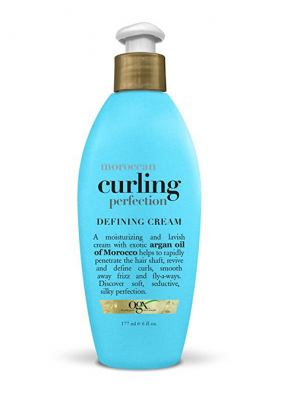 OGX Argan Oil Morocco Curling perfection Curl-Defining Cream
is a great budget-friendly option. It's a smoothing, oil-based cream that will tame flyaways and leave you with the shine you want.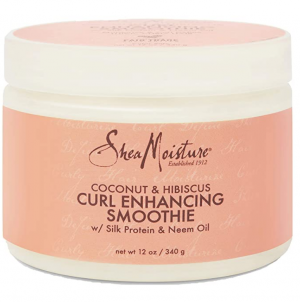 The SheaMoisture Curl Enhancing Smoothie is also a great product that will help to both define your texture and give you that wet look.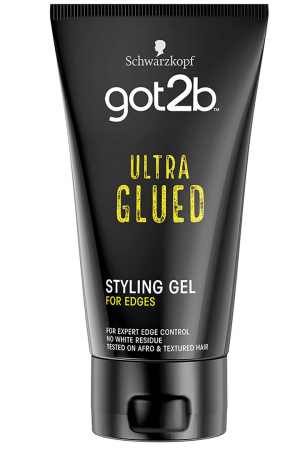 As for gels, the Got2b Ultra Glued Invincible Styling Gel is a highly-rated product that'll keep your hair looking perfectly untouched.
The next step is to comb the product through the hair, making sure there are no clumps. Use a wide-tooth comb to define your texture. Spray your favorite heat-protecting oil before blow drying it. Be careful not to disturb the product, especially at the roots. You can use the low setting or even the cool setting to ensure that your hair dries without creating additional frizz.
At this point, you'll either want to leave your hair loose around your shoulder or slick it back into a sleek ponytail or bun. The last step to achieving this look is to get the ultimate gloss and hold, which comes from two very important ingredients.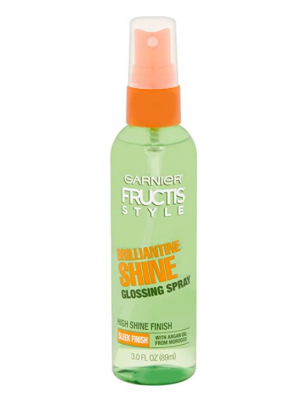 The Garnier Brilliantine Shine Glossing Spray will give you that high shine finish. It's meant to create a glossy coat, which will reinforce that wet look you're going for. Lastly, finish the whole look off with a coating or hairspray! Our current favorite is the Morrocanoil Luminous Hairspray.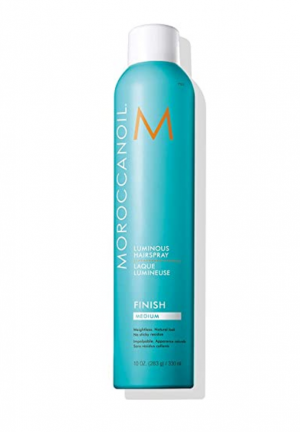 Subscribe to our Newsletter