Kristin Cavallari Tells You Exactly How To Get Her Signature Beach Waves
This is why I love Kristin's style, it's both practical and pretty! Kristin Cavallari has always been the ultimate California cool girl, and she's got gorgeous sun-kissed locks to prove it. So if you are in need of  #hairinspiration, Cavallari should be on the top of your list—or at the very least, a regular in your Pinterest searches.
In the past, I've gotten so many requests for a tutorial on how to perfect effortless beachy waves. So, when I got the chance to team up with the flawless hair pro, Kristin Cavallari, I was beyond excited to find out the routine for her signature waves.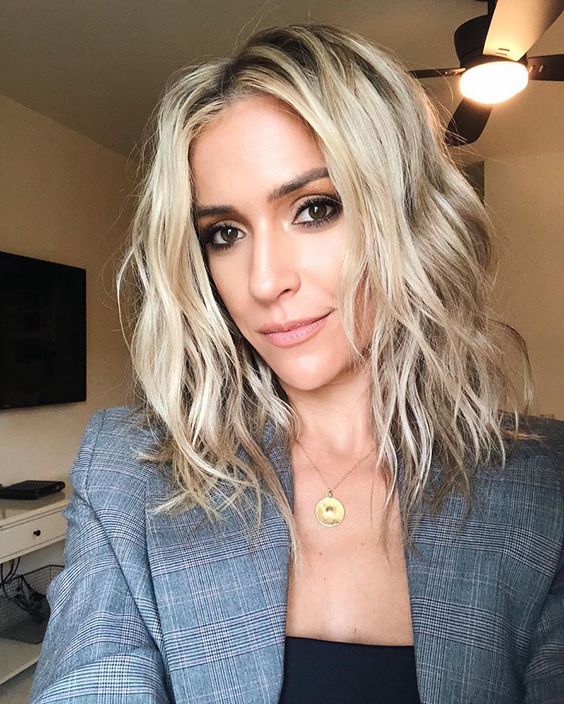 Kristin's Favorite Shampoo & Conditioner:
Kristin started off by suggesting leaving a day or two in between washes in order to not over-wash your hair. Her plan for those few days between shampoos? Use dry shampoo in the morning to keep hair fresh! Her favorite is Klorane Dry Shampoo  She counts as one of her must-have beauty products. Although, when she does wash her hair, Kristin swears by this Shampoo and Conditioner. She'll use those intermittently with this internet-famous Shampoo and Conditioner to mix up her shower routine from time to time. Kristin explained, "It's purple, to help brighten blondes!"
RELATED: The Exact Makeup Kristin Cavallari Uses To Get Her Signature Golden Glow
How Kristin Keeps Her Blonde Beautiful:
If you're looking for Hollywood's secret weapon to having "celebrity style" hair, it turns out it's more than just what products you put in your hair. It comes down to the water itself! A Showerhead shower Filter is essential when wanting to preserve salon color and shine. If you haven't noticed on Instagram yet THIS one is a celebrity favorite!
YOU MIGHT ALSO LIKE: Kristin Cavallari's Workout to Get Those Amazing Legs
How Kristin Gets Her Beachy Waves:
For styling her hair, Kristin creates relaxed waves with this GHD 1 1/4-Inch barrel curling iron. She told me, "I curl my hair in both directions (except very top layer, I do that away from my face). This gives it a more natural look and avoids having the curls all come together." The more natural and tousled your curls end up, the closer you'll get to those sand and sun treated locks!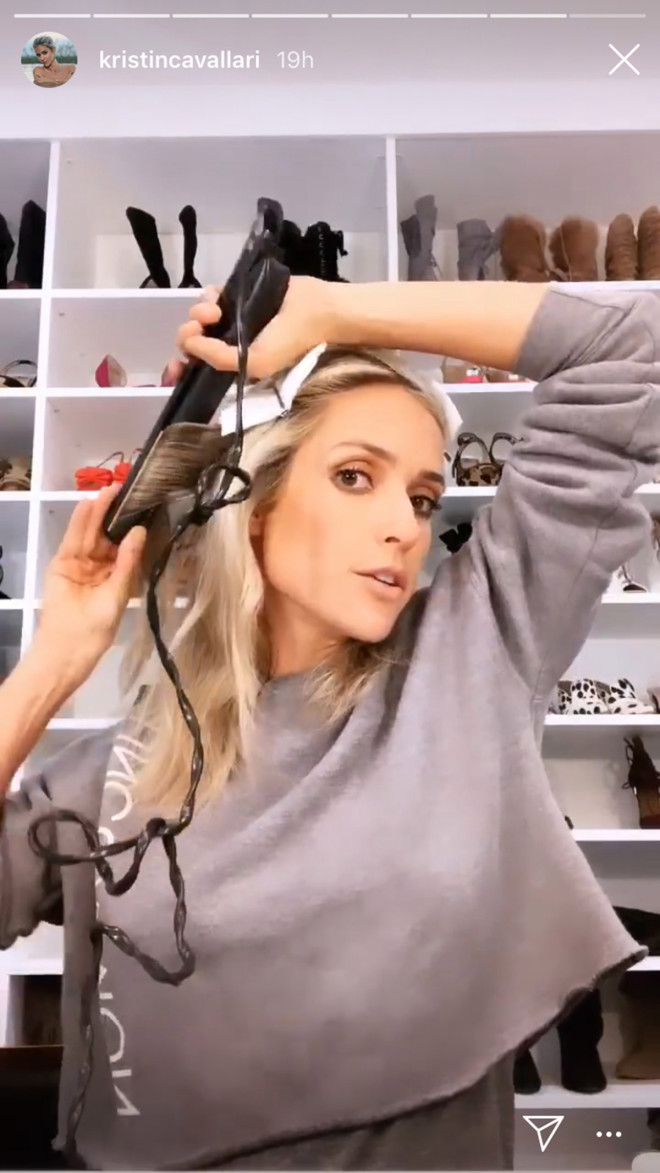 Update! The Very Cavallari star took to Instagram recently to show that we've been using our hair straighteners completely wrong! Or maybe we've just been missing out on a new way of using it! Want another way to replicate the 32-year-old's signature beachy waves and don't love curling irons? This is the flat iron Kristin loves (and is using in the photo above) not only does she love it, it has nearly 4,000  reviewers are obsessed with this flat iron, calling it the best one they've ever used hands down! Additionally, this all-in-one ergonomic design will not only straighten our hair has the ability to flip and wave it too with a twist of the wrist, which makes Cavallari's step-by-step method super easy and quick!
Most Read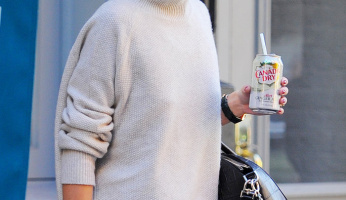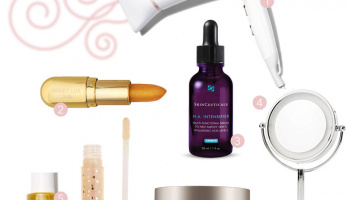 Subscribe to our Newsletter