How To: Viral Tik Tok Trend Reverse Winged Liner!
The reversed winged liner or reverse cat eye look is definitely a smokier, sexier version of our everyday winged liner. This trend blew up on Tik Tok after makeup artist @paintedbyspencer posted a video showing off his reverse cat-eye look. Since then, so many people have tried and loved this trend.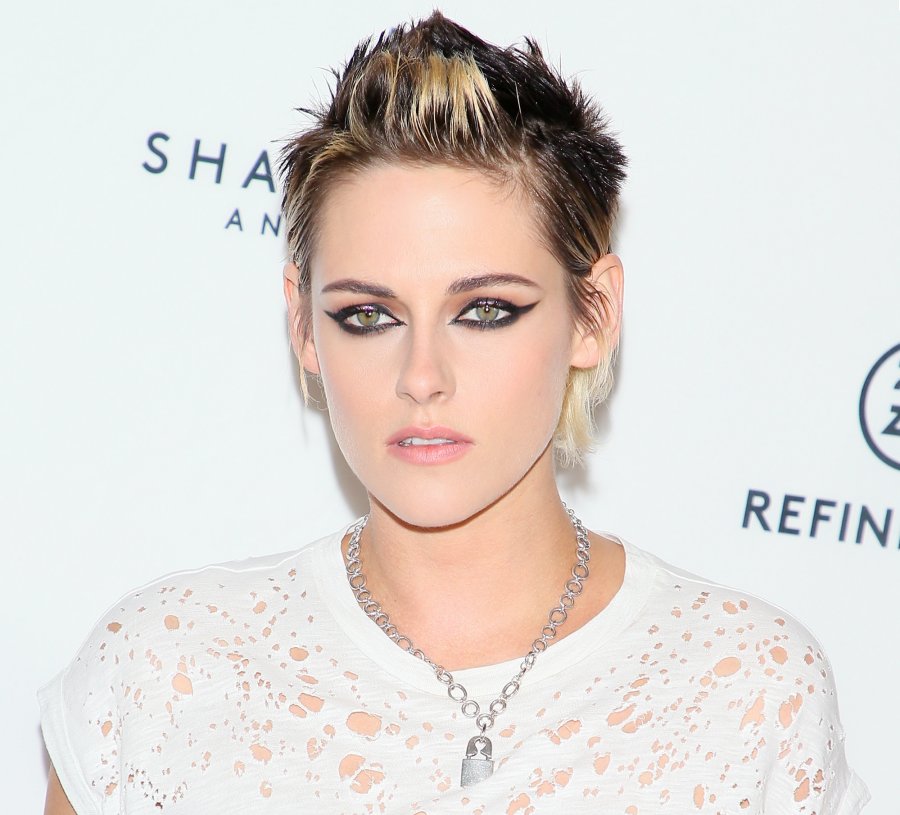 This makeup look has been around for years but has never been recognized as a viral makeup look until now. In 2016, Kim Kardashian wore this reversed winged liner look on the Cannes red carpet. Back then, Kim's smoky eye wasn't revolutionary at the time or really given a second glance, but five years later it's blown up on many social media platforms, going viral.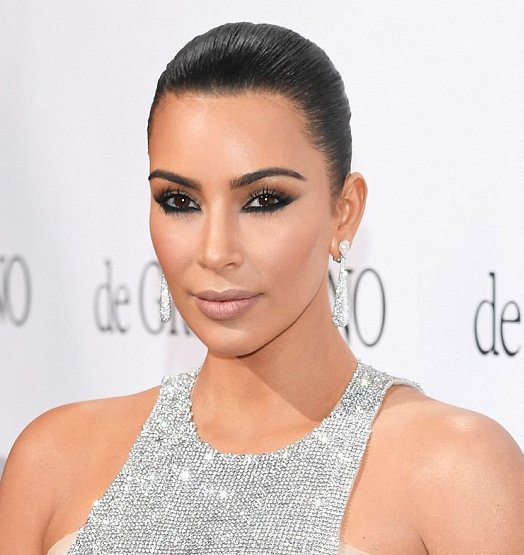 So, how exactly do you do a reversed cat-eye look? Well here are a few tips we can give you to get started. First, pick up your favorite stick or gel liner.
Some of our favorite smudge-proof, waterproof options include the Covergirl Ink It!, Revlon ColorStay Pencil Eyeliner, and the 2 in 1 Black and Brown Gel Eyeliner Set from UCANBE. These are affordable, long-wearing and won't flake throughout the day.
Using a pencil or a gel liner is ideal since it's the easiest to blend out afterward. It also won't dry down like a liquid liner would, giving you more room for error. Using something waterproof will ensure that your makeup stays on all day, looking just as good as it did when you first applied it. But, always start with a product you're familiar with and comfortable navigating.
Start by using your black eyeliner of choice in your lower waterline, making sure to get the inner and outer corners. Next, draw a black line with your liner right below the waterline, underneath your lashes. You're going to drag this line into your inner corner, elongating it as well as creating a wing past your outer corner.
Essentially, you're drawing a line that extends your eye from both sides. Concentrating on that outer corner wing, you're going to connect it to your lid so that the whole look flows.
After your initial lines are drawn, you're going to grab an eyeshadow of your choice, preferably a dark brown or black, you're going to start smudging and blending that bottom line until it resembles a very airbrushed line. Blending is your best friend!
You don't want any harsh lines or black buildup anywhere. You'll know this look is complete when your eyeliner is smooth, dark, and smoky. This will create a bottom-heavy eyeliner look that's unique, sexy, and perfect for a night out.
If you're the visual type, we've got you covered. This 5 Minutes Reverse Cat Eye Tutorial by An Knook is a great, short video that'll have you ready for your day in no time.
YouTube user Angela Bright also has a great tutorial showing you how she approached the reverse cat-eye trend.
Most Read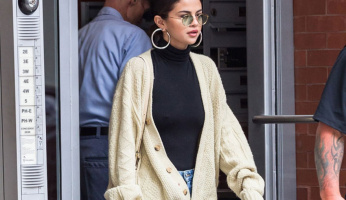 Subscribe to our Newsletter