Lip Oil VS Lip Gloss: When To Use Which and Our Best Picks!
Lip oils have taken over and replaced some of our favorite lip products. They're an oil-based product that is nourishing for your lips, keeping them moisturized and flake-free. Many big-name makeup brands are adding lip oils to their roster, and they can come in any shade varying from clear to browns.
The pigment is usually sheer and the finish is high-shine due to the formula. Should we be ditching our favorite lip gloss for lip oils? Not necessarily. Both products have specific uses that are great depending on your makeup look.
Lip gloss is often associated with stickiness. Everyone knows that feeling of wearing lip gloss on a windy day, constantly peeling off chunks of hair from your lips. But, lip glosses have come a long way in the last few years. Most lip glosses these days are also super hydrating and way less sticky than before. That stickiness that we hate is actually what keeps our lip gloss on longer.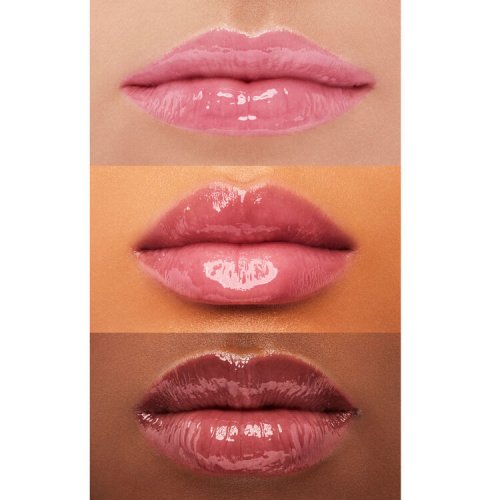 That being said, for longer-wear days and a more pigmented product, lip gloss might be what you're looking for. Lip oils are more natural-looking, subtle, and wear off sooner than lip glosses would.
Most lip oils are formulated with rich, fatty oils such as avocado oil to give that boosted shine and hydration. Although, some formulas include hyaluronic acid which clings to any and all moisture, melting into your lips. Hyaluronic acid is often used in moisturizers, face creams, and serums. It's integrated into most skincare routines. So, why not use it on our lips for the full hydration experience!
To help you choose your lip of the day, we've got our favorite lip oils and favorite lip glosses that are non-sticky, hydrating. You might recognize some of these best-sellers, but we've also added in some budget buys for the girls who want shiny, sparkly lips without the big price tag.
Our Favourite Lip Oils!
1. Charlotte Tilbury Magic Lip Oil Crystal Elixir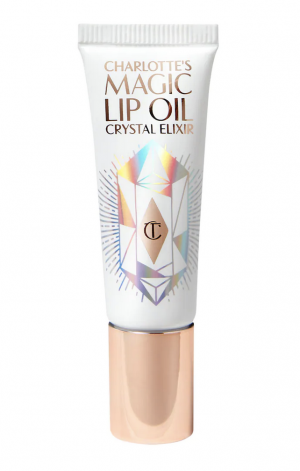 This lip conditioner can be used during the day or as a lip mask by night to help restore and repair dry lips. It's enriched with hyaluronic acid and plant extracts such as aloe vera for that hydrating glow.
2. Clarins Instant Light Lip Comfort Oil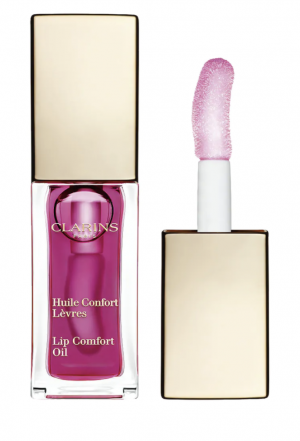 Formulated with hazelnut, organic jojoba oils, and honey to nourish, hydrate and soothe dry lips. It softens and fights dehydration. It has a mirror-like shine and a natural, subtle tint. It's a formula that performs like skincare.
3. Dior Addict Lip Glow Oil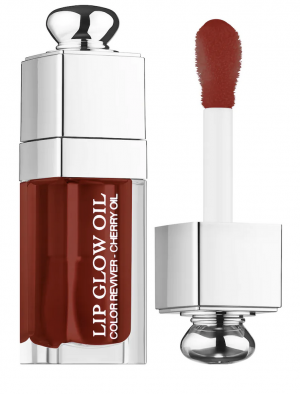 Arguably the most well-known lip oil on the market. It comes in 9 sheer shades that'll enhance your natural lip shape and color. It uses cherry oil to protect against stress factors and drying. It's an Allure Best of Beauty award winner.
4. Hourglass N. 28 Lip Treatment Oil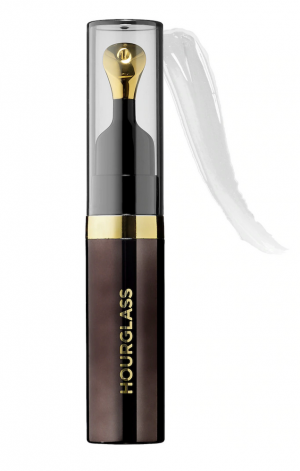 This true treatment lip oil is an advanced anti-aging lip product that combines a rich oil blend with powerful ingredients. It features Saliporine-8 which is known for elevating moisture levels in the skin as well as Viamerine which provides hydration and reduces the appearance of wrinkle depth.
Our Favourite Lip Glosses
1. Lancôme Juicy Tubes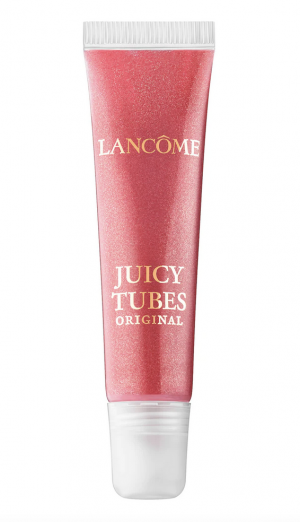 This classic lip gloss takes us straight back to the early 2000s in their nostalgic packaging. It's formulated with vitamin E to hydrate the lips, but the thicker texture of this gloss ensures that it sticks to your lips and stays on for hours. The high shine gives your lips a fuller appearance.
2. Glossier Lip Gloss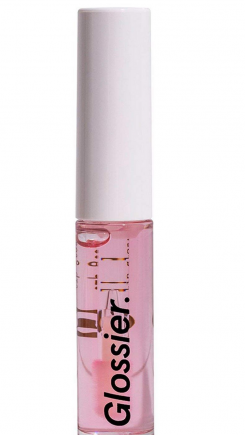 This lip gloss is on-brand for glossier, as it gives a subtle pop of pigment and a glass-like finish for a perfect no-makeup-makeup look. It's a comfortable, long-wearing formula that keeps lips cushiony-soft with its blend of vitamin E and Jojoba oil.
3. Maybelline Lip Lifter Gloss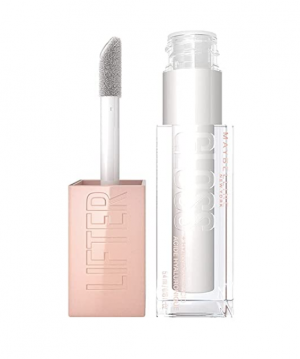 This affordable Maybelline lip gloss is formulated with hyaluronic acid for the ultimate all-day hydration. It visibly smooths and hydrates lips with every wear. The XL Wand is meant to enhance lip contour for a fuller-looking lip. In true Maybelline fashion, they give you 15 awesome shade options for this iconic gloss.
4. Fenty Beauty Gloss Bomb Universal Lip Luminizer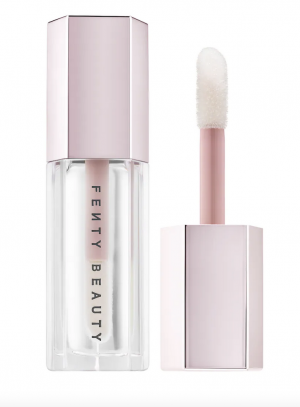 Fenty Beauty by Rihanna has become a staple in the beauty industry for its well-performing products. Gloss Bomb is one of the products that gave them this reputation. It's a buttery-smooth, non-sticky formula that feels as good as it looks. It delivers a high-shine finish in six shades that'll flatter any skin tone. Their custom XXL wand helps create the appearance of a fuller, smoother lip.
Subscribe to our Newsletter