Glossier's New Ultralip Review!
Glossier has become a well-known minimalist makeup brand. They have an array of brow gels, skin tints, liquid blushes, and subtle lip products. Glossier's lip gloss has been a leading gloss product in the makeup charts since it came out as it's extra glossy, extra shiny but with none of the stick.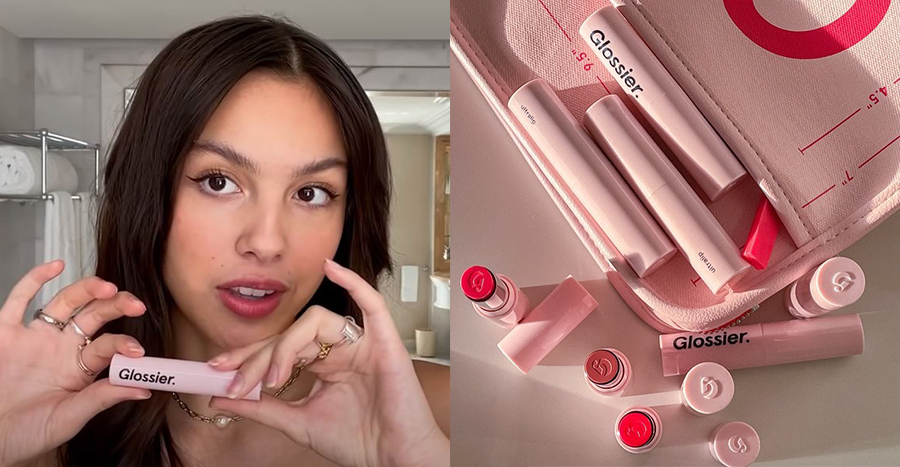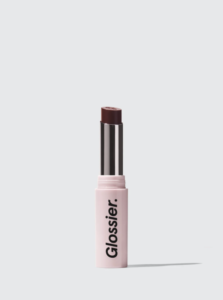 Back in April, Glossier teased their new lip launch through Olivia Rodrigo who coincidentally used this new secret product in her Vogue Beauty Secrets video. Glossier branded this product as "the (cashmere) sweatpants of lipstick", once again alluding to their famous "barely-there" style of makeup. So, what exactly is so special about their new Ultralip launch?
1. Formula
This product has the quench of hydration from a balm, but the sheen of a gloss. It's a buildable color of a lip tint without the hassle and fuss of liquid tints and transferring lipsticks. It's essentially everything you need wrapped into one smooth tube. Their ode to lip balm formula is supposed to feel plush and comfortable, like wearing sweatpants. It's also enriched with a blend of 4 molecular weights of hyaluronic acid to draw in and hold moisture, keeping your lips soft and plump all day long.
2. Shade Range
They have 9 shades, varying from light to dark, bright to neutral, and everything in between. These shades include Lucite, Fête, Cachet, Coupe, Trench, Portrait, Vesper, Ember, Villa. "I love the natural color of my lips, and this just accentuates that," Olivia Rodrigo said in her Vogue Beauty Secrets feature. "It doesn't try to cover it up or put a new color on top of it. It just emphasizes what you got." Olivia wore the shade Ember which is a rich mauve.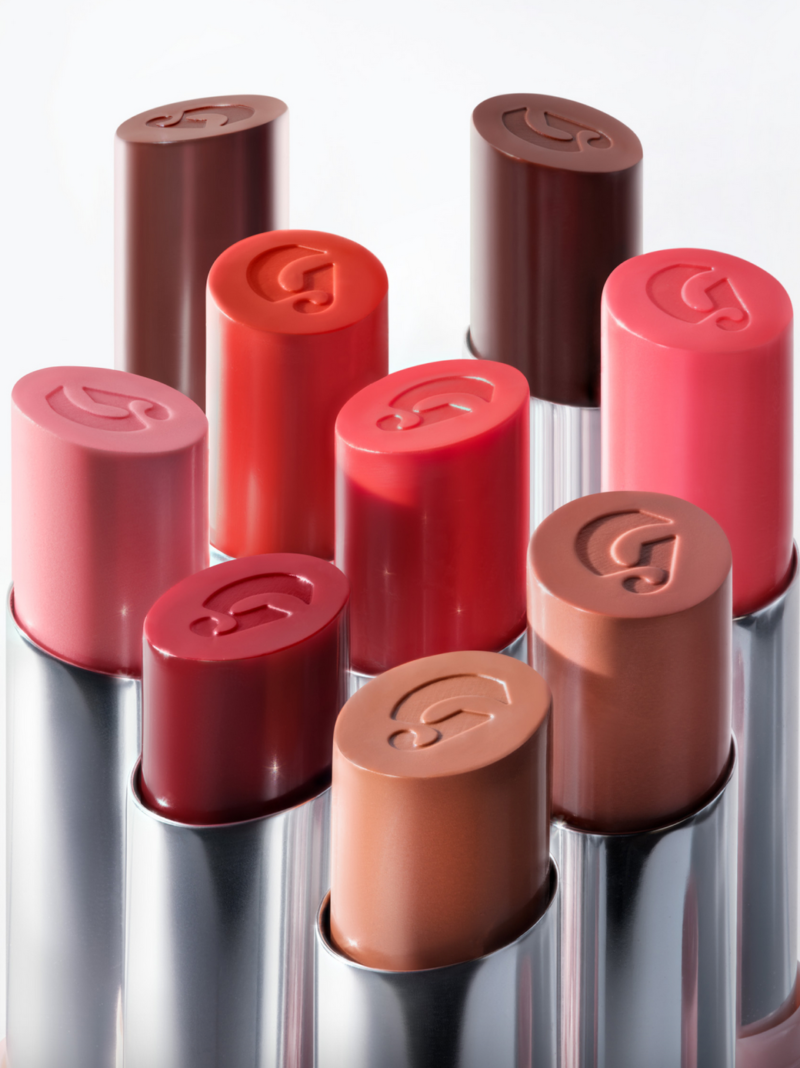 Some of the other darker shades include Cachet which is a true coffee brown and Trench which is a more subtle, caramel brown. They also offer brighter shades for a brighter pop of color. The three reds in the range are Fête, a juicy pinkish-red, Coupe, a deeper orange leaning red, and Vesper which is a vibrant maroon.
And lastly, for the lighter colors, we have Lucite, a natural soft pink, Portrait, a neutral pink, and Villa, a true dusty rose.
3. Final Thoughts
No one does lip balm and subtle makeup quite like Glossier. For this reason, I had high hopes for this product. From the countless swatches I've seen, it seems like this product delivers on the promise of "your lips but better". The actual colors look creamy and more pigmented than the description alludes to. The finish, as promised, is shiny like a gloss. This product is perfect for summer, lightweight, sheer enough to avoid transfers, and gives the perfect pop of color.
It's easy and quick to apply, not needing much precision to the application due to the slight translucency in the product. This lipstick will keep you looking fresh all day long. Glossier's Ultralip has our stamp of approval, not to mention it's celebrity tested and approved!
Most Read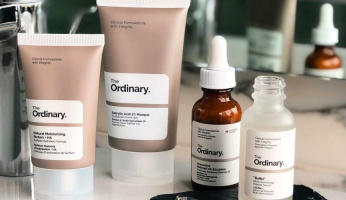 Subscribe to our Newsletter