6 Best Drugstore Red Lipsticks That Are Totally Summerproof!
Red lipstick is a classic and timeless way of looking chic without much effort. There are cool-toned reds, warm-toned reds, brick reds, and brights ones. And then you have the finish. Matte, satin, glossy, hydrating, balms, and liquid lipsticks.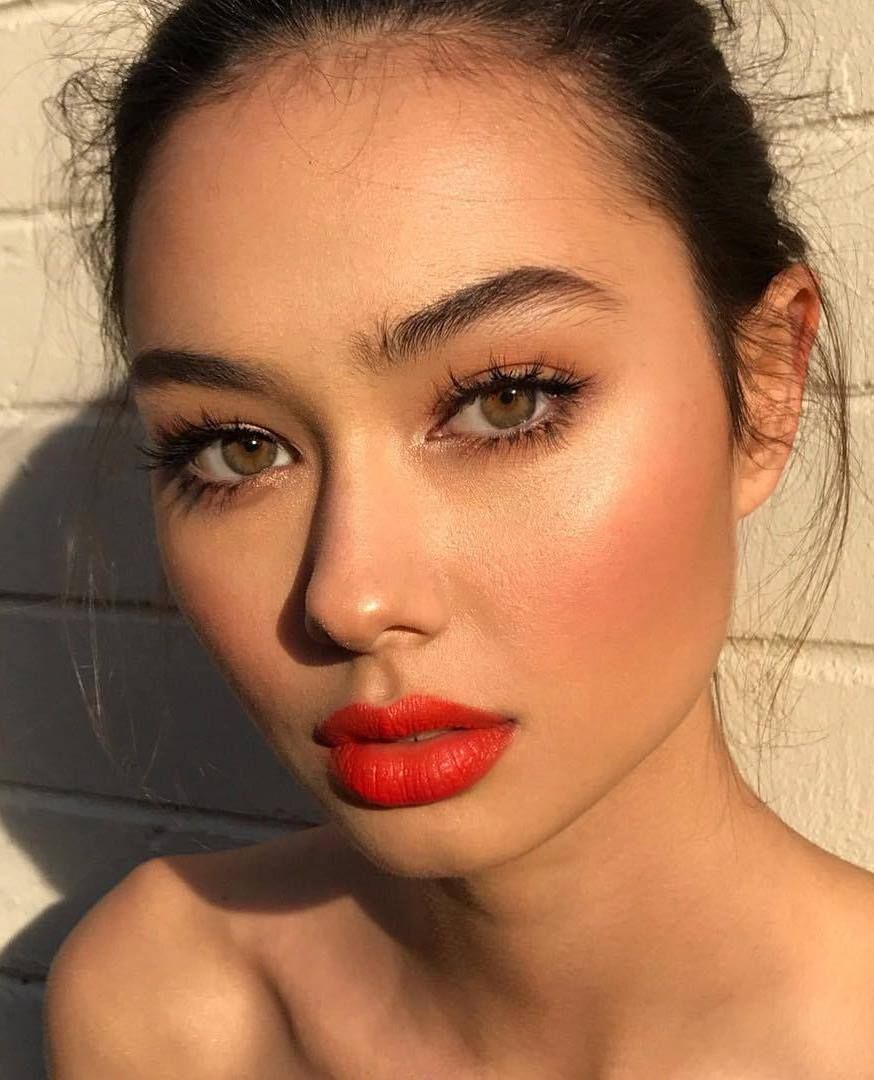 There are many things to consider when buying the perfect red lipstick. Wearing the right red can boost your confidence, complete a look and help you take on the world. The perfect red doesn't have to designer. While high-end makeup brands carry great-looking red lipsticks in velvet-feeling formulas, sometimes the drugstore is just as good.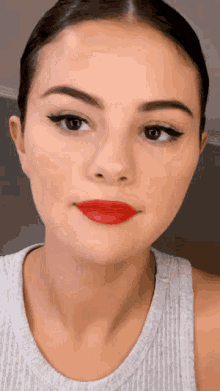 Here are the 6 best drugstore red lipsticks to have you looking picture-perfect all summer long.
1. Revlon Super Lustrous The Luscious Matte in Show Off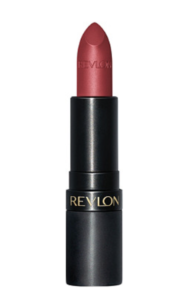 This Revlon Lipstick is a steal at under $6. It's a comfortable, light formula with a creamy texture. It's a one swipe job and has a matte finish to it. Although, in this case, matte doesn't mean drying. Infused with a botanical complex including agave, moringa oil, and capuacu butter, your lips will feel like velvet.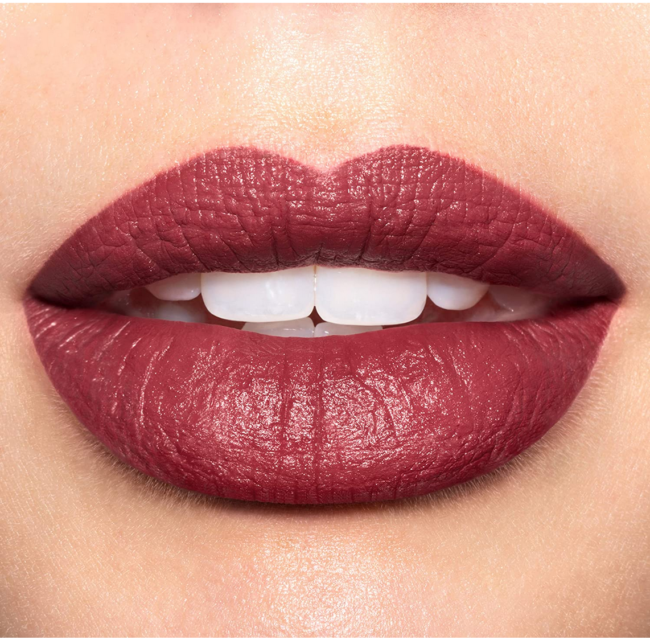 This red is a dark re dpistick. It has a dusty undertone to it, dimming any bright red qualities. Its warmer counterpart in the same lipstick is Getting Serious.
2. Maybelline New York Color Sensational Creamy Matte Lipstick in Craving Coral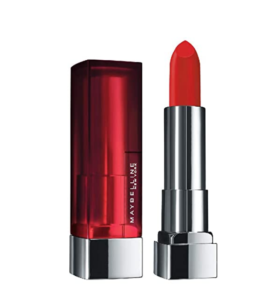 Maybelline's Creamy Matte Lipstick in Craving Coral is a very bold and pigmented red lipstick. It has a creamy matte finish, but with a hydrating formula so your lips stay plump and plush all day.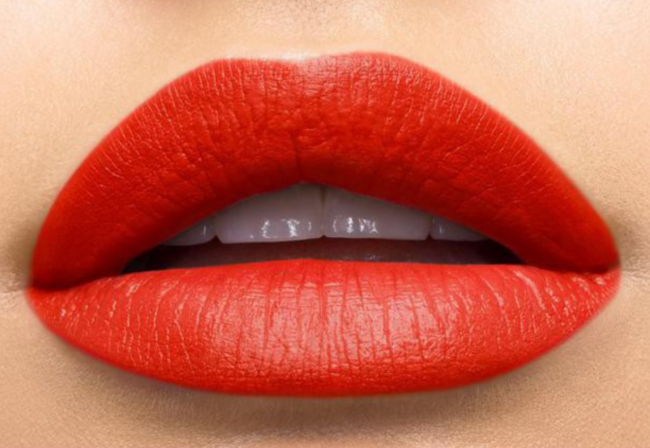 This is a brick red listick and very vibrant. While branded as coral which is typically pushing orange, the actual color payoff is closer to a pink leaning red. Nonetheless, this color is exactly what you want from a red lipstick.
3. Rimmel London Lasting Finish Lip Color Matte Collection in 111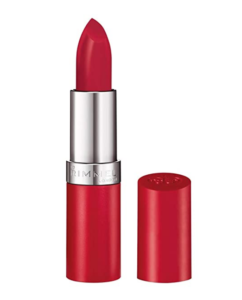 This lipstick is one of the best budget finds of the summer. It's a long-wearing satin matte finish with a creamy formula for even application. It's enriched with ruby powder and other precious gemstone powders for a striking color.
The shade 111 is a true red. It's strongly pigmented so it's not for the faint-hearted. But, if you're looking for a classic, neutral red, this shade is for you.
4. L'Oreal Paris Colour Riche Lipstick in Matte-ly in Love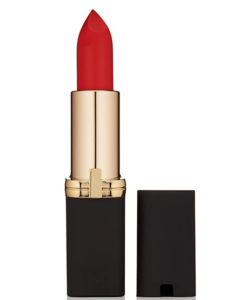 Almost all of L'Oreal's lip products are fan favorites, but their Colour Riche Lipstick in Matte-ly in Love is particularly a crowd-pleaser. Although it's a matte finish, your lips won't suffer. This lipstick is packed with hydrating ingredients that give it its creamy application.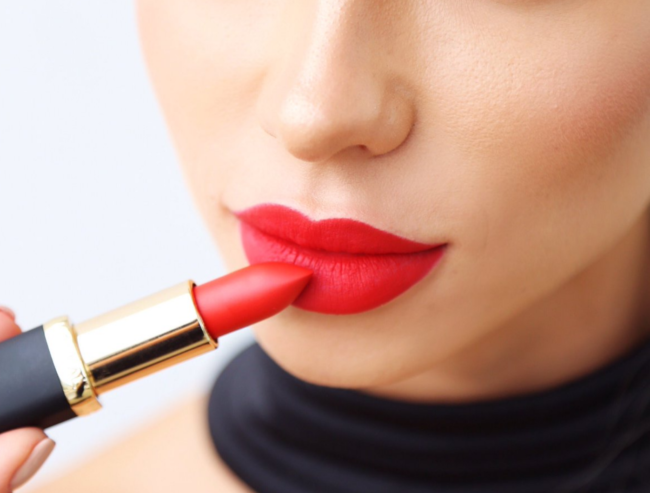 It's a luxurious red shade, rich and deep instead of bright and light. Like most L'Oreal lip products, this lipstick is only $9.
5. Nyx Liquid Suede Cream Lipstick in Kitten Heels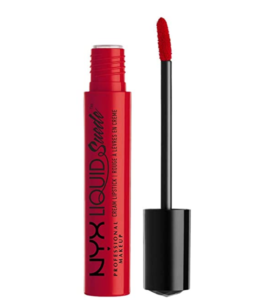 Unlike the bullet lipsticks we've mentioned above, this liquid lipstick stays put all day long. This super pigmented formula is a liquid matte lipstick enriched with avocado oil and Vitamin E. The high-impact color and formula mean you're only one swipe away from the perfect red lip.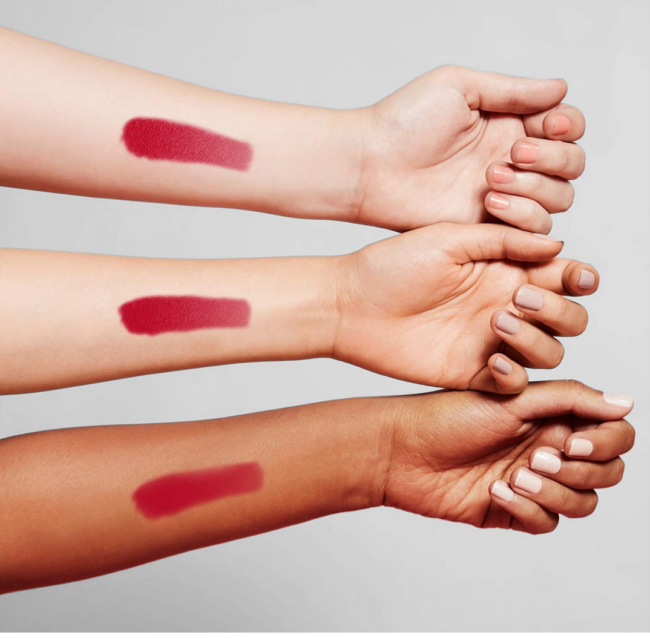 The shade Kitten Heels is great from fair to deep skin tones as the brightness of it shows up on everyone. This lipstick may only be a few dollars, but you're sure to get your money's worth.
6. Elf Cosmetics Moisturizing Lipstick in Red Carpet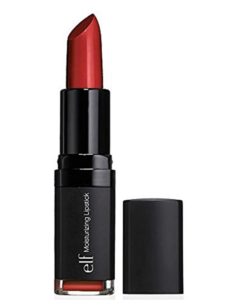 Elf Cosmetics' Moisturizing Lipstick is a long-wearing formula with a luminous shine. It's infused with Shea and Vitamins A, C, and E to nourish the lips and seal in moisture for a comfortable feel all day long. The satin finish gives the appearance of plump and supple lips. The shade Red Carpet is on the darker side of the ones mentioned. It's a brick red, still vibrant, but deeper and richer.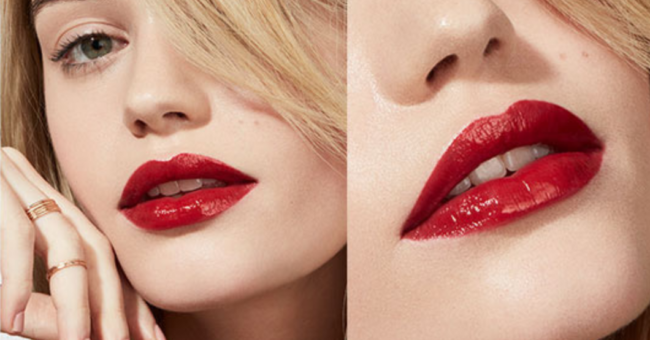 This bold shade will have you looking and feeling your strongest with one application. For the affordable price of $6.50, you'll be wearing this color all summer long.
Subscribe to our Newsletter