How To Fake an Eye Lift: Fox Eye Makeup Tips and Tricks
The fox eye makeup trend has been used in model photoshoots for years. We can see this elongated, bright eye on the likes of Kendall Jenner, Gigi Hadid, and more. Although, during these photoshoots, most models wear instant lift tape which is a clear tape that's applied in line with the corner of your eye and stretched towards your temple. The effect of using this tape is essentially an instant facelift.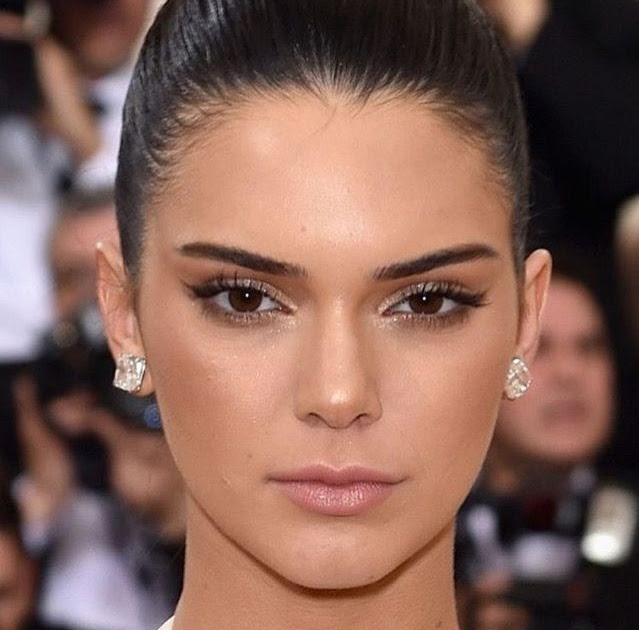 Doing this too often and stretching the skin around your eyes can increase the appearance of wrinkles as well as damage your hairline from the constant pressure and pulling. But, recently, we've discovered some makeup tricks to help get that same sultry eye without the gimmicks.
1. Eyeliner
There are a few ways you can apply your eyeliner to mimick the fox eye trend. Firstly, white or bright eyeliner on your bottom waterline is important in widening the eye. My personal favorite is the Charlotte Tilbury Hollywood Exagger-Eyes Double-Ended Eyeliner pencil. One end is a smooth black liner while the other end is a creamy, champagne highlighter.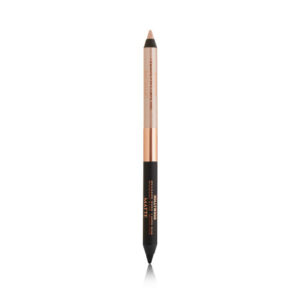 To get a more natural and subtle fox eye look, you'll need your go-to dark brown eyeshadow. With a small, angled brush, you're going to use the shadow instead of eyeliner, creating a wing that follows the natural shape of your lash line. Following your natural shape with a wing, it's going to subtly elongate the lash line and create the appearance of a longer eye shape.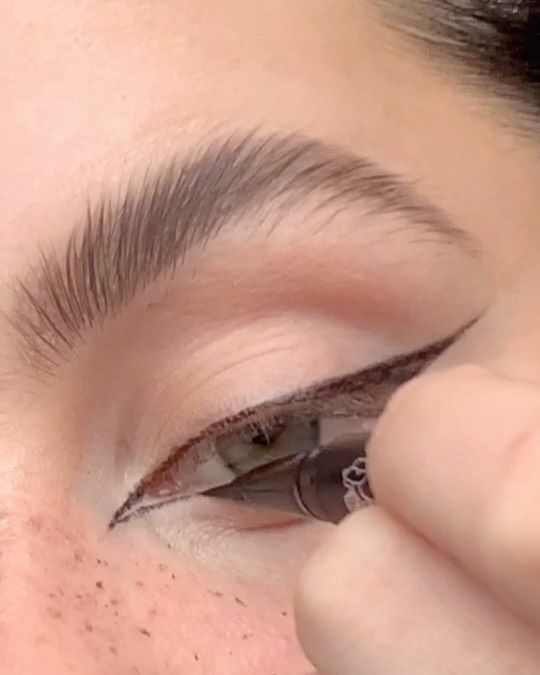 If you're looking for a more prominent shape, using black eyeliner you can create a line starting in the middle of your lash line. From then, draw your liner on relatively straight, changing the look of your eye shape from round to a straighter and longer one. My favorite black eyeliner is the Revlon ColorStay Liquid Eyeliner. It's waterproof, smudge-proof, and very long-wearing.
2. Eyelashes
Using false eyelashes paired with the eyeliner or even on its own can be a great way of achieving the fox eye look as well. A quick mascara tip before diving into the real transformation is to apply it only to the outer lashes. The heaviness at the edge of your lashes will draw attention to that part of your eye, giving the illusion you're looking for. However, using false lashes works best for a dramatic look.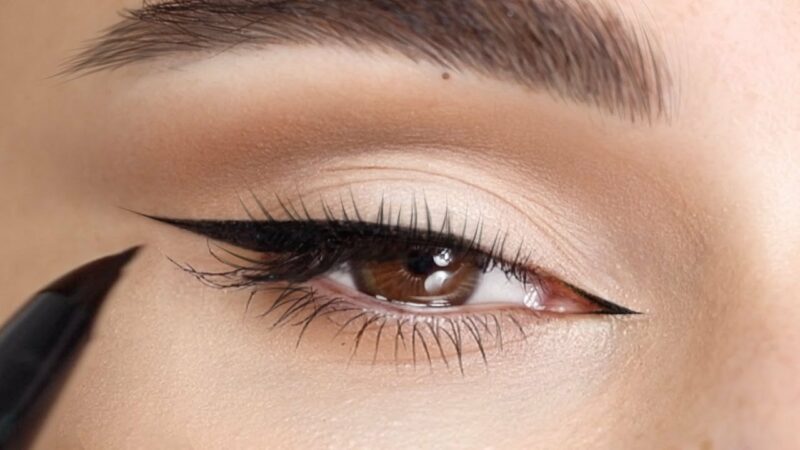 Instead of applying the false lashes over your natural lashes, you're going to apply your lash glue similarly to the black eyeliner. You're going to take the eyelash glue past your lash line and onto the side of your eye in a straight line. Now, when you apply the lashes, they'll be placed a little bit past your natural lash line, lengthening your eye shape.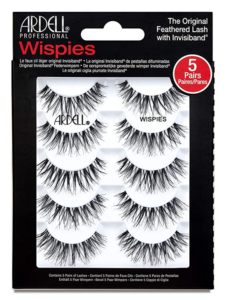 Once you add mascara, your real lashes will blend right in and you'll be left with a super-natural-looking fox eye. The Ardell brand of false lashes is a great option because they're affordable and versatile. They sell individual lashes as well as full lash sets so you can add as much drama and volume as you're comfortable with.
Subscribe to our Newsletter