AHA, BHA & PHA: Which Acids Should You Be Adding To Your Skincare Routine?
Skincare is an art that many people take very seriously, and for good reason. Taking care of your skin can prevent fine lines and wrinkles, sun damage, dryness, discoloration, and more. One of the most effective steps in your skincare is using the right acid. User-friendly acid treatments have become increasingly popular and brands have started carrying very effective dosages for at-home use.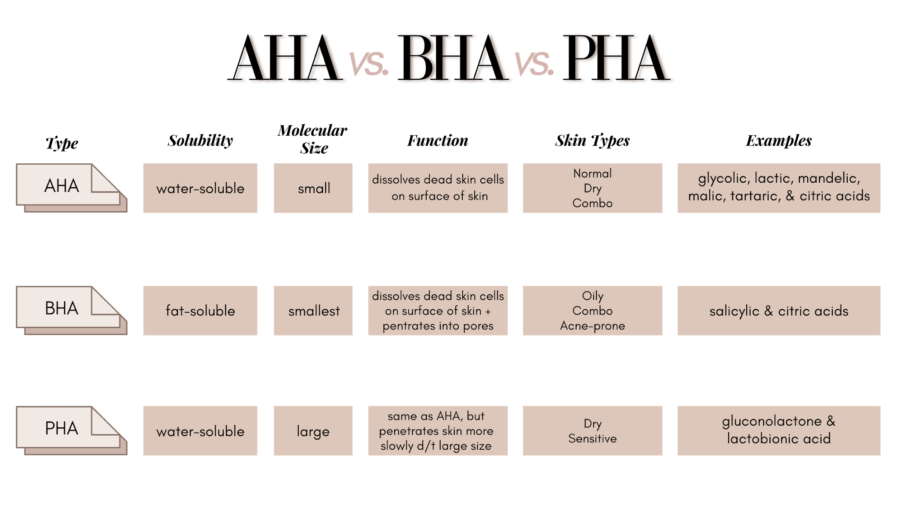 The word acid may seem scary to most of you reading this, but the correct acid for your skin can solve many problems including texture, acne, pigmentation, and more!
This is your guide to acids and how to use them.
1. BHA
Beta Hydroxy Acid, better known as BHA, is one of the leading solutions for acne, blackheads, milia, and other skin imperfections. BHA's are oil-soluble, meaning it's excellent for anyone struggling with oil control.
BHAs also has anti-inflammatory properties so not only can it get past that layer of oil, but it can help reduce redness and swelling from acne and other spots. A very common BHA is Salicylic acid which can be found in many acne targeting face washes and spot treatments.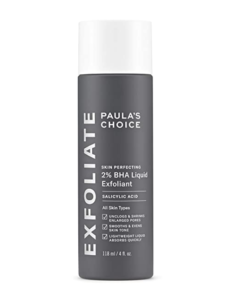 BHAs are more suitable for combination to oily skin or anyone struggling with textured and acne-prone skin. It can also be used to calm rosacea and other hyperpigmentation issues.
Dosages of BHA can vary through products so before application, be sure to read the instructions as not all BHA products are meant for daily use.
2. AHA
Alpha Hydroxy Acid, AHA for short, is a common acid found in many skincare products. There may be a lot of AHA hidden in your labels. The most common acids to look out for are Glycolic Acid and Lactic Acid. These are found in serums, cleansers, toners, and even moisturizers.
AHAs are water-soluble meaning they focus on the surface of your skin rather than deep under your pores. They eat away at dead skin cells, improving skin texture, wrinkles, and hyperpigmentation such as melasma and scars.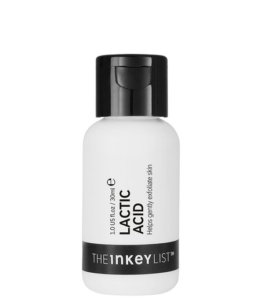 Lactic Acid can be used to prevent dryness while Glycolic Acid is used as an anti-aging agent. Glycolic Acid helps regulate melanin and stimulate collagen. What does that mean? It means that it helps to brighten the skin and speed up the skin's renewal process by helping to create collagen.

AHAs are suitable for most skin types depending on the concerns, although Glycolic Acid can be harsher than Lactic Acid and even BHAs. When introducing any acids to your skincare it's best to do it gradually, avoiding skin reactions and increasing skin sensitivity.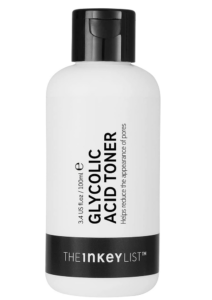 The Inkey List has great cost-efficient AHA products such as their Lactic Acid Serum and Glycolic Acid Toner. The Ordinary Lactic Acid 5% + Ha 2% is a mild Lactic Acid superficial peeling solution meant for exfoliation. Both of these products are great additions to your skincare routine.
3. PHA
Poly Hydroxy Acid (PHA) is the last acid that needs mentioning. PHAs are similar to AHAs in their end goal of breaking down dead skin cells to reveal a brighter, smoother surface of your skin. What sets PHAs apart is their ability to work exclusively on the surface of your skin. This type of acid is great for sensitive skin because they aid in skin renewal without the irritation of other acids.
Gluconolactone, Galactose, and Lactobionic are all examples of PHAs you may come across. A great PHA-focused product to consider is the Neostrata Restore PHA Facial Cleanser. This gel cleanser is gentle on the skin while also using the PHAs to lightly exfoliate without damaging the skin's protective moisture barrier. It's non-irritating and non-drying but contains an effective 4% Gluconolactone.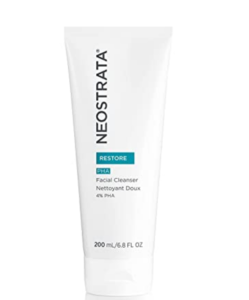 PHAs can be used on all skin types including those with eczema and other skin issues that may flare up during chemical exfoliation.
Most Read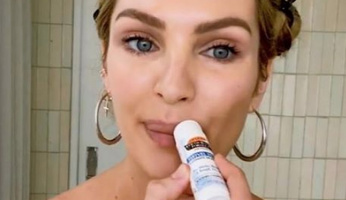 Subscribe to our Newsletter