How to Remove Waterproof Mascara Without Rubbing Your Eyes
Waterproof mascara is a makeup necessity. It will hold your lashes in place all day through humidity, rain, tears, and more. But, if it withstands all of that, then how do you remove waterproof mascara?
We've all come home after a long day and struggled to get off what seems like superhuman material off of our eyes. It's frustrating and can lead to eye irritation and dryness.
There are more efficient methods to removing waterproof mascara than the classic makeup wipe. We've put together a beauty guide including our favorite methods of removing the product and our five best waterproof mascaras.
1. Method one: Oil
Method one is simple and something that everyone already has on hand at home. Oil. Coconut oil is the most common oil used to remove makeup, but almond oil, olive oil, or avocado oil will do just fine. Oil is a natural makeup remover that's tough enough to wash away stubborn makeup without leaving your eyes sore and dry.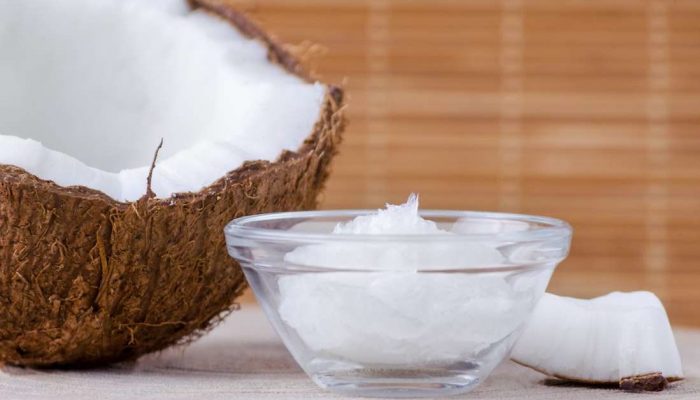 If you're using coconut oil that's solid, warm it up between your hands before applying it to closed eyes. You can then use your fingers to rub gentle circles on your eyelashes.
If you're using another oil that's already in liquid form, apply it to a cotton pad or Q-tip and use as you would a regular makeup remover. Make sure to rinse with warm water and wipe away any excess oil.
2. Method two: Specialized makeup remover
Normal makeup removers will not do the job as the formula is not made to cut through waterproof products. Although, there are special waterproof makeup removers that are specifically designed to dissolve long-wearing makeup. Our favorite waterproof makeup remover is the Garnier SkinActive Micellar Water for Waterproof Makeup.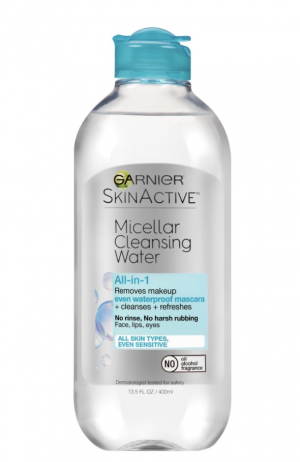 All you have to do is apply a generous amount of makeup remover to a cotton pas and press it against your closed eye. Leave it there for 15 to 30 seconds, allowing it to break down the tough product.
Follow up with a few swipes downward, following the direction of your eyelashes to avoid fallout. If needed, repeat the process a second time to ensure there's no residue leftover.
Most Read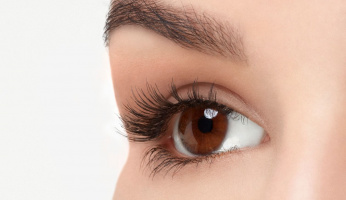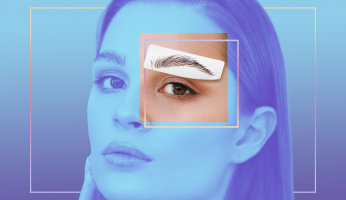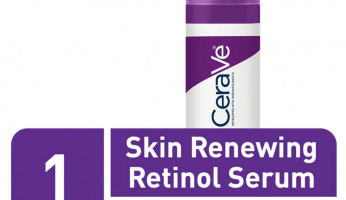 Subscribe to our Newsletter