The 7 Best Blue Shampoos According to Our Beauty Editor

There's no better feeling than returning from the salon with a fresh cut and color. But, in about six to eight weeks, that confidence will fade like your color. Touch-ups can be inconvenient and expensive, whether it's to keep up with your roots or a quick toning.

I'm sure you've heard of purple shampoos and how they help blonds stay toned from session to session, saving them an appointment at the salon. What if I told you there was a solution from brunettes too?

Our brown-haired girls who lightened up for the summer should be using blue shampoo, and we found 7 that do wonders for any type of hair!
Our top 3 picks
Top 7 Blue Shampoos - Approved by Our Beauty Editor!
FAQs
q:

We answered the most common questions related to blue shampoos!

a:

Blue Shampoo VS Purple Shampoo

Toning washes are reserved for blonds only. Brunettes lighten their hair too, and when they do, they're faced with a copper tone rather than the yellowish hue blonds will experience after bleaching.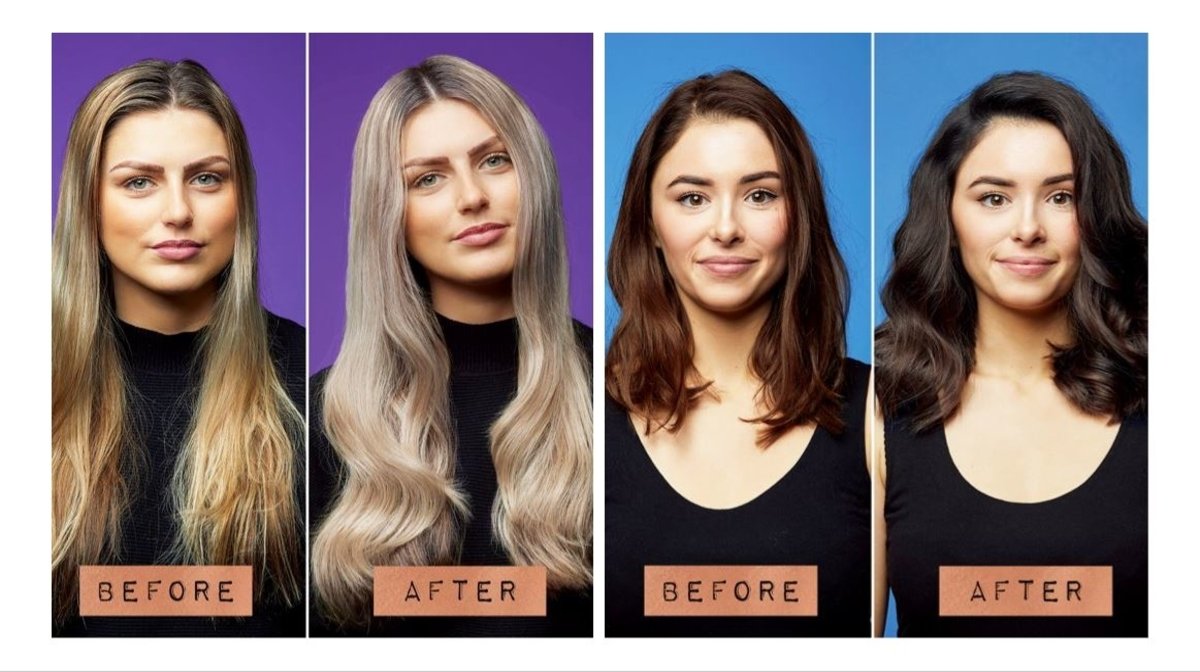 Purple is the opposite of yellow on the color wheel which is why we use purple shampoos and washes to neutralize yellow tones on bleach-treated hair. But, the opposite of orange on the color wheel is blue.
All those deep, brass tones that will come from lightening naturally brown hair can also be toned like blond hair is. All you need is a blue shampoo to work its magic.
What Does Blue Shampoo Do?
Essentially, blue shampoos deposit blue pigment over your lightened hair in small doses to neutralize that unwanted, warm tone. It will cool down the color of your balayage or highlights while removing any bleach-treated brassiness that's peeking through your dye.
Not all blue shampoos are a bright, cobalt blue like you'd expect. Most blue shampoos are indigo and sometimes border on violet. This doesn't mean that it's not meant for brunettes.
The blue tones in the pigments of these shampoos will do their job, even if they have a slight purple tint.
Celebrity style guide Writers
Bianca
Sep 04, 2021
Ana
Sep 04, 2021
Subscribe to our Newsletter