CeraVe Skin Renewing Retinol Serum Review
I've always heard that you need to start using anti-aging products in your mid-twenties as a method of prevention. Whether or not this is true, I took this advice to heart, especially since I have a bad habit of neglecting sunscreen (which you should never do – please always use sunscreen no matter the season!).
I've always been cautious of getting fine lines or wrinkles early on, wanting to preserve my youthful complexion as long as I could. That's why I tried to find a retinol serum that worked for my skin. Retinols are extremely effective in the anti-aging realm, but also is a great way to help treat acne, uneven skin texture, and more.
When I found CeraVe's Skin Renewing RetinolSerum, it changed my skincare game. This retinol-based cream serum includes hyaluronic acid, niacinamide, and essential ceramides that will restore your skin's natural barrier, retain hydration and help to soothe and smooth the skin. This is suitable for all skin types, and I can confirm.
I have combination skin with dryness on my cheeks and patches of psoriasis on my hairlines, but with a very oily T-zone. It's a non-comedogenic, non-irritation, and fragrance-free product that was developed with dermatologists to give you medical quality at home.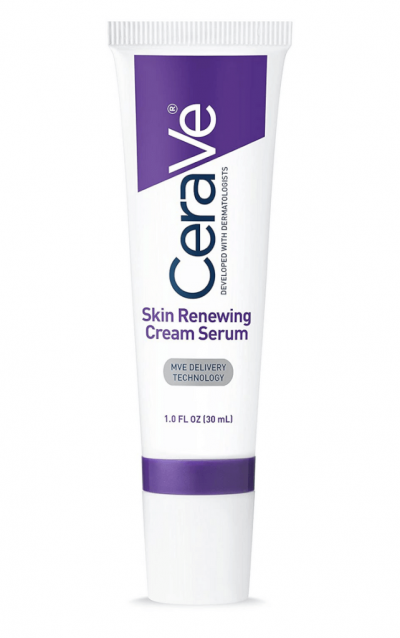 The formula uses MVE Technology which is a patented delivery system that continues to release moisturizing ingredients all day long for lasting hydration.
It also uses encapsulated retinol to reduce the appearance of fine lines and wrinkles and help with skin texture alongside hyaluronic acid which attracts hydration to the skin's surface, ceramides which help to restore and maintain the skin's natural barrier and niacinamide which will calm and soothe the skin.
If you've been wanting to add a retinol serum to your skincare, but you're scared of its strength, this serum might be your holy grail. Retinol is known for being a powerhouse ingredient in skincare that can cause dryness and peeling if used too frequently or too high of a concentration.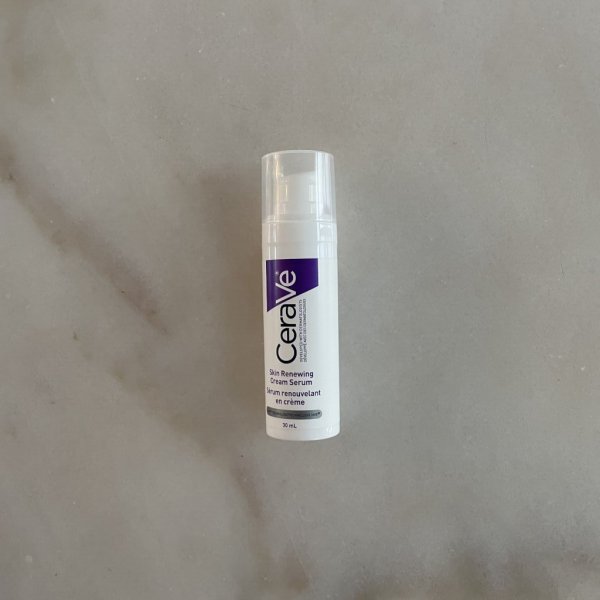 This retinol-based serum uses a combination of ingredients that make it gentle, hydrating and calming rather than just a powerful retinol. It's a friendly introduction to retinol and also great for sensitive skin. You can always increase your dose once you feel you need more, but this retinol serum is a good place to start.
I have been using the Skin Renewing Retinol Serum for nearly eight months now. I use it morning and night as directed on the back of the bottle.
The texture of this serum is what intrigued me at first. It pumps out a yellow-tinted cream, but as you apply it to your face, it turns into a serum. This product melts seamlessly into the skin, absorbing quickly and drying down. It layers well underneath creams as well, not causing any peeling of product which is a great feat.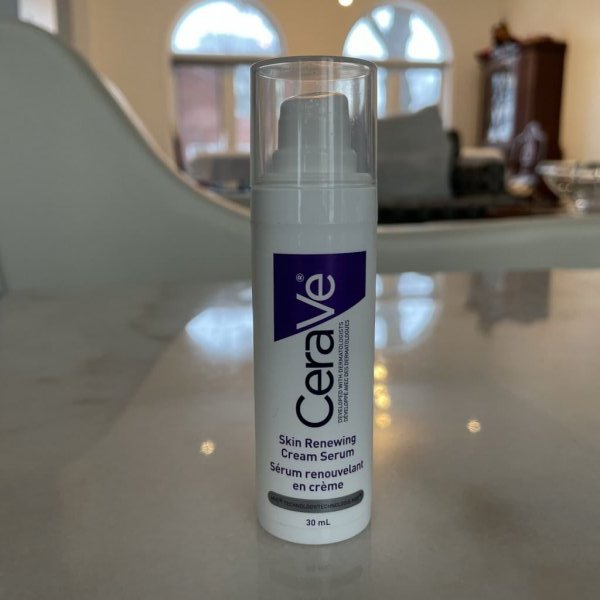 The first few weeks of using this serum, I didn't notice much of a difference. This is a normal trial period when adding anything new into your skincare routine. It was around the two-month mark that I was noticing some old acne scars fading. Even though this is an anti-aging serum, I saw the most difference with acne scarring. My skin was less red, less irritated and my dark spots from past acne were diminishing over time.
Personally, this serum did wonders for me. It's become a vital part of my morning and night routines. Eight months ago my skin was nowhere near as clear or as smooth as it is today and I truly accredit it to CeraVe's serum. It has all the right ingredients in a combination that is not only effective but super cost-efficient.
This serum is only $25 and I've been using the same one for eight months. It lasts a long time for a one-time, $25 purchase. Serums also tend to be a pricy part of your skincare routine, but this product shows you that it truly is quality over quantity. A high price tag doesn't always equate to a great functioning product!
If my review needs further backup, just look at the 1,000+ amazing reviews across platforms like Amazon, Walmart, and the CeraVe website. This serum is tested and approved and is definitely worth your money.
Most Read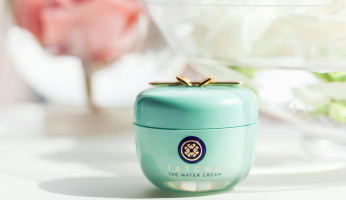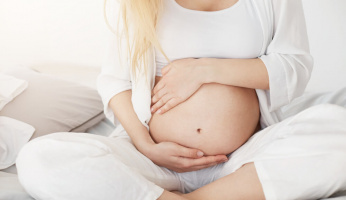 Subscribe to our Newsletter