Our Top 5 Charlotte Tilbury Dupes For a Radiant Complexion!

Charlotte Tilbury is the queen of contour, blushes, and glowy skin. Her brand has always been loved by seasoned MUAs and beginners alike as they're user-friendly but perform professionally.
Charlotte Tilbury is a beloved brand with products that are currently sold out everywhere due to their TikTok viral status such as the Pinkgasm Highlighting Wand and Hollywood Contour Wand. Their i
conic lipstick shade Pillowtalk
is also considered one of the best nude lipsticks around.
That being said, Charlotte Tilbury products don't come cheap. Most of their products are between $25 and $50 which may not be in everyone's beauty budget.
We know how you can get the trendy Charlotte Tilbury look for less. We've got 7 Charlotte Tilbury dupes for popular products that will have you looking glowy, snatched, and with a flawless finish.
Our top 3 picks
Top 5 Picks!
1

. Charlotte Tilbury Beauty Highlighter Wand Pinkasm Dupe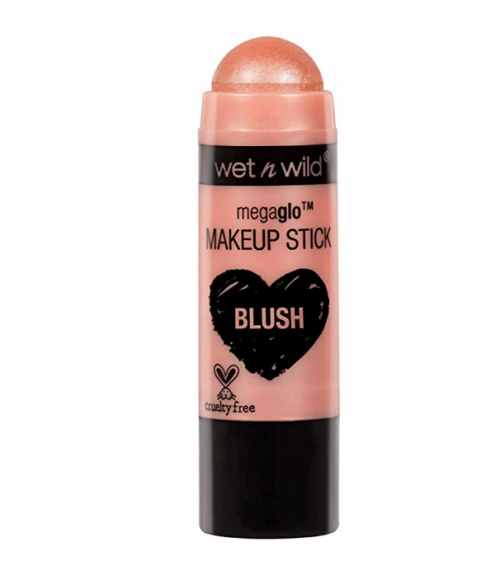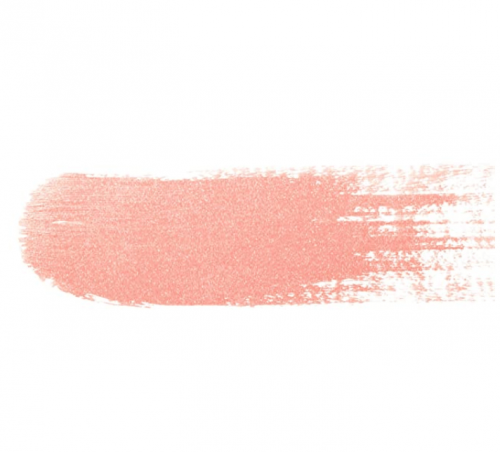 Charlotte Tilbury's Beauty Highlighter Wand in Pinkgasm is arguably what started the liquid and cream blush trend. Madison Beer started the Pinkgasm craze by using it in her Vogue beauty Secrets routine!
Read more
It's creamy, radiant, and easy to blend, giving you the perfect natural flush. Like the Hollywood Contour Wand, this product is $40. That's pretty steep for a blush. How about a dupe for $10? I think, yes!
Wet n' Wild MegaGlo Makeup Stick in Peach Bums is the dupe we've all been waiting for. This creamy stick blush gives you one swipe pigment, for a naturally flushed but radiant complexion.
The shade Peach Bums has a strobe effect to give you that similar shimmer that Pinkgasm is famous for.
Not only does it give you a long-wearing, natural flush but it also has that same highlight quality that makes this dupe so good. The stick formula is easy to control for precise application and also a great travel essential.

2

. Charlotte Tilbury Lip Cheat Lip Liner Pillowtalk Dupe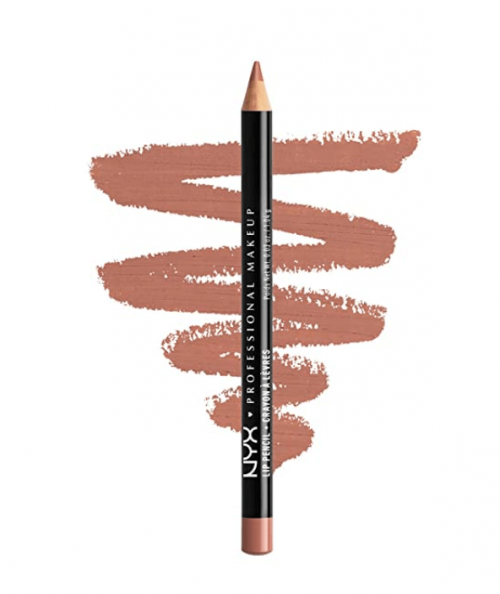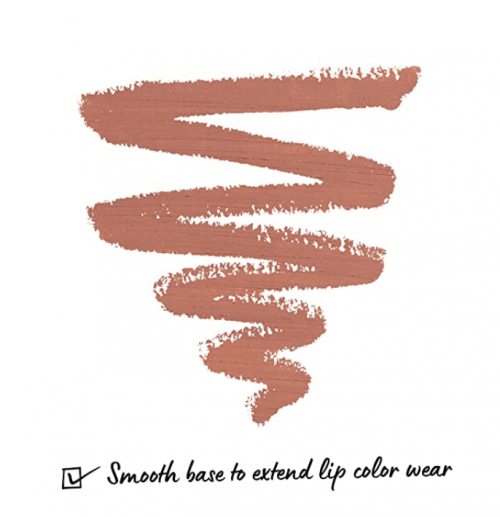 We just talked Pillowtalk in lipstick form. What about its matching lip liner? The Lip Cheat lip liners are rich in color and velvety smooth. It comes in 14 awesome shades with a satin finish.
Read more
The Pillowtalk shade in this lip liner is a match for the lipstick, perfect for outlining your lips underneath the lipstick or even on its own.
Some people prefer to use a lip liner as opposed to a lipstick because it's typically longer wearing. So if you usually opt for a lip liner, we've got a great dupe for you.
NYX Professional Makeup Slim Lip Pencil Creamy Long-Lasting Lip Liner is a very popular drugstore choice. It comes in 32 shades with a creamy consistency that will stay on your lips all day. It doesn't feather, bleed or fade, but rather leaves you with an extremely pigmented, beautifully lined lip.
The shade Peekaboo Neutral is a natural brown with slightly pink tones. For only $4, you can buy this lip liner in every shade available. It's also a great affordable option to pair with your Pillowtalk lipstick if you can't afford the $24 matching Lip Cheat Lip Liner.

3

. Charlotte Tilbury Flawless Filter Dupe
Charlotte Tilbury Hollywood Flawless Filter is a high-end enhancer/tinted skin booster that gives you a real-life filter effect. It's lightweight, sheer, and glowy, giving your skin a radiant glow-from-within without the coverage.
Read more
Some people use it as a primer under their makeup, some use it as a topper and some people actually use it on its own to give their natural skin a boost without foundation.
This stunning product is extremely well-loved, one of their best-sellers. But, it also comes with a $44 price tag. Can you get this for less? Yes!
The first drugstore dupe we have is the Maybelline Instant Age Rewind Instant Perfector 4-in-1 Glow Makeup. This makeup product is considered a primer, concealer, glow booster and skin tint all rolled into one.
The shades are self-adjusting that blend into a multitude of skin tones effortlessly. It has a sponge applicator that is reminiscent of the Charlotte Tilbury contour and highlighter wands.
Just like the Flawless Filter, the Maybelline 4-in-1 Glow gives your skin a natural boost of radiance without the heaviness of foundation. This is definitely a dupe to drool over.
4

. Charlotte Tilbury Hollywood Contour Wand Dupe
Currently the most popular contour stick in the world, Charlotte Tilbury's Hollywood Contour Wand is known for blending in like a dream. It's a liquid consistency with a soft-focus, semi-matte finish.
Read more
The sponge applicator makes it easy to navigate for beginners as well. The shades are cool-toned which are better for contouring as it creates shadow illusions.
Warmer-toned bronzers don't add dimension to the face, but warmth. It's the perfect contour shade in an awesome formula that takes little effort to blend in. It's also $40. But don't worry, we've got a $10 dupe for you.
Makeup Revolution Eye Bright Concealer in the shade Warm Chestnut does a great job at creating shadow in the face. Even though it's a concealer, the creamy and easy-to-blend formula makes this a great contour product. It's pigmented, smooth, and contains vitamin C to give the skin a brightening boost.
The sponge applicator is very reminiscent of the Charlotte Tilbury counterpart, giving you the feeling that you're using the real thing. This makeup dupe is just as good at getting the job done for one-fourth of the price of the Hollywood Contour Beauty Light Wand!
5

. Charlotte Tilbury Matte Revolution Lipstick Pillowtalk Dupe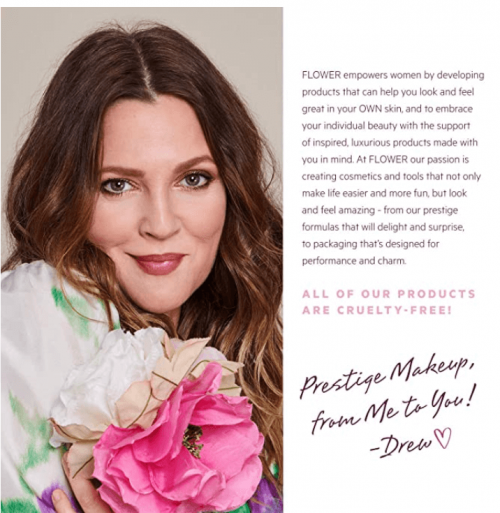 Charlotte Tilbury's Matte Revolution Lipstick in Pillowtalk is arguably one of the most famous matte lipstick shades in the world. It's a pinky nude that tends to look good on everyone.
Read more
They sell the original as well as Pillowtalk medium, described as a warm berry pink which is essentially a darker version of the original Pillowtalk. It's a deliciously warm matte nude that's complimentary on so many skin tones with both cool and warm undertones.
It's flattering, creamy, long-wearing, and comfortable. It's also $34. Let's see if we can find you something more affordable.
How about a $9 Charlotte Tilbury Pillow Talk lipstick dupe? Flower Beauty's Petal Pout Lip Color in Spiced Petal is a nearly identical match to Pillowtalk. It's one of the best dupes around and is well-known for being the coveted Pillowtalk dupe.
It has a richly pigmented color payoff with a soft matte finish. It's not only similar for the shade but for the formula. It applies super creamy but dries down for all-day color.

Celebrity style guide Writers
Bianca
Jan 10, 2022
Ana
Apr 19, 2022
Subscribe to our Newsletter