Dermaplaning: The Beauty Secret Hollywood You Need to Know About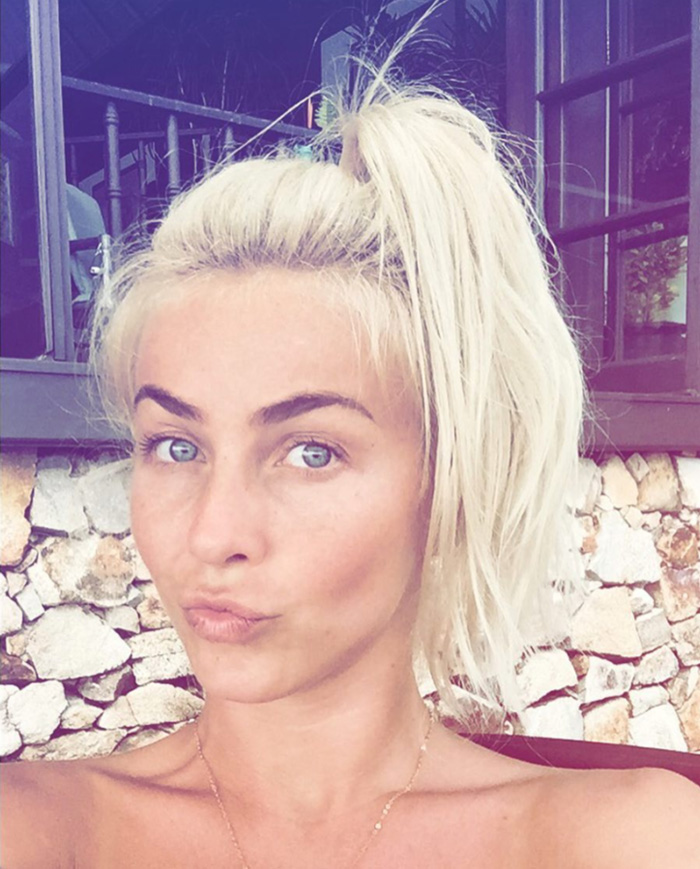 You guys know I'm always searching for the secret to celebrities' glowing skin, (just look at how Ah-mazing Julianne Hough looks makeup free!) so I was super curious after hearing about one of Hollywood's best kept beauty secrets: Dermaplaning. Celebrities like Reese Witherspoon or Carrie Underwood seem to have naturally glowing skin at all times, and now you can too. According to common beauty lore, golden icons like Marilyn Monroe and Elizabeth Taylor were also fans of dermaplaning.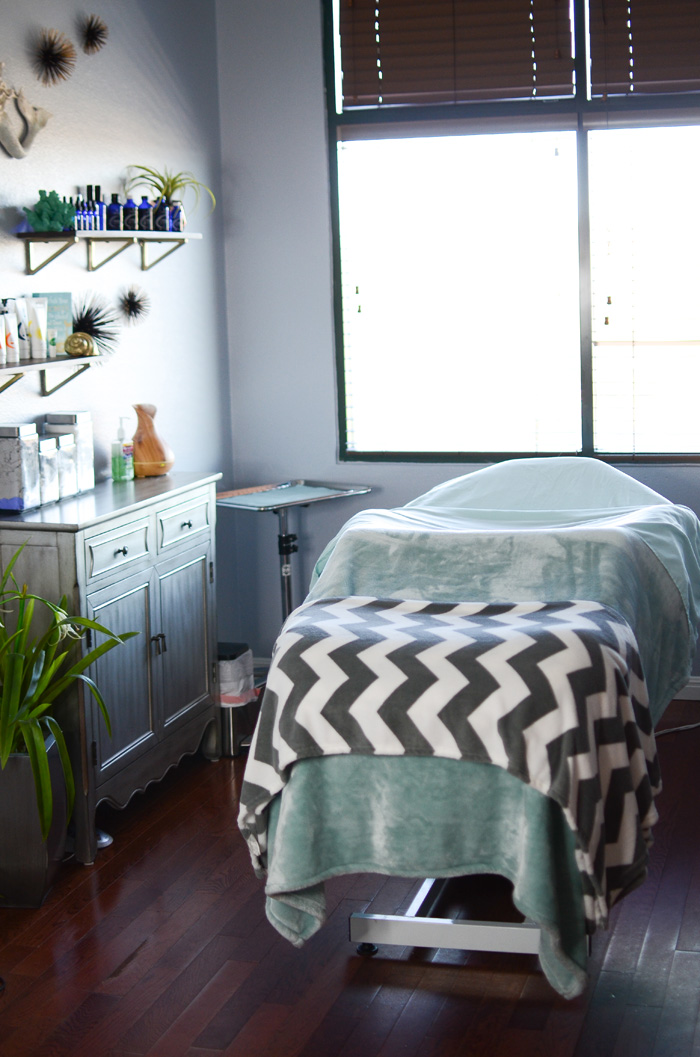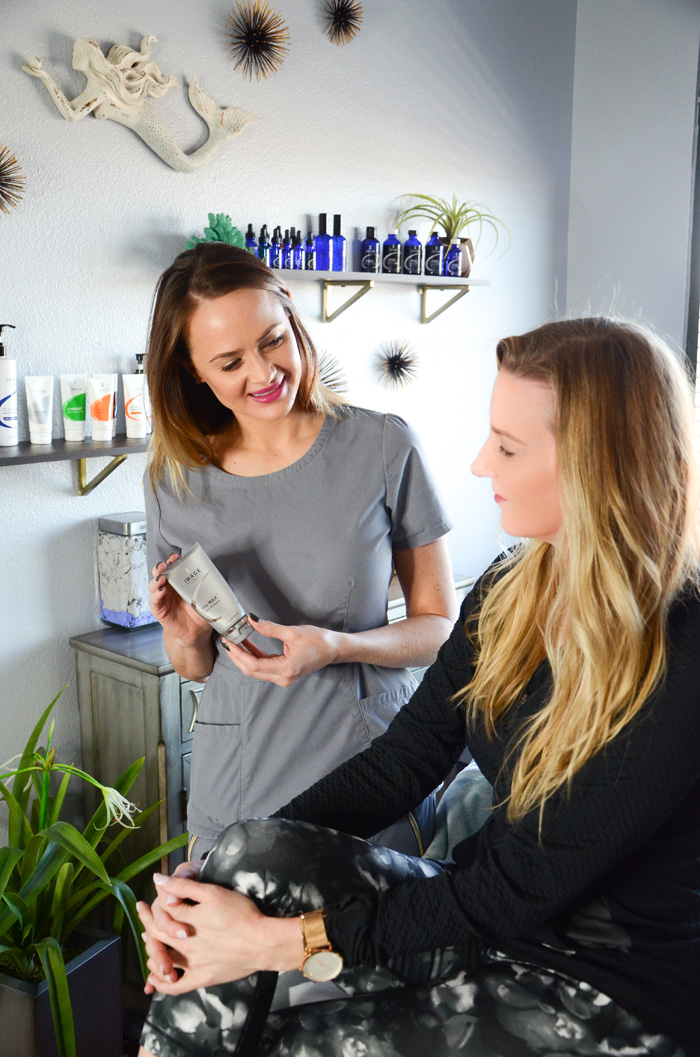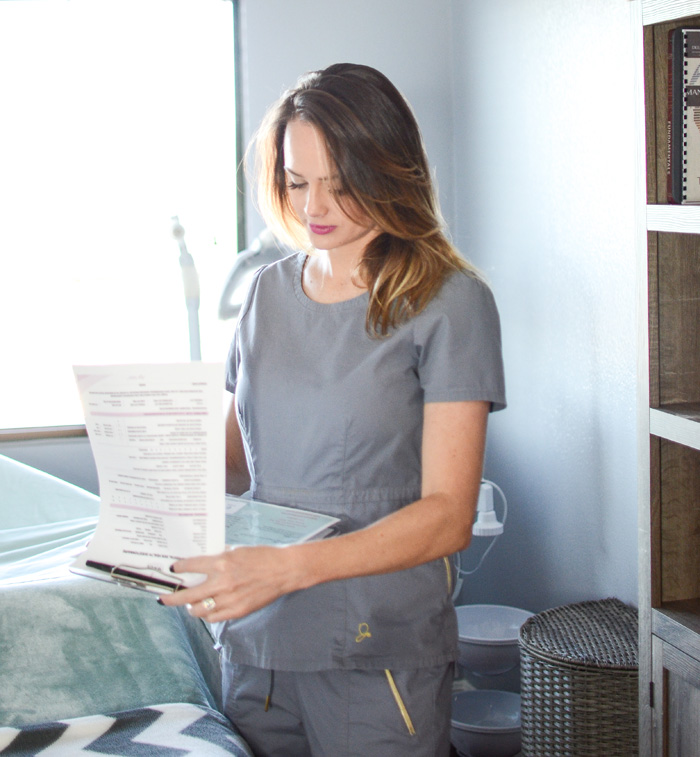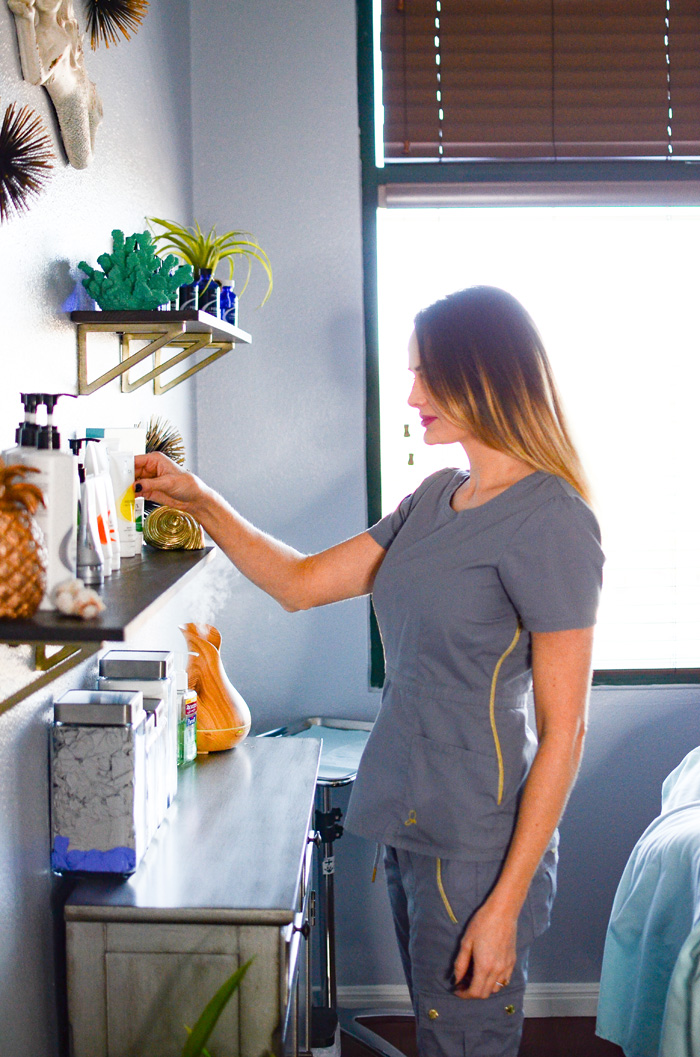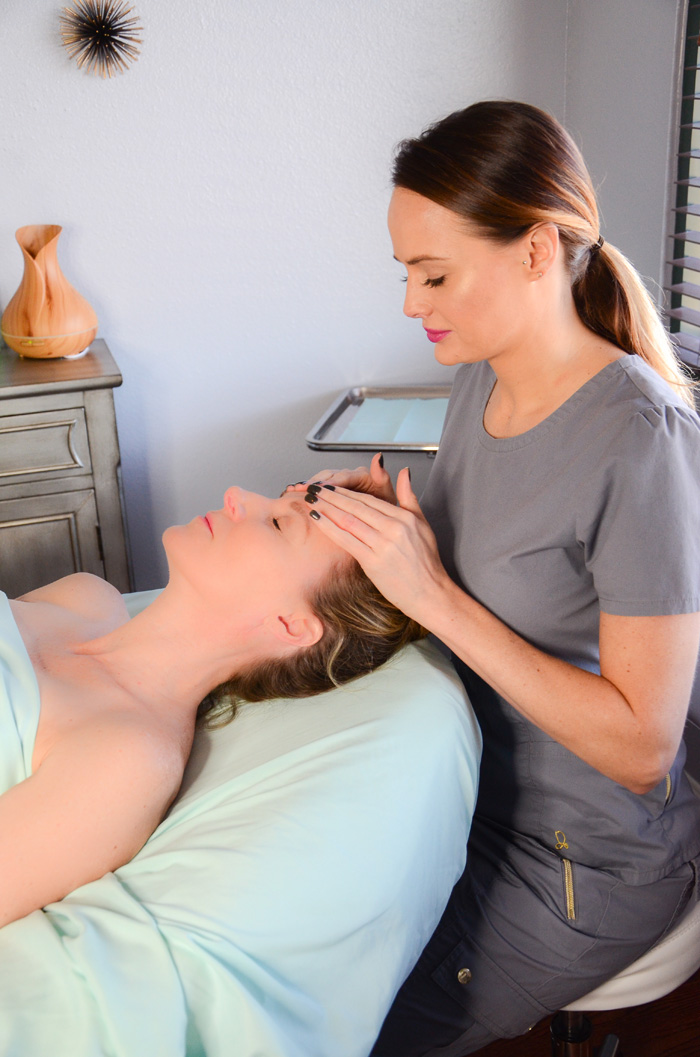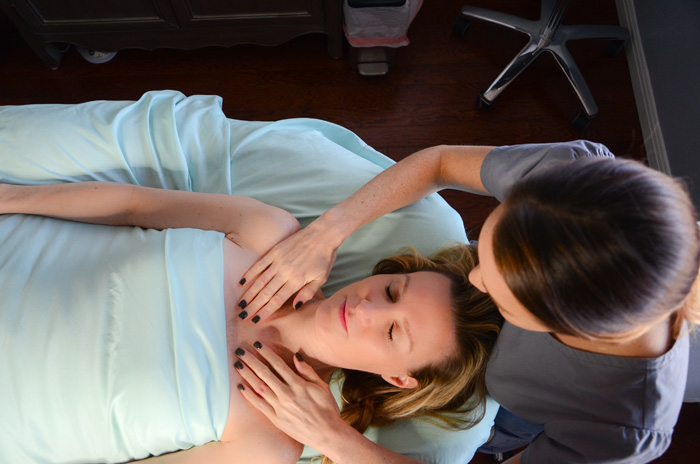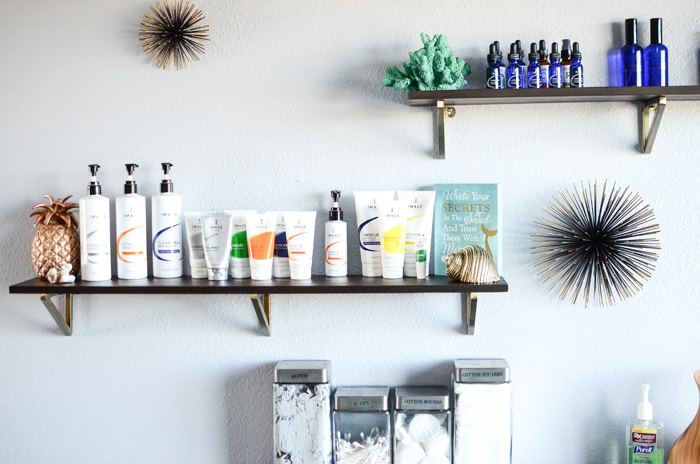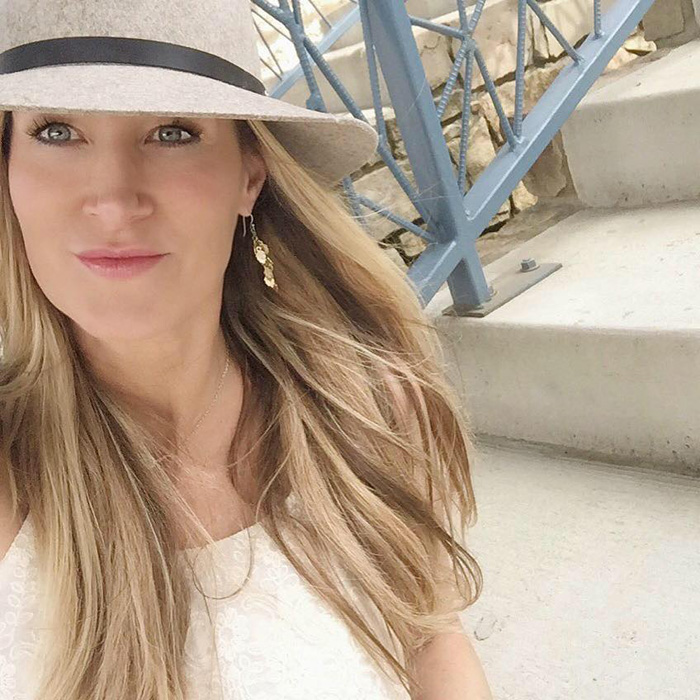 Ever heard of shaving of your face to have better exfoliation, brightness, and clarity in your skin? I know, I know!! It sounds crazy, but it's actually painless, fast, and reasonably priced! Usually "celebrity skin secrets" can be filed away as too expensive, too uncomfortable, and borderline crazy – but Dermaplaning is different. It's been making my "new year, new skin" resolution easier than ever to follow – and I swear my skin is glowing like never before! For my first time Dermaplaning, I had to go to someone I trusted (they're going to be holding a razor to my face after all), so I after some research I chose AquaLuna Spa in Austin. AquaLuna is run by my friend and #girlboss inspiration, Ashley Cleland. Ashley has been a licensed Esthetician for 5 years. Before opening her own studio in 2017 she was a Lead Esthetician for several years and has worked under several Plastic Surgeons. This experience helped her develop a better understanding of chemical peels, laser treatments, and cosmetic procedures.
I'm thrilled to have Ashley be a guest editor for this post, here she explains my skin's treatment plan:
"With Heather's biggest concern being taking care of her skin's elasticity, having a youthful glow and being able to go confidently without makeup, I knew just what her skin needed. regular dermaplaning and our Perfection Lift Forte Peel. This concentrated blend of lactic acid, salicylic acid and resorcinol works synergistically to quickly and effectively reduce the appearance of her advanced aging skin. This extra strength treatment reveals results in just a single treatment. The facial peels available in our I-PEEL line lift your skin to a new level of health by targeting your skin concern. I like to think of Peels as a "Reboot" for your skin. Revitalizing ingredients help to rejuvenate and help to repair moderate to severe acne, aging and pigmentation concerns. Peels work by removing top layers of the skin to exfoliate and expedite cell turnover. When new cells are formed this creates a new layer of skin -one that is fresh and smooth. Peels are recommend as a series for maximum results."
"Dermaplaning is one of my personal favorites and has become and must for Heather. This treatment will instantly change the appearance leaving the surface smooth and radiant. It gently removes the top layer of dead skin cells as well as the "peach fuzz"…BONUS!! This will allow a better absorption of topical products, giving you even better results. It allows your makeup to be applied flawlessly and there is no pain or downtown with Dermaplaning. It is a treatment all skin types can enjoy unless you are having an active breakout. Once you experience Dermaplaning you will never want to live without it. As for Heather's at home skincare, I had her use Image Skincare's the MAX™ stem cell neck lift. Its maximum concentration of skin-strengthening peptides and groundbreaking plant stem cells helps to uplift sagging skin, support elasticity and define the neck and jawline. Improves the appearance of fine lines, crepey skin and dryness by visibly firming the skin. On her face I had her use Image's VITAL C hydrating anti-aging serum."
I've been keeping up with my skincare routine as much as possible and include facials to keep things fun. Everybody knows celebrities never miss a facial! Adding in one of Ashley's Image Skincare hydrating facials makes up for anything I might have slacked on – targeting dehydrated skin especially!
If you're in the Austin area and want to try Dermaplaning, you have to book an appointment with Ashley! The results are also immediate since there's no down time after your appointment. And, honestly, who isn't interested in a Jennifer Aniston-level glow? Plus, her spa has the most calming beachy atmosphere – think of a tropical vacation spa day. Don't forget to check out AquaLuna's Instagram and Facebook  to see more of Ashley's work. I'm almost too excited to keep my skin resolutions this year!
Shop Ashley's Favorite Products:

Subscribe to our Newsletter