Nicole Richie Inspired Fashion – by Guest Video-Blogger: sunnysideup11100
Another fashion and beauty inspired video-blog from guest vlogger sunnysideup11100! Thanks sunnysideup11100, this Nicole Richie inspired fashion vlog is worth seeing.
If you would like to submit your celebrity inspired fashion or beauty vlogs, contact us via Twitter or Facebook. ENJOY!
"sunnysideup11100" Outfit Inspirations;
-Outfit 1: www.CelebrityStyleGuide.com/i-4-1-9870/celebrities…
-Outfit 2: www.CelebrityStyleGuide.com/i-4-1-9676/celebrities…
-Outfit 3: www.CelebrityStyleGuide.com/i-21-1-3129/celebritie…
-Outfit 4: www.CelebrityStyleGuide.com/i-7-1-8098/celebrities…
-Outfit 5: www.CelebrityStyleGuide.com/i-7-1-8073/celebrities…
-Outfit 6: www.CelebrityStyleGuide.com/i-9-1-7328/celebrities…

Most Read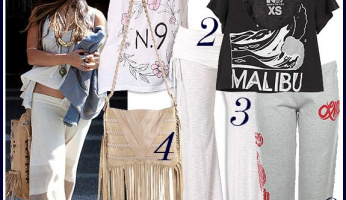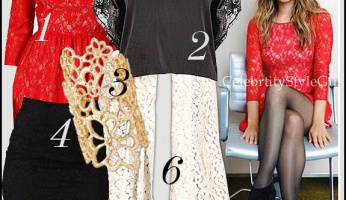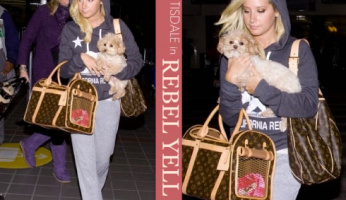 Subscribe to our Newsletter