What's Hot: Stars In Stripes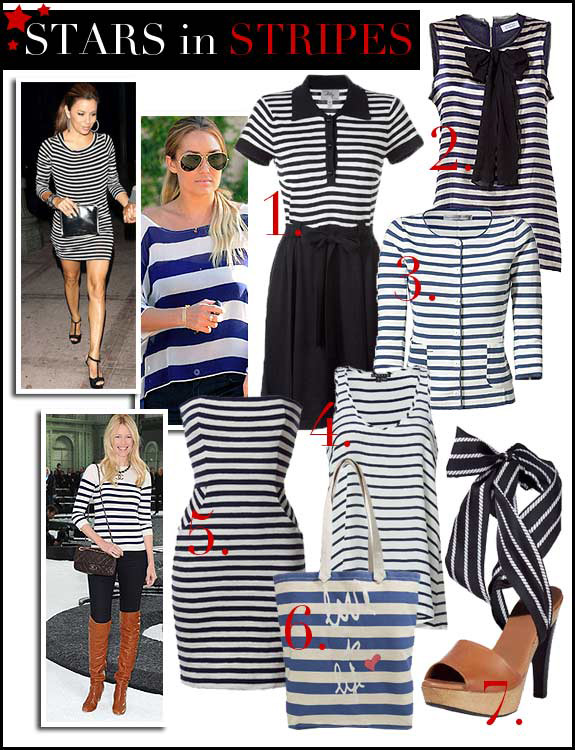 As fresh as the wind and as bright as the sun-this trend will give you the instant summer feeling. It all about stripes. Get ready for the new marine chic!
1. Milly Gondolier Stripe Polo Dress ($365)
Show your style stripes in Milly's Gondolier-inspired dress. For work lunches or weekend brunches, be on-trend in this seasonless style.
2. Steffen Schraut Striped Top With Bow ($230)
Classy, sophisticated AND trendy. Who can resist the decorative large bow at the crew neck for top glamour?
3. Ermanno Scervino Ink/Cream Striped Cotton Cardigan ($490)
A dream basic with a gazillion possibilities to wear and a modern replacement for a blazer at the office.
4. Theory Striped Silk Top ($205)
This oversized tank tucks into flared pants for a blousy effect or falls over skinny jeans for more proportion. Wear it as a layering piece until the weather heats up then wear it on its own.
5. L'Agence Striped Strapless Dress ($430)
This nautical, belted dress is perfect for a warm weather getaway and even better for summer. Perfect go to dress trendy, dressy and utmost comfortable.
6. Diane von Furstenberg Sara Striped Canvas Tote ($80)
Work sailor stripes into your poolside look with Diane von Furstenberg's blue and off-white 'Love is life' canvas tote. Take it on vacation to carry all your beach essentials.
7. Diane von Fürstenberg Ropes Print Foulard Clogs ($260)
New and ultra glamorous: the elegant black and white patterned foulard ties around the ankle and calfs. Matches perfectly with flirty dresses, sexy mini skirts or casual cargo pants.
Most Read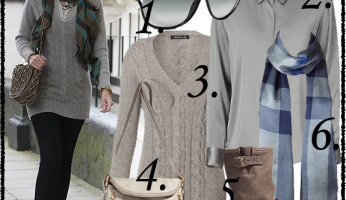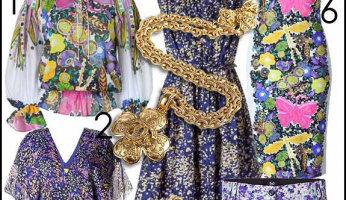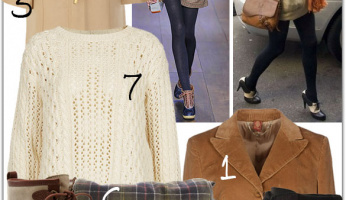 Subscribe to our Newsletter