Be Inspired: Floral Prints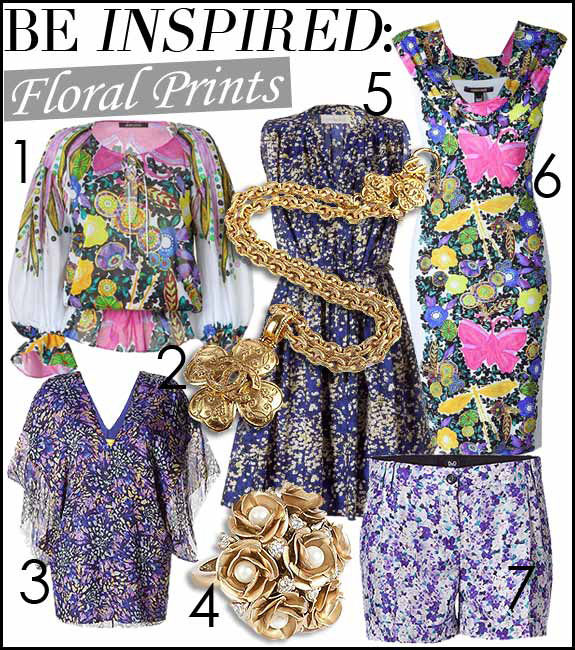 1. Roberto Cavalli Multicolored Cotton Top ($960)
Roberto Cavalli's vivid multicolored cotton top is a fabulous new-season take on Riviera chic. Team this eye-catching style with tailored shorts and understated accents to let the print stand out.
2. Catherine Malandrino Lilac Floral Tunic ($380)
Carefree and captivating! Get into the gorgeous groove of this Catherine Malandrino floral tunic! It is airy and slightly wider cut with fashionable half sleeves – very figure flattering.
3. Chanel Vintage Jewelry Golden Chanel-Clover Leaf Pendant Necklace ($1875)
Chanel is adored worldwide, especially with celebrities! Every celeb from Kate Moss to the Olsen twins loves to be seen wearing Chanel, in particular they love Vintage Chanel. The WGACA vintage Chanel jewelry collection is made in France and are truly stunning authentic vintage pieces by Chanel.
4. Juicy Couture Laurel Canyon Gypset Pearl & Mint Ring ($88)
This captivating Juicy Couture cocktail ring brings a new wave of enchantment to your ensemble. This fun ring will help you round out our entire Juicy ensemble.
5. Cacharel Belted Dress ($750)
I adore Cacharel's chic and effortless floral day dress. A fashionable floral print is as becoming as it is versatile. You can dress yours up with a belt and sky-high heels, or relax and pair yours with strappy flats.
6. Roberto Cavalli White Multicolour Dress ($670)
Roberto Cavalli's multicolored stretch nylon dress is an exotic take on getaway dressing with feminine flower print. A genuine body charmer, this dress shapes curves where they belong and creates a feminine goddess silhouette. This is the dress to wear at a cocktail party, the theater, a gallery opening, or out on the town dinner.
7. Dolce & Gabbana Lilac Flower Print Silk Shorts ($265)
The newest look in shorts now in a flirty floral print. Bring a splash of color to summer separates with these Dolce & Gabbana Lilac Flower Print Silk Shorts.
Most Read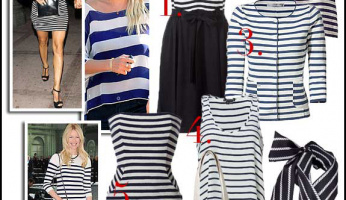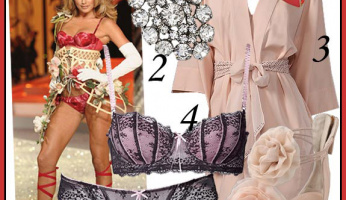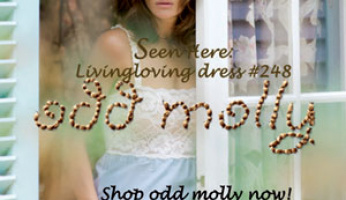 Subscribe to our Newsletter