Style Crush: Claudia Schiffer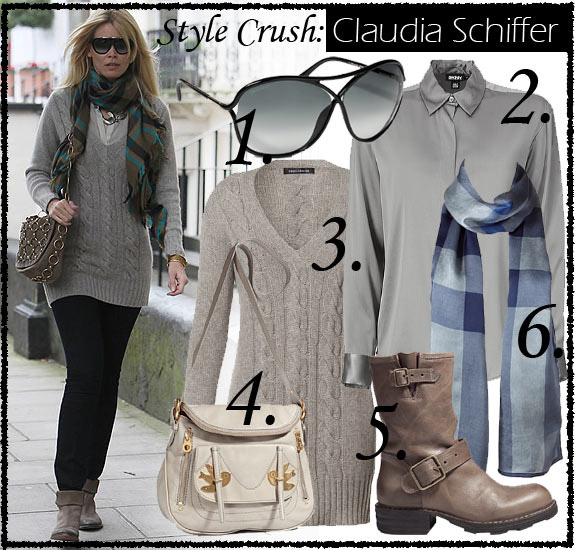 The best thing about winter? The fine cashmere sweaters by Hamburg's queen of knits Iris von Arnim! Trust Claudia Schiffer who doesn't need more than a coffee break to show us which style to go for right now: an elegant cable knit V-neck classic. Perfect for wearing a blouse underneath and a cool scarf on top. Ideal with skinny jeans and booties. And so chic that you'd gladly leave your jacket at home!
1. Tom Ford Black Sunglasses ($340)
Luxurious sunglasses in black acetat in new XL "Star Incognito" shape and extremely high quality. Hip worldclass design by Tom Ford with the slightly edged frame and grey color gradient glasses with UVA and UVB protection and small Tom Ford logo writing, slim acetat ear pieces. Stylish AND cool, more than protection from the sun, these glasses are a fashion statement.
2. Iris von Arnim Pebble Cables V-Neck Long Pullover Trixi ($1275)
Luxurious sweater in fine grey cashmere, outstanding high and pleasant quality, elegant cable knit. New fashionable rear covering long shape with soft V-neck and long sleeves in a slim and slightly waist fitted cut with stylish extra long rip knit cuffs. A Dream basic, simple, noble, a lifetime investment, a favorite for the office and at leisure time and casual with skinny jeans or leggings, elegant with a pencil skirt or dress pants.
3. DKNY Greige Silk Top ($250)
Luxurious blouse in fine stretch silk in elegant grey/beige (greige), classic blouse cut with long sleeves and small collar and end-to-end hidden button catch. Figure hugging cut, not too tight, utterly chic and comfortable due to stretch. Dream piece for during the day and at night. Style Tip: perfect with business pants or pencil skirts, trendy with leather leggings and skinny jeans.
4. Marc Jacobs Cement Petal To The Metal Natasha Bag ($390)
Stylish shoulder bag in off white leather in organic soft shape, rounded edges – typical Marc Jacobs. Very long and slim shoulder-strap with short flap closure in medium size with decorative gold zipper and cute peace doves as closures for two bands. The trend bag to have! Pairs with a tunic, jeans look or a hippie outfit.
5. Fiorentini+Baker Ice Taupe Round-Toe Bongo Boots ($485)
Stylish boots in taupe leather by in-label Fiorentini+Baker, stars like Rhianna, Sienna Miller, Kate Moss and Halle Berry love these boots. Round reinforced toe and small chunky heel, slim shaft with two buckles which are casually left open. 100% winter proof, cute in summer, too, robust yet chic. They pair with leather leggings, biker pants, hippie dresses.
6. Burberry Uniform Blue Check Silk Distressed Scarf ($335)
Elegant scarf in fine silk, very light and luxurious material with stylish Burberry check in various blue shades in fashionable shape, long and broad. Dream accessory, noble, sophisticated, super pleasant to wear, genius upgrade for simple looks. Style Tip: with a chic shift dress, evening gown, classic blazer coat
Most Read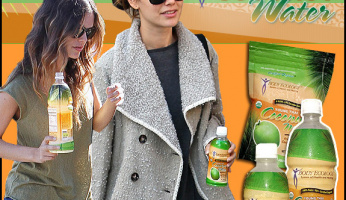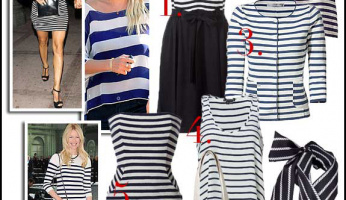 Subscribe to our Newsletter