What Celebritites Drink: Coconut Water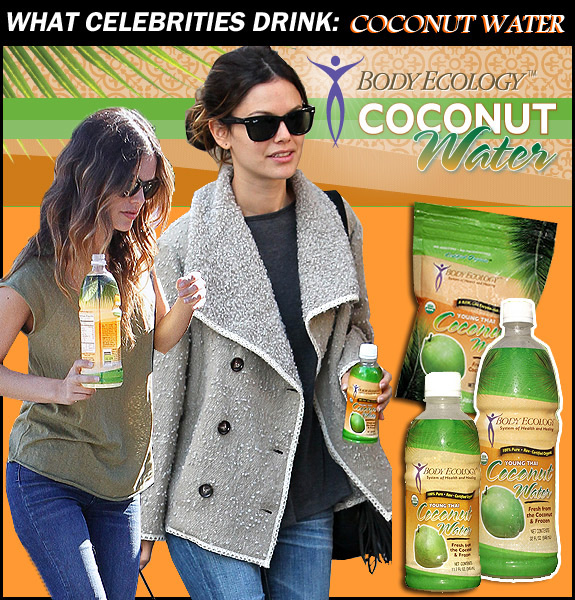 Fat-free, cholesterol-free, low-calorie, super-hydrating, naturally rich in electrolytes — the touted benefits of America's latest health craze, coconut water, seem endless. Dubbed "nature's sports drink" and "life-enhancer" by marketers, its no wonder why celebrities like Rachel Bilson, Giselle Bundchen, Courtney Cox, Sienna Miller and Madonna have replaced their acai berry drinks and Kabbalah water with coconut water. If you suffer from immune disorders, candida-related imbalances, or a general lack of well-being? Then you owe it to yourself to discover the Body Ecology Diet (or BED). A world-renowned system of healing, the BED establishes and nourishes the growth of beneficial microorganisms in the digestive tract. This 'microscopic militia' serves as your body's key line of defense against disease-causing unfriendly microbes.
By combining age-old principles with the latest findings in the holistic health field, the BED has helped countless people to restore their internal harmony, regain their vitality, and feel younger and stronger.
Body Ecology organic coconut water. Body Ecology probiotic beverages are full of beneficial microflora that balance the vitality of your inner ecosystem. These microflora work to digest food, purge the body of toxins and carcinogens, and ensure that you get each and every vital nutrient your body craves. What I also love is the amazing recipes offered by Body Ecology like the Turkey Salad, EZ Traditional Miso Soup and the Turkey Lettuce Wraps. These recipes can all be found here on the Body Ecology website.
Find out more about what coconut water can do for you today!
Most Read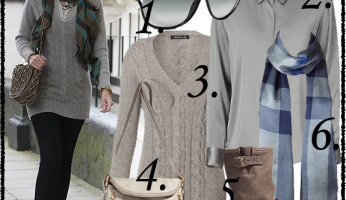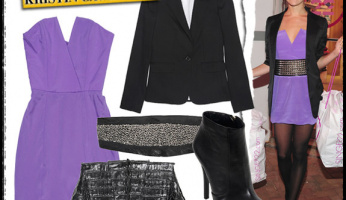 Subscribe to our Newsletter