Every Celeb Thinks Rihanna Smells Like Heaven and We Know the Perfume!
Let's face the facts – Rihanna is the best at everything. Not only is she a successful musician, but she has a lingerie line called Fenty x Savage, a line of makeup called Fenty Beauty and she's also starred or cameoed in a couple of films such as Oceans 8.
While everyone gushes over her successes, celebrities are gushing over how she smells. In a hilarious Twitter thread by @thickannawhore, she posted a string of videos and screenshots showing celebrities' comments on Rihanna's scent.
This thread starts off with Lil Naz X who was asked in an interview what his favorite smell is. His reply was "Rihanna" and continued to say that she smelled like Heaven. The thread also included a screenshot from an interview with Nick Jonas where he talks about his failed flirting attempt with the star and claims that, "She smells amazing, that is one thing I can tell you. Everyone says it but I have actually smelt her now and it's amazing."
Jim Parsons, in an interview with Ellen Degeneres on The Ellen Show, propels this hilarious narrative of Rihanna's godly perfume by saying,  "Rihanna smells so good. I'm not kidding." And continue to say that the elevator she had previously been using still smelled like her!
The thread also shows a tweet by Ryan Seacrest who blatantly states that Rihanna is the best smelling celeb. He tweets, "I smell everyone on the red carpet and @rihanna was the best smelling celeb at the Grammys. #nowyouknow".
There are plenty of other star testimonials to confirm that Rihanna smells as sweet as pie, including Jennifer Lawrence, Cardi B, Nikki Tutorials, and many others. S
o, what is this heavenly scent, what does it smell like and where can you get it? Love by Kilian, Don't Be Shy is her signature scent. It was released in 2007 and has now since come out with an extreme version of this iconic fragrance which is a richer and more luxurious take on the original.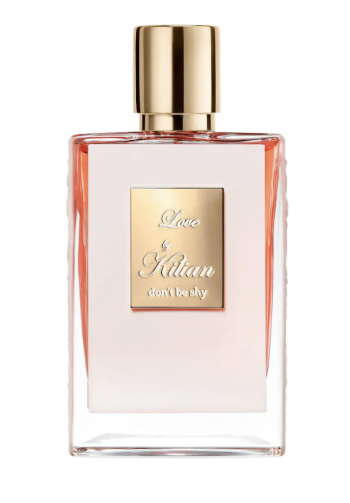 It's a sweet gourmand with notes of vanilla and marshmallow. It has an amber base but the top and mid notes are citrusy with white florals, specifically orange blossom, and neroli.
As you can imagine, smelling like Rihanna doesn't come cheap. But, it's available on Sephora! The original Love by Kilian, Don't Be Shy is $240 while the Extreme version of this same fragrance is $275. That's for the 1.7-ounce size.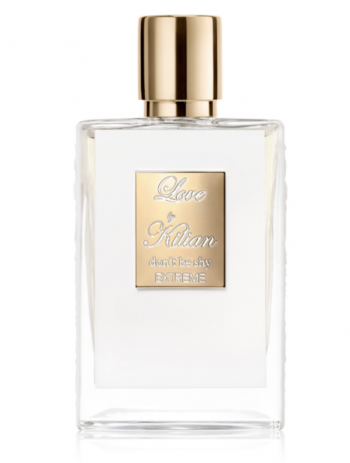 On the Kilian brand website, they do sell a larger bottle of 8.5 ounces for $870. There's only one Rihanna, but now we can all take a little piece of her home in the form of her signature, raved-about signature scent.
Most Read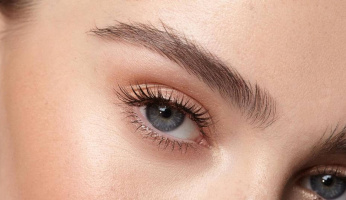 Subscribe to our Newsletter