We Tested So Many Color-Changing Lipsticks and Found 5 That Work!
Finding your perfect lipstick shade can be hard. We all have unique undertones and skin pigmentation that makes finding our signature lipstick that much harder. Color-changing lipsticks make the process that much easier. How does it work? Well, they use science!
A chemical reaction occurs between the lipstick and either your body's temperature or PH. This results in a shade that's unique to you. Usually, it turns a subtle and sheer shade of pink. There are a few on the market, and we've compiled the best of the best.
1. Magic Kiss Color Changing Matte Lipstick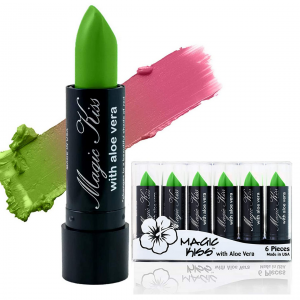 Magic Kiss' Color Changing Matte Lipstick is a temperature-changing balm. It can turn into either a beautiful shade of red or pink depending on your body chemistry. Temperature and humidity will activate this color as you're applying it to your lips. For the best results, wait a few minutes as the color will likely develop even more.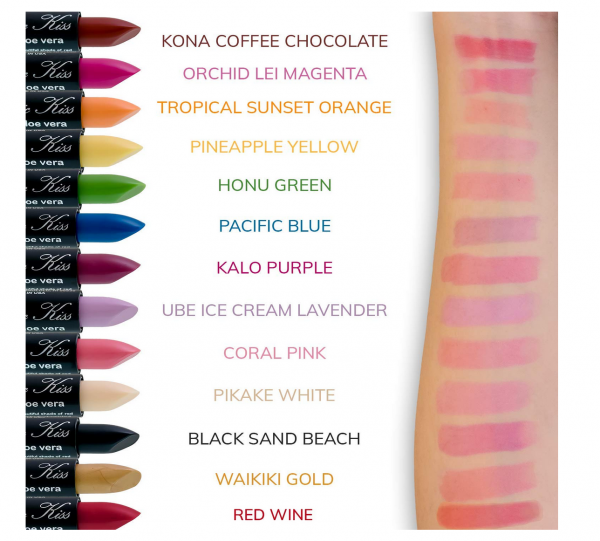 This lipstick is waterproof, keeping the color impact beyond application. It's made with aloe vera and other essential oils to keep your lips hydrated all day long.
2. Essence Kiss The Frog Lipstick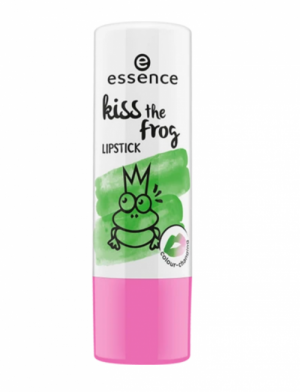 Essence's Kiss The Sheep color-changing lipstick went viral on Tik Tok for its PH changing qualities. Their Kiss The Frog lipstick does the same thing. This best-selling product from Essence turns to your perfect pink.
No two lips will look the same thanks to their PH adapting formula. Not only is this lipstick a hit, with 5-star reviews, but it's the most affordable one we've got!
3. Firstfly Aloe Vera Lipstick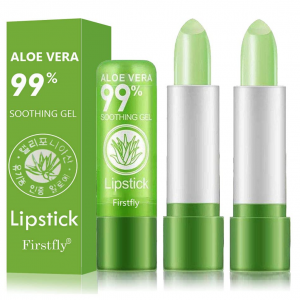 Firstly's Aloe Vera Lipstick has a great rep on Amazon. This Amazon's Choice product has over 2 000 reviews from happy customers. This product uses the temperature and humidity of your lips to morph into your unique and perfect pink shade.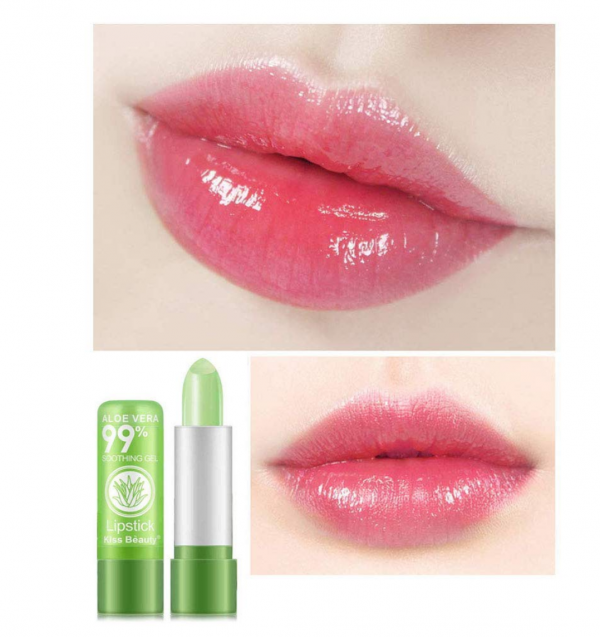 As well as being waterproof and long-lasting, this lipstick is extremely moisturizing. It's made with cocoa butter, beeswax, and essential oils to keep your lips glossy and hydrated until it's time to take it off.
4. Winky Lux Flower Balm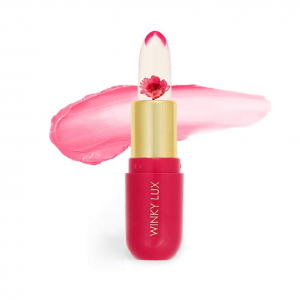 Winky Lux's color-changing flower jelly balm is an all-natural vegan lip stain with real chrysanthemum flowers inside. This magic lipstick applies clear but instantly reacts to your lips' natural PH levels to change into a light pink tint that's specific to your body's chemistry.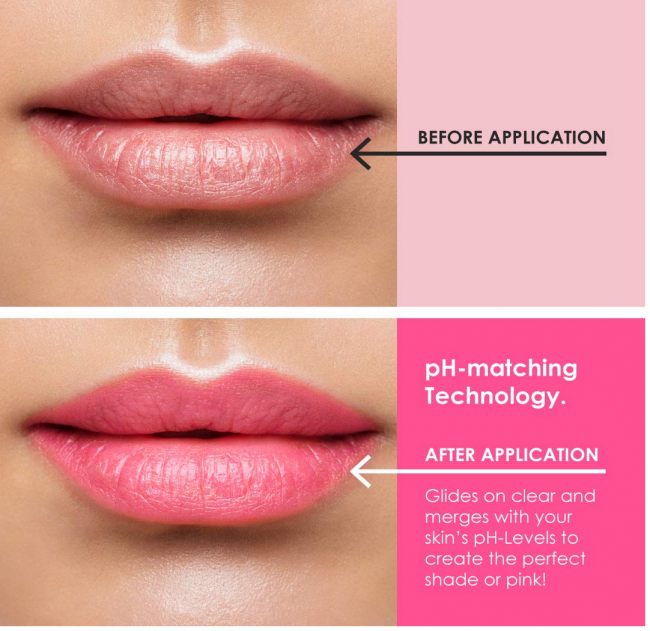 Their clear bullet lipstick comes with different colored flowers inside, although they all turn to a custom pink once applied. While each one may vary in flavor, they all work the same.
5. Mood Matcher Lipstick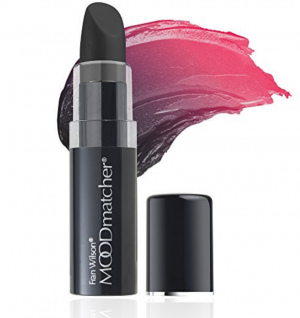 Mood Matcher color-changing lipsticks are enriched with aloe and vitamin E. They're waterproof, smudge-proof, and kiss-proof. These lipsticks come in 14 different shades that each give you a unique color when applied. Mood Matcher takes the concept of your perfect shade and extends it beyond what we thought.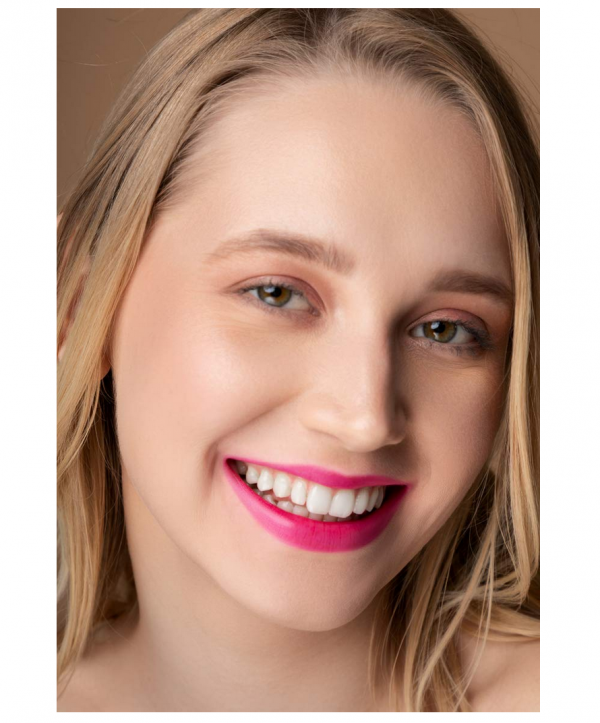 Most color-changing lipsticks turn a shade of pink. But, these lipsticks have the possibility of turning into purples or browns depending on the color you buy as well as your own personal body chemistry. At only $5 per lipstick, you can get the whole collection and experience a new unique lip color every day of the week.
Most Read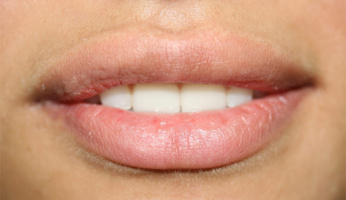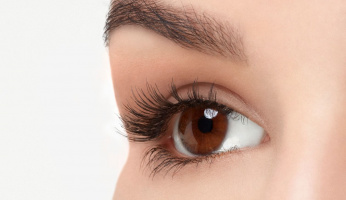 Subscribe to our Newsletter