What We Think of the Viral Tiger Grass Color Correction Treatment!
Dr. Jart+ Cicapair Tiger Grass Color Correcting Treatment has taken social media by storm. This product has gone viral on Tik Tok for its ability to reduce redness, even skin tone, and cover blemishes. The question is, is it worth the hype? Let's dive into the nitty-gritty of this correcting treatment and whether or not it's worth your buck.
This treatment contains Tiger grass which has been used for centuries to heal battle wounds. It helps to support skin health, inflammation, redness, and blemishes. Paired with its color-changing capsule to help cover blemishes and neutralize discoloration, it gives the appearance of a brighter, clearer complexion.
It can be used in place of a BB cream or tinted moisturizer. It's free from 10 harmful ingredients including artificial fragrance, color, alcohol, sulfates, parabens, and more. For extra protection, it also contains SPF 30. It's an all-in-one deal that does everything you would want a face base to do.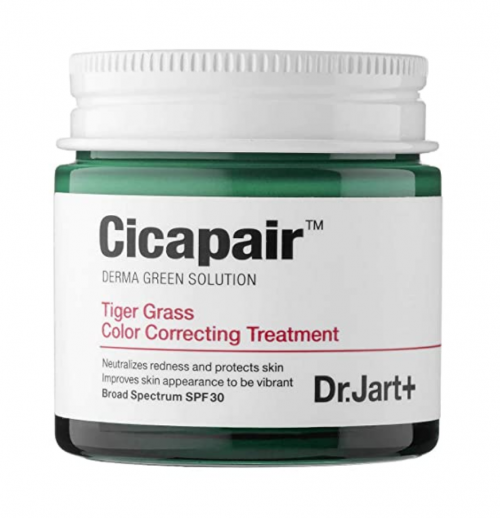 The best pro about this product is that it gives you the confidence of coverage with all the benefits of skincare. The results of using this product are quite shocking when you see side-by-side photos. Its ability to reduce redness instantly without leaving behind a green film is incredible. It melts right into your skin, changing to match your skin tone in the process. I would recommend this product to both non-makeup wearers and full glam lovers.
This treatment has a 4.5-star review consensus on multiple platforms. It's around $52 for 1.7 fl oz, which can seem steep, but from the natural and healing ingredients alone, it's worth it for anyone who can afford it.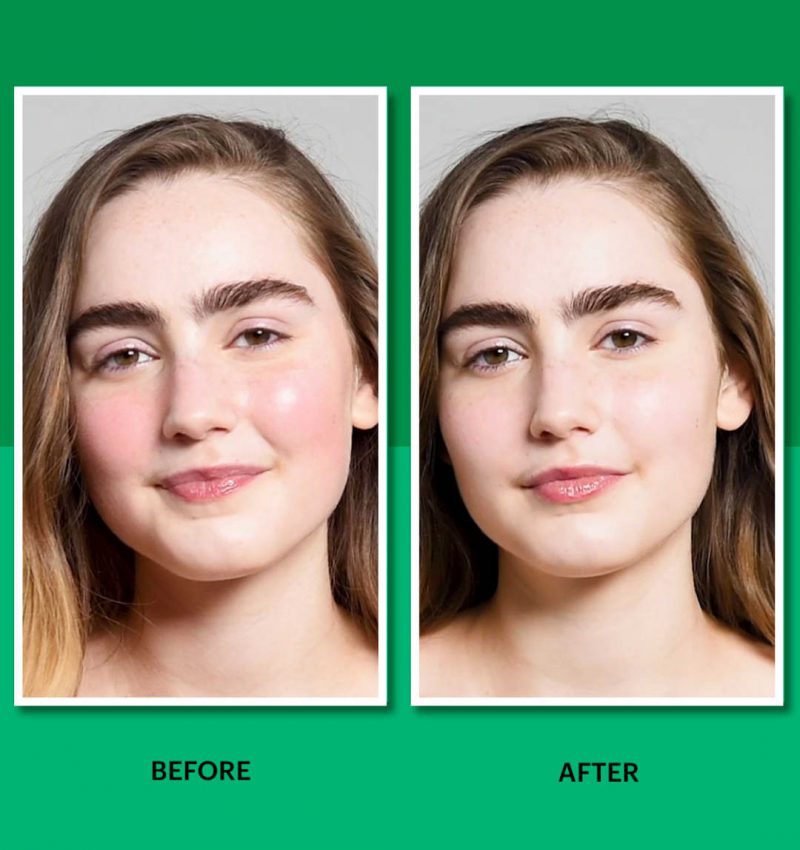 For those who like the idea of a color-correcting treatment but are trying to be money savvy, we've got you covered. L'Oreal Paris Makeup Magic Skin Beautifier BB Cream is definitely worth trying. It's a green tint to immediately combat redness. As you blend it into your face, the green dissipates and leaves behind a sheer coverage to mask blemishes and inflammation. The only con to this product is the shade.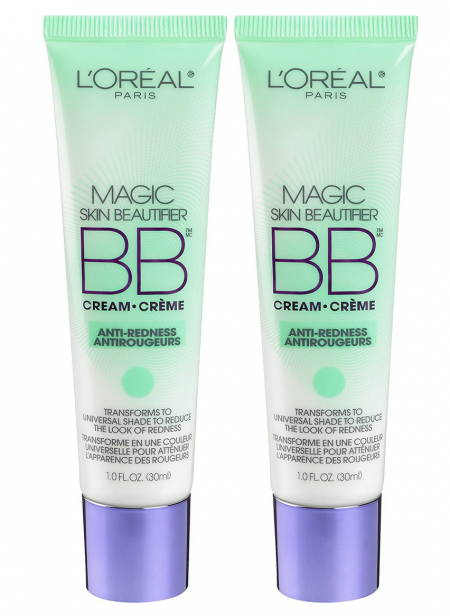 It's a very fair shade, and not suitable for all skin tones as it claims to be. A quick fix for this can be to mix some of this with an already tinted moisturizer or another BB cream for that extra coverage.
This product does not have the same benefits as the Dr. Jart+ Cicapair Tiger Grass treatment but is an alternative for anyone with rosacea, skin inflammation, or redness who wants to try a color-correcting treatment as a base.
Subscribe to our Newsletter