Our Guide To Straight Hair: 7 Best Hair Straightening Products To Resist Humidity!
If you've got a flat iron that you've been dying to use, then this is the place to be. This is our guide to the best straightening hair products to resist environmental and heat damage.

We tested some of the most popular products among hair dressers and celebs and below, the 7 best picks that actually work on every type of hair!
Our top 3 picks
Frequently Asked Questions
q:

The Questions We Keep Getting!

a:

Every young girl with hard-to-manage hair has asked about permanently straightening it. Is this even possible?

Well, it is. A perm is not necessarily a time machine back to the 80s. Keratin treatments, thermal straightening, and a "perm" process are all ways that will keep your hair straight wash after wash.

These treatments usually last until new hair grows in at the roots. Although, permanently straightening your hair is a form of chemical process and can potentially damage your hair.

Another question that's commonly asked is whether you can straighten your hair without an actual straightener.

You can straighten your hair with a blow dryer, of course, but if you're looking for a heatless way of getting a looser hair texture, we've got some tips for you.

Using large rollers that allow your hair to only wrap around it once will give you a soft wave. This will not result in pin-straight hair, but it will give you a much smoother and straighter texture.

An alternative, popular method is to wrap your hair. Starting with partially dry hair, take small, untangled sections and start wrapping them around your hair. Pull the hair straight and tight, pinning each section securely in place.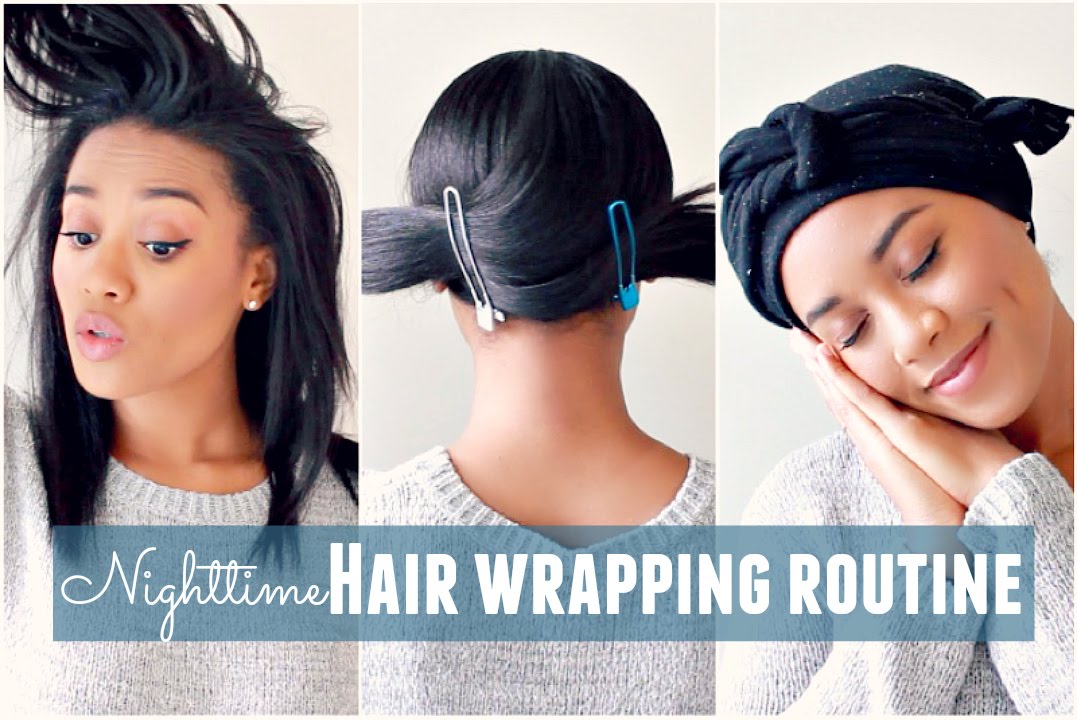 Make sure that each section is being wrapped in the same direction and continue wrapping until all sections are wrapped.
If you sleep in the hair wrap, make sure to sleep with your hair in a silk scarf to prevent frizz from forming.
Celebrity style guide Writers
Bianca
Aug 26, 2021
Ana
Aug 30, 2021
Subscribe to our Newsletter