Best Hair Oils for Hair Growth!
There are many reasons why women chop off all their locks. Emotional responses to situations, because it's in trend, to donate it, etc. But we're also all familiar with the post-cut regret. After the regret, comes the search for a hair growth product to help us get back our long hair – ASAP! Well, we've got you covered.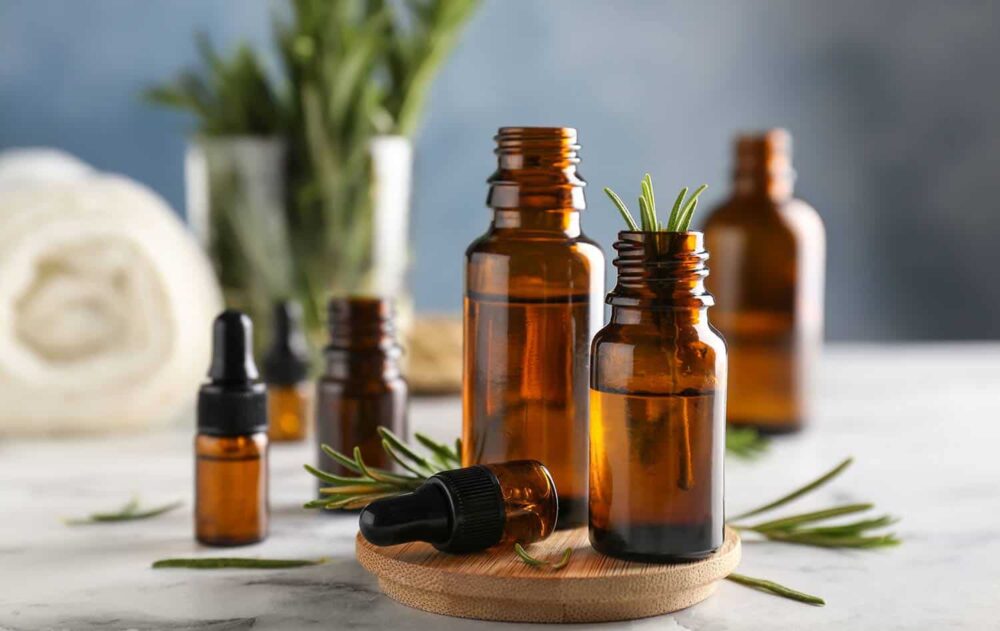 There are tons of gimmicks online for how to grow your hair, but there are some good ones among the money grabs. Hair oils, especially natural oils, can be very beneficial to your scalp health. Scalp health is the number one way to get the best hair growth results.
With that being said, here are our favorite oils and oil blends to support hair growth and scalp health.
1. Wild Growth Hair Oil
Wild Growth Hair Oil
 is well-reviewed and well-loved. With ingredients like olive oil, coconut oil, rosehip, and essential oils, this oil blend does more than just hydrate. Many of these oils penetrate the hair strands to lock in moisture from the inside out. It promotes hair thickness and length as well as helps with hair texture.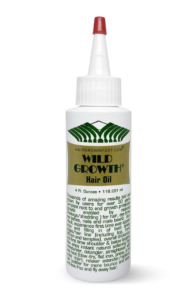 With over 15,000 reviews on Amazon, most claim to have two years' worth of hair growth shortened to one.
Keep in mind that results are personal and not every product works for every person, but we think this one is worth a shot. Especially since it is budget-friendly!
2. Kiehl's Magic Elixir
Kiehl's Magic Elixir Scalp and Hair Oil Treatment
is a lightweight pre-shampoo scalp and hair oil treatment. It's infused with avocado oil and rosemary oil to promote a healthy scalp environment, improve hair feel, and provide a natural shine. This is also a great product to use for oil cleansing.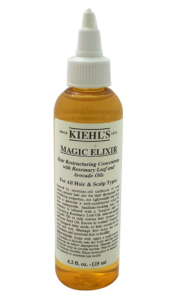 Oil cleansing is a technique of using oil to get rid of oil. The buildup of oil and products is often tough to get rid of using regular shampoos and water. Clarifying shampoos exist, but using an oil treatment can also help to break down the buildup.
3. Castor Oil
Castor Oil. Myth or magic? Castor oil is most commonly known for being a natural laxative. Although, many people use it for hair growth. These claims have no science to back it up, but the many people who have used it would say otherwise.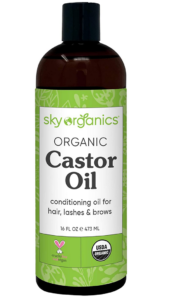 Attempting to use castor oil is tricky because it's extremely thick and can turn into a mess quicker than a blink. If you try this method, take it with a grain of salt!
4. Avocado Oil
Avocado oil is rich in antioxidants, minerals, fatty acids, biotin, and vitamins like A, B-5, and E. Most of these properties like biotin and Vitamin E promote strong and healthy hair. Anything rich in fatty acids is also great for you, from the inside out. Best of all, Avocado oil is a great carrier oil for essential oils such as peppermint and rosemary. Peppermint and rosemary essential oils both improve and strengthen circulation and as a result, can prevent hair loss.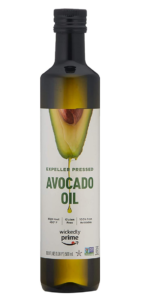 These two essential oils can be very helpful in your hair growth journey, but they can't be applied alone. These have to be used with a carrier oil such as avocado oil. Mix a small amount of Avocado oil with a generous few drops of essential oil and massage into your scalp. The mix of the two oils will maximize the penetration into the hair strands and give you the best results!
Most Read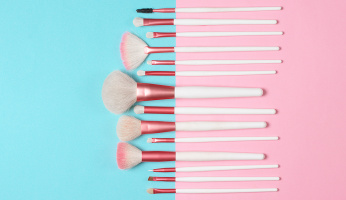 Subscribe to our Newsletter