How to Perfect 90s Makeup: A Guide to What They Wore on Friends!
The 90s makeup aesthetic has made a comeback in the last few years. What exactly is 90s makeup? Well, there are lots of deep lipstick shades such as browns, cranberry, and brick reds. Natural eyes using subtle browns were also very in. The point of makeup in the 90s was to look natural, yet edgy. The lipstick was the star of the show. Speaking of shows, you can't get more 90s than Friends.
When the show aired, everyone was dying to know what the girls were wearing on their lips. While Lisa Kudrow kept a more neutral look, Jennifer Aniston and Courtney Cox specifically always had that classic deep lipstick shade that was so perfectly on-trend at the time. We know exactly what was used to achieve that, and we're going to share it with you.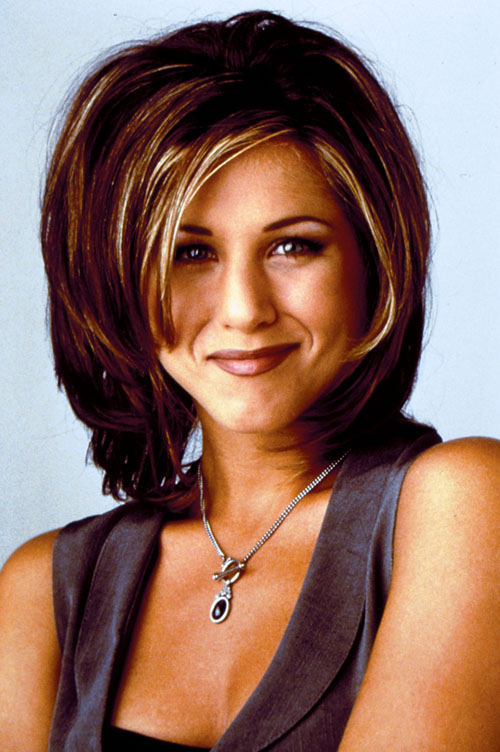 Jennifer Aniston's usual makeup as Rachel was subtle but sultry. Her makeup was toned down but still played into the trends at the time. She was constantly wearing Mac lip pencil in Spice. Spice is reminiscent of cinnamon and is perfect for starting a brown lip. This lip pencil was so popular that it spilled onto other products like their Lip Glass.
This shade altered as a Lip Glass from a brown to a mid-tone neutral nude. Mac's Satin Lipstick in Paramount was also a huge hit on set. This reddish-brown shade is the perfect 90s brick red that was so popular at the time.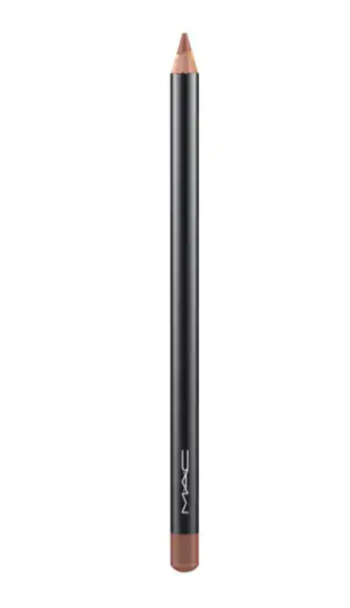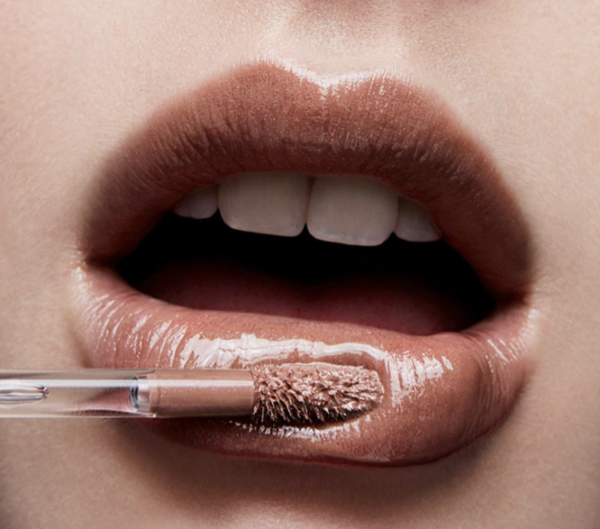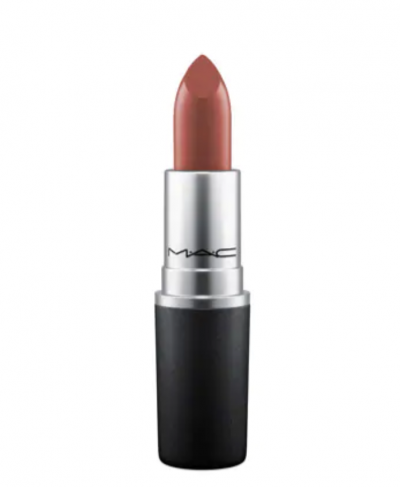 Lisa Kudrow always wore a more natural makeup palette than Jen and Court. Usually, she wore more pinks than brown. Phoebe's style and makeup in the show were meant to be a bit off the beaten path from the rest and purposely not very trendy.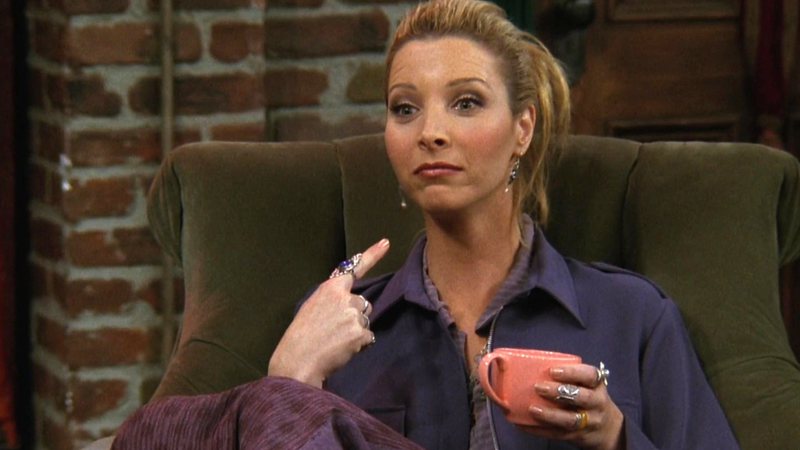 Although, she always looked timeless and naturally stunning. Robin Siegel, the department head of makeup on Friends said that today, she would line the lips with Charlotte Tilbury's iconic Pillow Talk lip liner and finish with the matching lipstick in the same shade.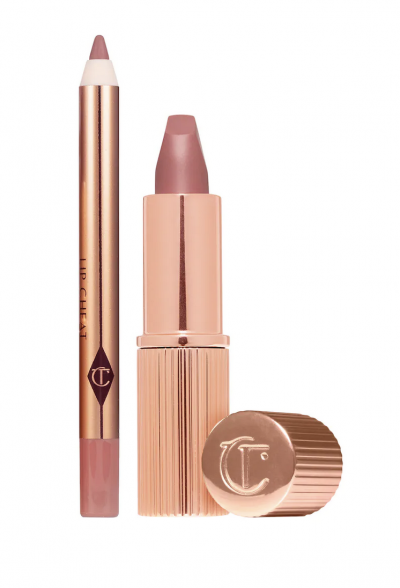 Courtney Cox wore the darkest makeup palette of the three. She used some darker eyeshadows as well as jewel tones for a deeper and richer look. Her signature dark lip is what made Monica's makeup stand out the most. She constantly wore Mac lipstick in Spice it Up!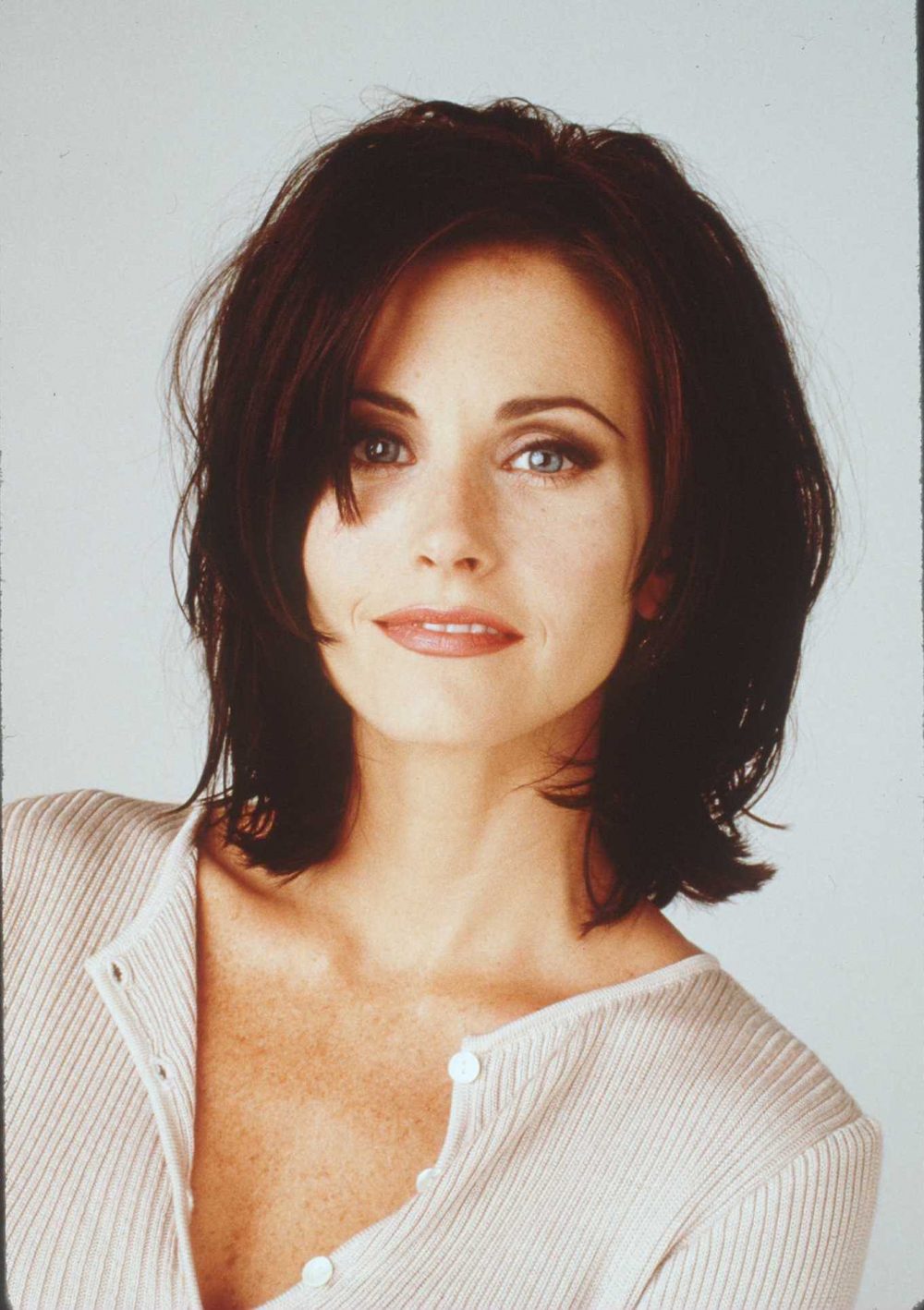 This is a very different shade than the lip liner in Spice that Jennifer Aniston wore. This lipstick is a true burgundy. It's described as a brown-berry and has a lustrous finish. If you want to nail the Monica Geller makeup look, you need this lipstick in your life!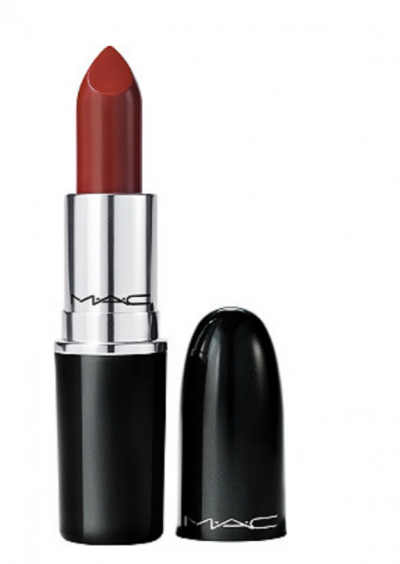 Most Read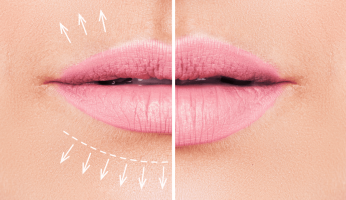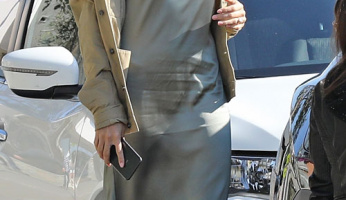 Subscribe to our Newsletter