The 5 Best Lip Plumpers of 2023!
Everyone wants a pouty mouth, but not everyone is willing to get under a needle for them. If you're not willing to get lip injections, there are still a few things that you can do that get the appearance of full lips.
Makeup is a great way to achieve a certain beauty trend without altering your face with cosmetic surgery or enhancements. Lip plumpers can do just that.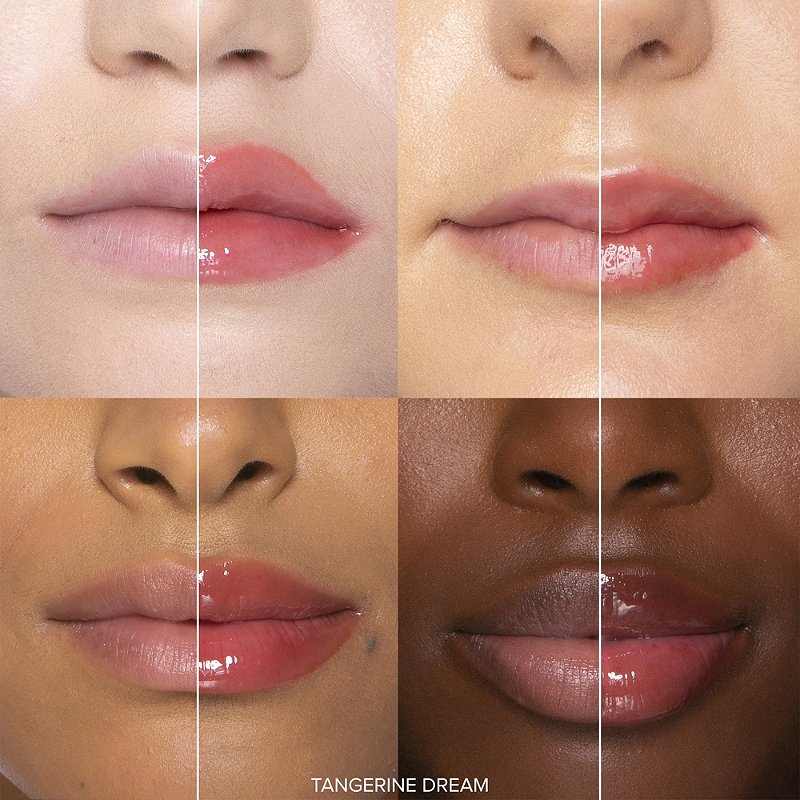 They give you the pout without the recovery, bruising and expensive price tag. Some plumpers are not worth the cash and have underwhelming or disappointing results. We've sorted through them, so you don't have to. These are the 5best lip plumpers of 2021!
1. Buxom Full-On Plumping Lip Polish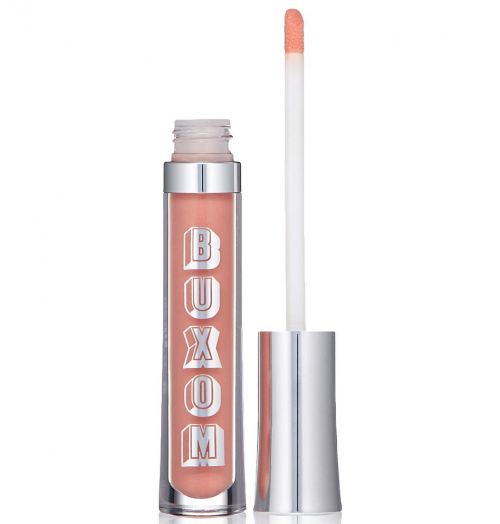 Buxom Full-on Plumping Lip Polish is a tinted gloss that gives you color, fullness, and shine all-in-one. This best-selling lip plumper contains a unique peptide complex that helps take your lip plumping experience to the next level.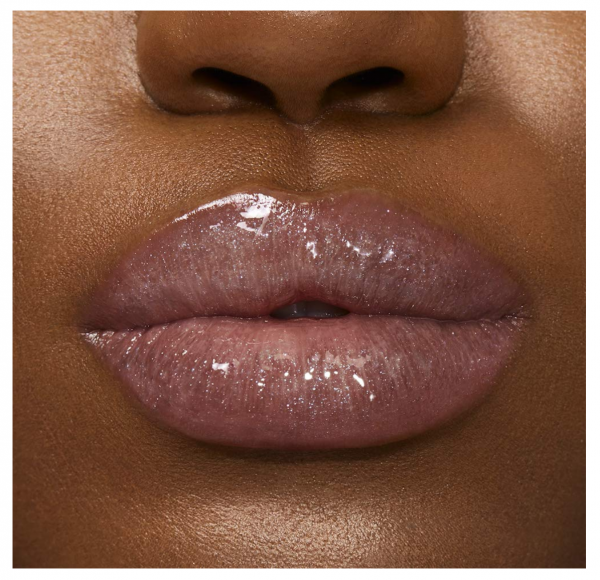 Vitamin A and E provide moisture for soft lips all day long. It comes in a variety of shades that you can wear on its own or on top of another lip product.
2. Kissio Lip Plumper Set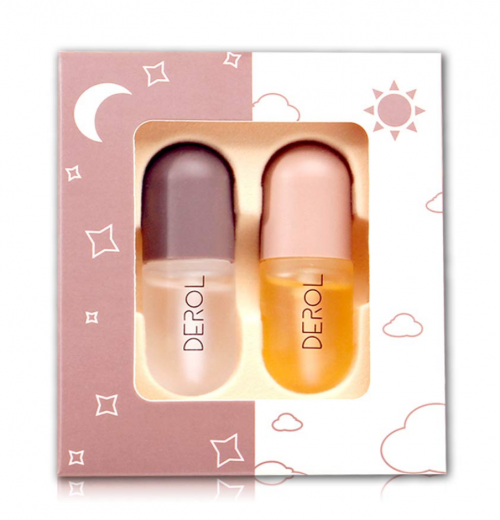 The Kissio Lip Plumper Set has a day and night version of their popular gloss. The day plumper is made with ginger essence and improves dry lips. Their night plumper Is made with peppermint and helps repair dry lips overnight, leaving you with a soft and luscious pout. The night plumper can also be used as a lip mask.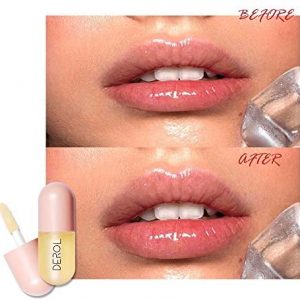 With Vitamin E and Squalane, it's a powerful moisture combo that is marketed as suitable for winter use for cracked lips. This #1 Amazon best-seller is very budget friendly.
3. L.A Girl Lip Plumper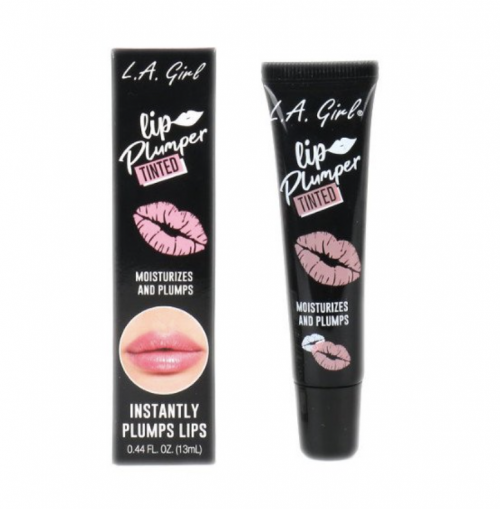 L.A Girl Lip Plumper is the most affordable lip plumper we've seen. This is an under $510 find! The rosy shade is a natural pink that gives us a "your lips but better" feel. Its formula is infused with cinnamon to improve circulation to the lips.
This is what gives you the full lip effect. It also contains Aloe Vera to help improve the appearance of dry lips. It's sheer coverage but high shine so you can wear it alone or over another lip color.
4. Too Faced Lip Injection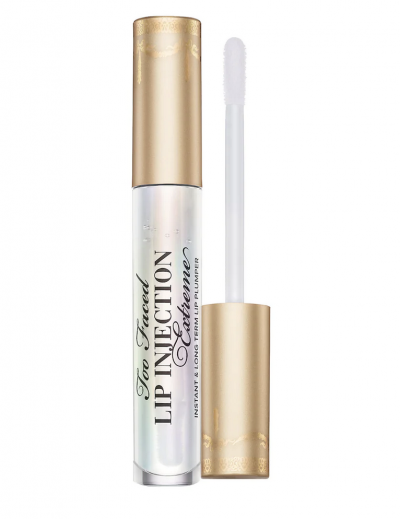 Too Faced Lip Injection has been a top contender in the lip plumping market for some time now. They have their original lip injection but have since come out with their Extreme, Extra Strength, and Extreme Bee Sting versions of the same gloss.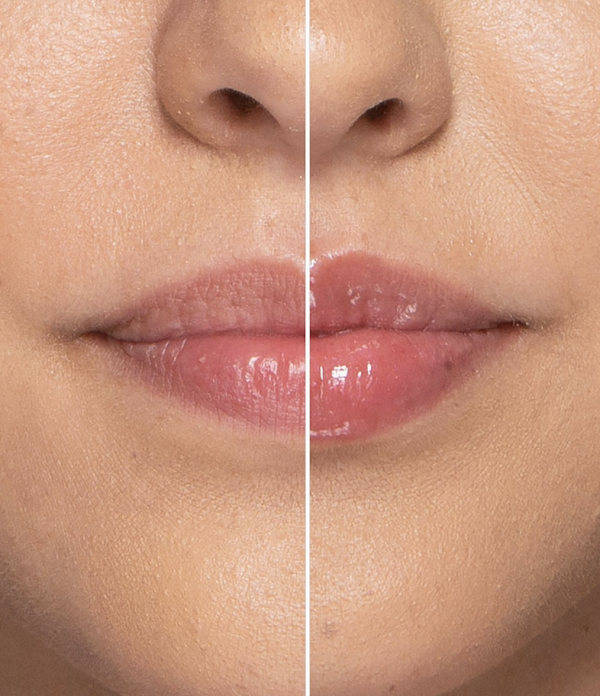 Unlike other Too Faced plumpers that are clear, the Lip Injection Power Plumping Gloss has multiple shades and finishes like shimmer, glitter, and standard high sine.
5. MAC Cosmetics Powerglass Plumping Lip Gloss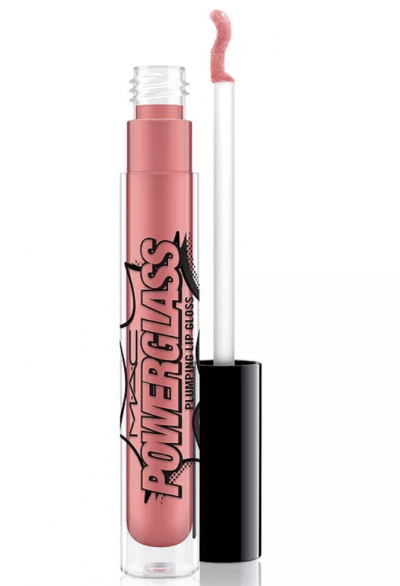 The MAC Powerglass Plumping Lip Gloss is a great option for the girls who want a fuller coverage color without losing the fullness of a plumper. They have 12 shades that include pinks, corals, berry tones, and reds.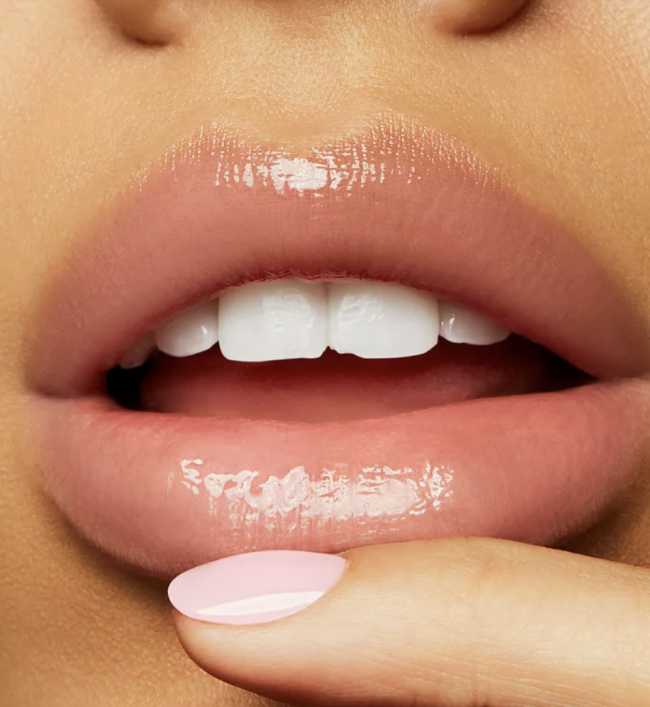 The coverage is medium, giving a definite pop of color but with a little bit of natural lip shining through. This high-shine gloss instantly gives your lips volume on top of a wave of hydration to keep your lips kissable all day long.
Subscribe to our Newsletter