Spotted! Gossip Girl Serena's Must Have Make Up For Ever Lipgloss!
Blake Livley was "spotted" while filming a scene for her hit show Gossip Girl applying lipgloss that was the most beautiful color!We all know Blake/Serena's make-up on the show is done to perfection.  It makes her just seem to glow on screen and you all wanted to know who makes that gloss, what color is it and where do I get it!?!
Voila! We found it!
It is from the Make Up line Make Up Forever the go-to brand for industry insiders and beauty buffs the world over!
Available in 9 shades, Glossy Full Color colors the lips and lights them up with an unparalleled mirror effect. The range features bold pop-art and nude colors to apply directly to the lips or layer over lipstick. The mentholated fragrance and colors energize and enhance the make-up look.
The brilliance and the Maxi Lips ingredient in the formula combine to plump up the lips.
The gloss Blake is applying is the Glossy Full Couleur in # 9 (light orchid)!
You can get your own tube and check out all the other great colors HERE!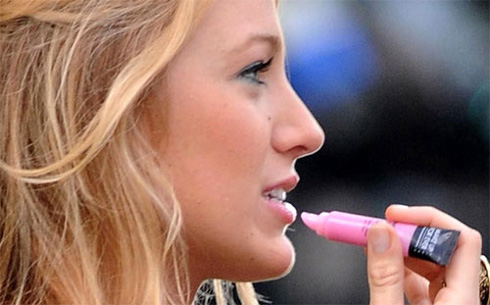 Most Read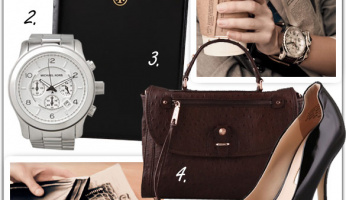 Subscribe to our Newsletter