The Careerist's Checklist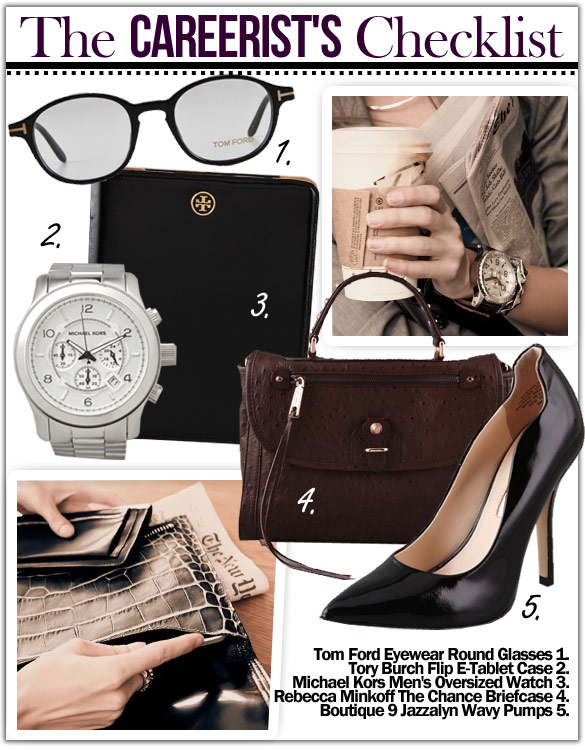 The work week is is winding down, but I have a checklist that will have you looking forward to the busy weeks ahead. If you've been in the business for years or if you're just starting out, this checklist ensures that your workplace style is the envy of the office. Begin with the foundation of the careerist's wardrobe: the classically sexy black pump. Layer in some seriously playful accessories, like a power-inducing oversized watch and smart, yet alluring black glasses. Finish by keeping your must-haves well in hand with a luxe leather brief case and sleek black iPad case.
1. Tom Ford Eyewear Round Glasses ($295)
Get smart. These round frames combine sophisticated style with the lure of the girl behind the glasses. Plastic frames with clear lenses and metal accents at temples. Pair with any look to channel your inner smarty pants.
2. Tory Burch Flip E-Tablet Case ($225)
Technologically advanced. This iPad case showcases your techy side and style-conscious side at the same time. Created from textured Saffiano leather, this slim, sexy case features a tiny Tory Burch medallion.
3. Michael Kors Men's Oversized Watch ($225)
Timely accessory. Michael Kors brings new meaning to power dressing with his oversized, menswear-inspired timepiece. A studious way to showcase your fashion know-how, this watch brings a level of respect to any workplace look, no matter how feminine. Water-resistant stainless steel.
4. Rebecca Minkoff The Chance Briefcase ($495)
To the point. Rebecca Minkoff makes a statement with ostrich-embossed leather, rose gold hardware, and a studded handle. Carry in hand or over the shoulder with its detachable shoulder strap. A classic piece that will wear well for years to come.
5. Boutique 9 Jazzalyn Wavy Pumps ($130)
Put your best foot forward. These powerful pumps are made for strutting your stuff and getting the job done. A must-have for any working woman, the pump is the foundation for the careerist. Black patent leather with wavy detail at ankle.
Most Read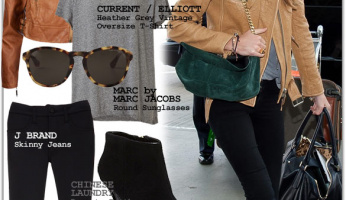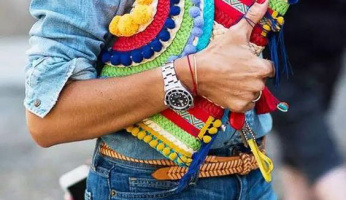 Subscribe to our Newsletter