Smile Like A Celebrity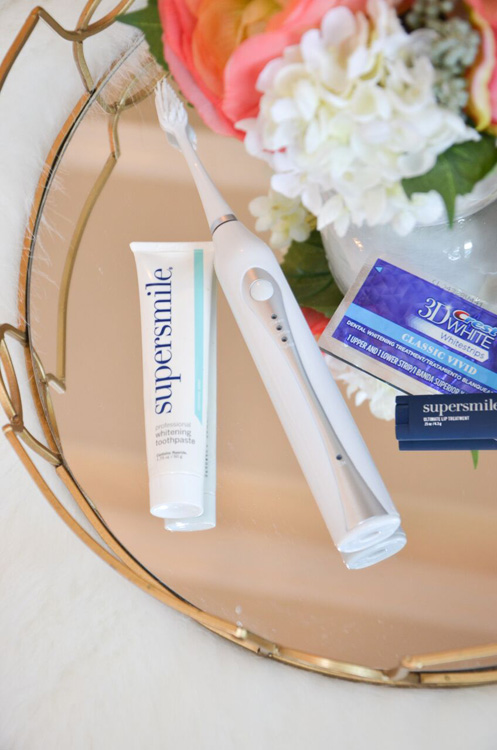 Oh, those gleaming white teeth. They blind us from billboards, bedazzle us from screens and make us squint at magazines. How can we ever compete? You know what they say, you're never fully dressed without a smile, and better make it a stunning, white one. All the celebrities know that their smile takes center stage every time they are in front of the camera. In Hollywood, teeth have to be better than just white, they have to be super white. I have the SuperSmile toothbrush and the whitening system and I'm obsessed with it because my teeth have never looked better! 100% of patients who use Supersmile saw a difference and their teeth were up to 5 shades whiter! This all-in-one system whitens and cleans for the freshest, brightest smile on the block!
Supersmile Sonic Pulse Toothbrush:
I've had several other electric toothbrushes, but this one not only makes my teeth feel cleaner, they seem "whiter" as well. I started seeing great results after just two months of use and I love it!
Supersmile Original Mint Whitening Toothpaste:
Coffee, tea, red wine—you name it, we love to sip it. Too bad our favorite drinks aren't so kind on our teeth. That's why we turn to this whitening toothpaste to safely and effectively brighten our pearly whites. It uses a proprietary mineral-based agent to lift away surface stains without causing sensitivity. Plus, it's safe for all types of teeth — even false ones and veneers. I have definitely noticed a difference in my teeth since using this toothpaste, they are much whiter! I also like how it does not foam like some drugstore brands and it makes it easier to actually brush!
Supersmile Ultimate Lip Treatment: Pamper that pout with this ultimate lip treatment: a combo of moisture, protection and firmness and fullness-giving ingredients. Supersmile Ultimate Lip Treatment has a vanilla-almond flavor that is light and smells so yummy! I also love that after application, all you need to do is simply press your lips together and the formula (and your lips) is instantly rehydrated without needing to reapply!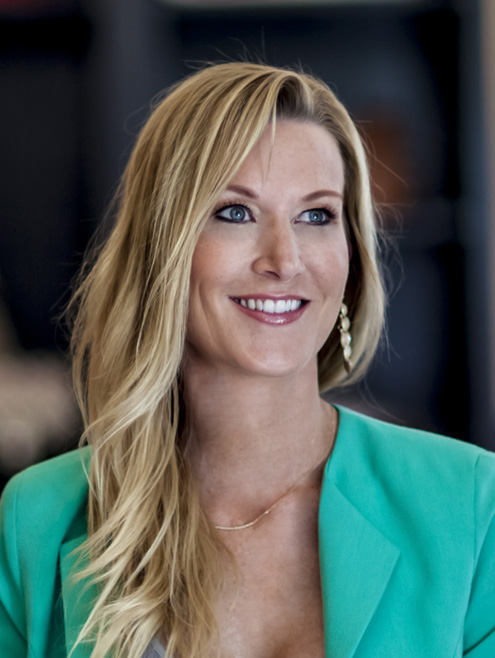 Smile! ~ Hugs Heather
Most Read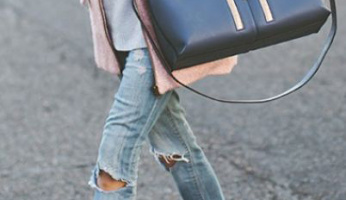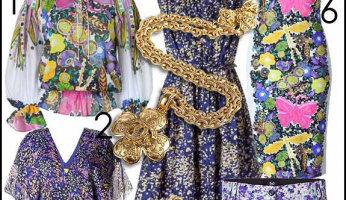 Subscribe to our Newsletter