Kylie Jenner's Lip Kits May Be Sold Out, But You Can Still Buy These Lookalike Shades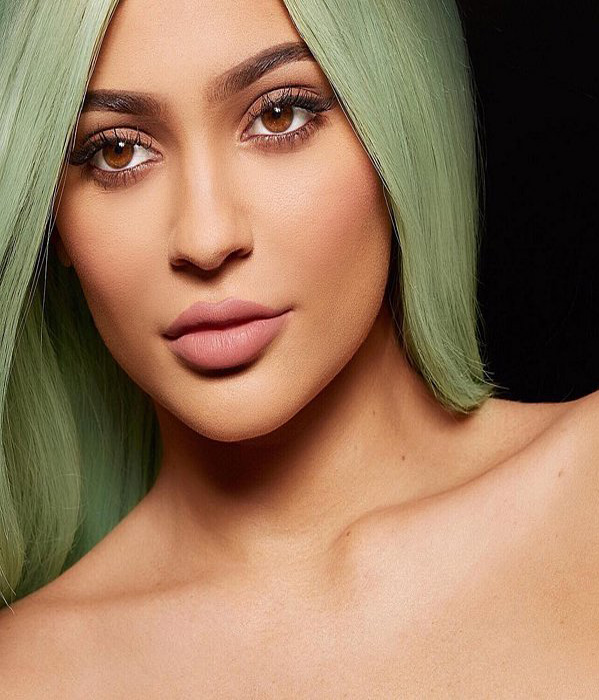 If you didn't get your hands on Kylie Jenner's lip kit, you now have three options: spending $10,000 on eBay (seriously!), waiting for the three shades to be restocked — but who can hold out that long? — or a third option: be on the hunt for solid dupes, also known as a duplicate (similar) product.
Dying for the rosy nude shade in Kylie's collection? These three lipsticks will deliver a gorge neutral look that feels similar to Dolce K. If you're looking for a complementary lip liner, try Nyx Slim Lip Pencil in Peekaboo Natural.
Nyx Soft Matte Lip Cream in Cannes, $6, Tarte Tarteist Lip Paint in TBT, $ Kat Von D Everlasting Liquid Lipstick in Lolita,

If you're into more pale pink lip colors, then Kylie's Candy K is probably your fave. Try one of these pretty dupes to get the look, and line your lips with E.L.F Studio Lip Definer & Shaper for a flawless application.
Anastasia Beverly Hills Liquid Lipstick in Pure Hollywood, ; Stilla Stay All Day Liquid Lipstick in Caramello; Maybelline New York Color Sensational Vivid Matte Liquid Lip Color in 5 Nude Thrill,

For a deep brown look similar to Kylie's True Brown K, rock one of these bold shades. The perfect liner to complete your look is MAC Cosmetics Lip Pencil in Chestnut.

ColourPop Ultra Matte Lip Color in Limbo, $6, colourpop.com; LASplash Lip Couture Liquid Lipstick in Untamed; The Lip Bar Matte Liquid Lipstick in I Like Art Type, $20, rickysnyc.com Creme Smooth Lip Colour, Cocoa Suede – Laura Mercier & Maybelline Color Sensational The Buffs Lip Color in Espresso Expression
Follow @CelebStyleGuide on Instagram for more celeb beauty tips!
Most Read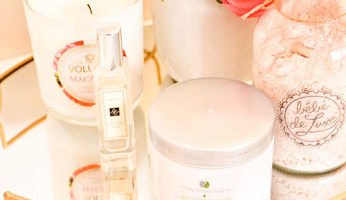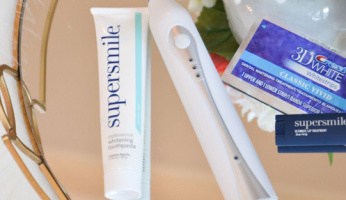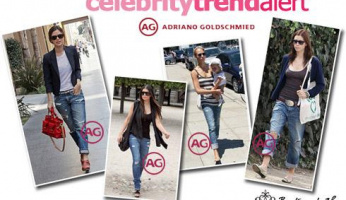 Subscribe to our Newsletter