Sarah Jessica Parker Swears By This Trendy Shoe
In Sex and the City, Carrie Bradshaw, as played by Sarah Jessica Parker, passionately defended "a woman's right to shoes."
Now it appears the actress is expanding upon the maxim by defending a woman's right to comfortable footwear—even if other people think they're ugly.
While traveling back to New York City from the Hamptons, Parker wore a pair of wooden Swedish sandals, a far cry from the days of teetering Manolo Blahniks.
The shoes in question are the Swedish Hasbeens Kringlan. Based off of the wooden clogs of the 1970s, the brand has been a Stockholm staple since they were reissued in 2006.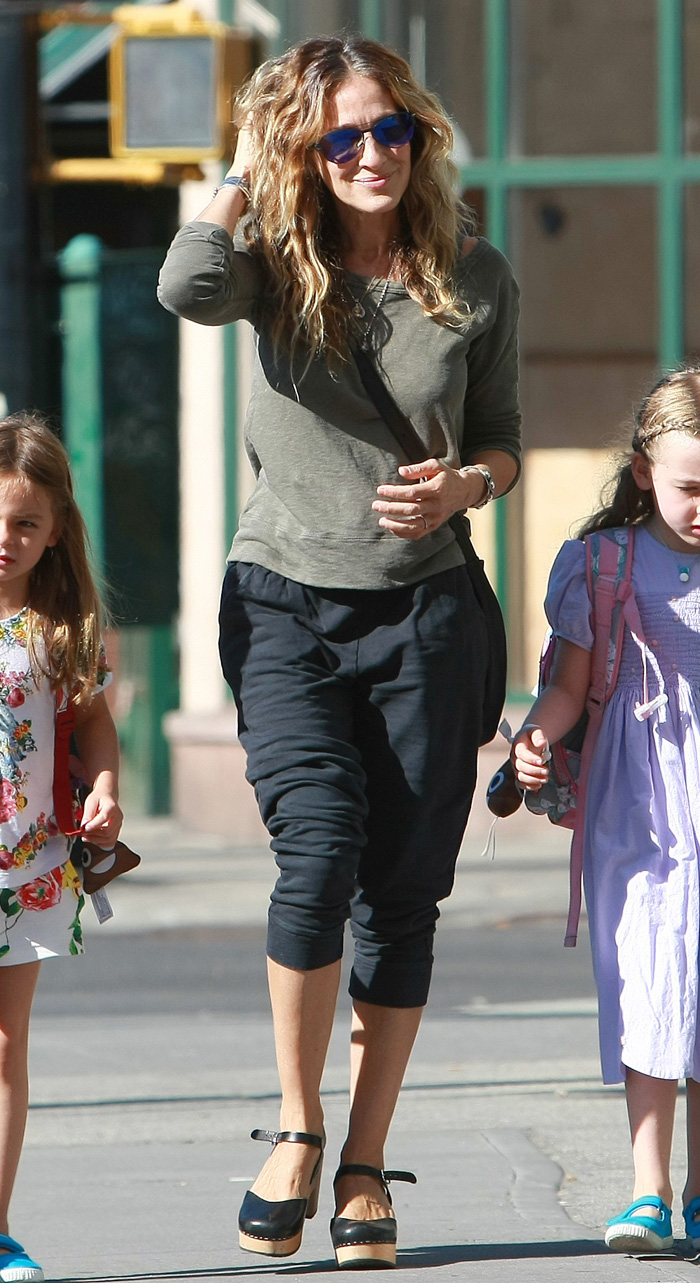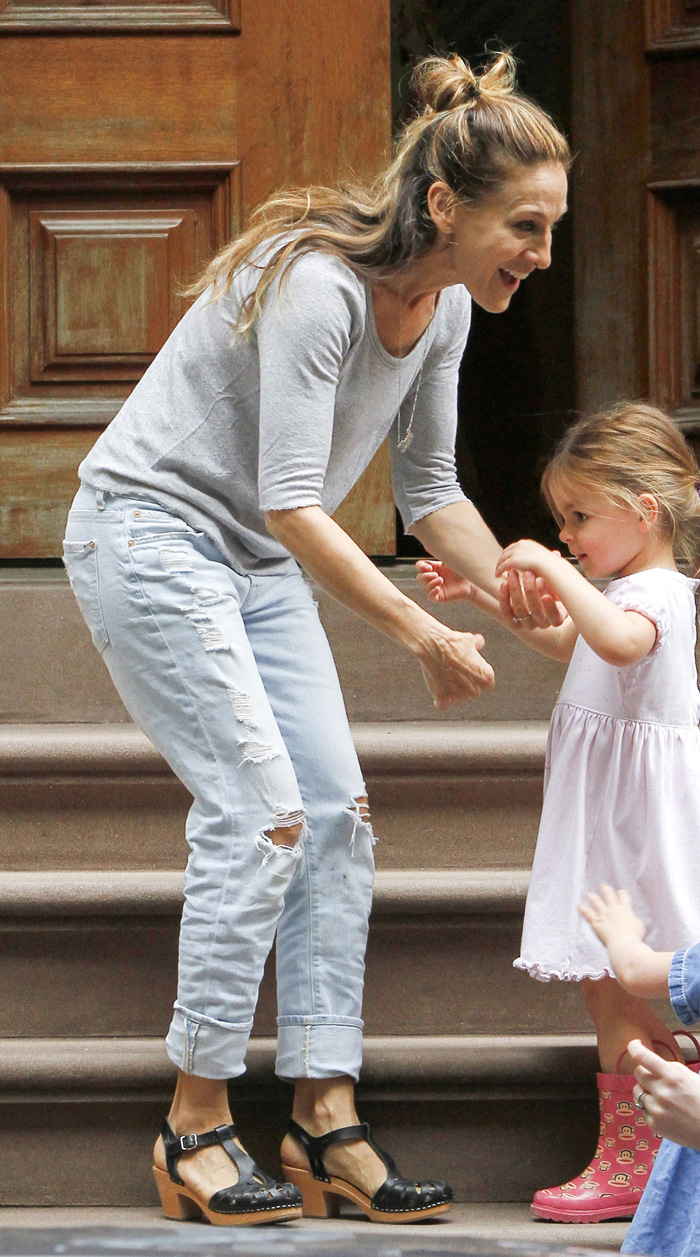 Fans love the shoes for their walkability (the wide heels come in three different heights) and their ability to be dressed up or down, making them a great travel shoe. Michelle Williams, Naomi Watts, and Sienna Miller have all been spotted wearing them.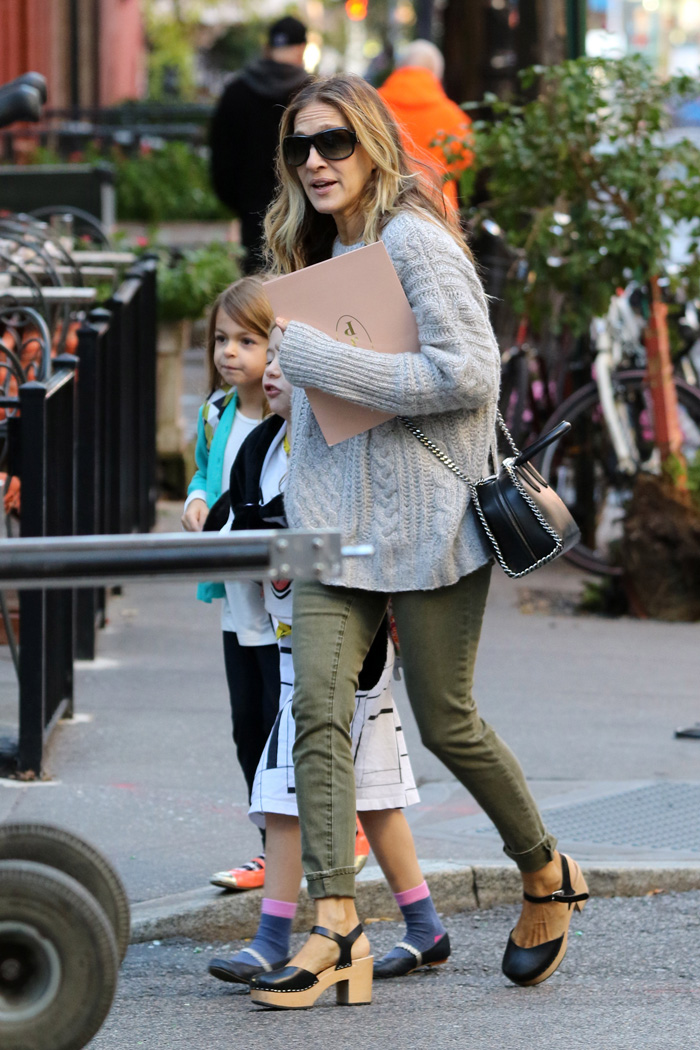 While some may refer to the clog sandals as "ugly-pretty," SJP is very clear about where she stands. In the fall of last year, she wore a warmer version of Swedish Hasbeens with skinny jeans out in NYC. And there are even older photos of SJP in her Swedish Hasbeens that date back to 2008.
Perhaps a similar design will even soon turn up in the actress's shoe line, SJP by Sarah Jessica Parker. It would not be the first time she sold comfortable footwear options that look great at the airport.
Shop Sarah Jessica Parker's Shoe Closet:

Most Read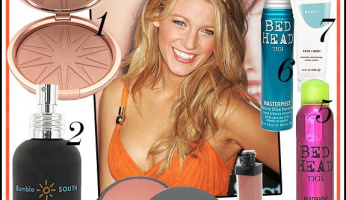 Subscribe to our Newsletter