Celebrity Style Beauty: Be A Summery Goddess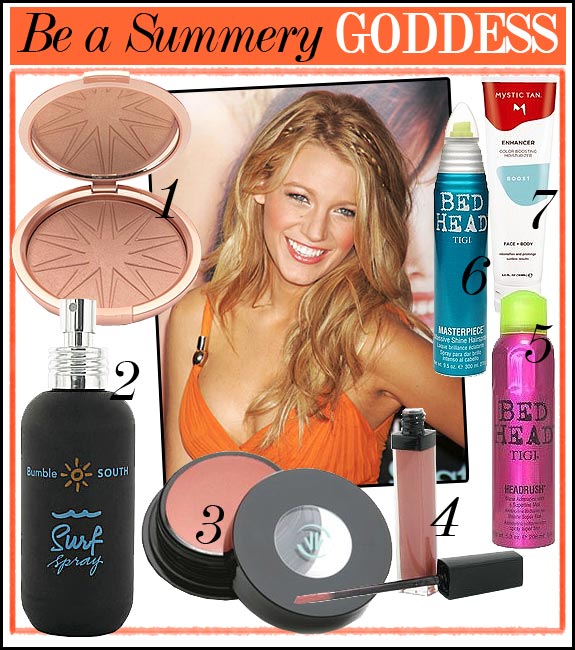 Bumble and Bumble South Surf Spray ($23)
Sexy, salty, sun-dried, windswept styles – whenever, wherever. I use this product everyday and I swear by it! Self-infused, styling for fullness this surf spray creates hold and a cool, matte finish. Rekindle summer with that sexy, wild, wind-styled texture you get after an ocean swim.
TIGI Bed Head Headrush Shine Spray ($14)
This gentle spray produces flawless hair and creates an intense luster. TIGI Bed Head Headrush will ensure that you are the most glittersome girl at the party with this light-weight shine spray. It gives your hair extreme gloss and all-over sheer shine coverage!
TIGI Bed Head Masterpiece Massive Shine Hairspray ($19)
I love the scent of this hairspray…sweet and fruity! If only they made a perfume version. Yes, it's pricey, but oh it's good stuff. I like the smell, but I also love that it never clogs–never–and it makes even my fine hair behave and look great. All day volume to me is worth its weight in gold.
Mystic Tan Boost Enhancer ($25)
Go ahead and get glowing with Mystic Tan Sunless Tanning Moisturizer. The unique, hydrating lotion is lightweight and comforting as it imparts beautiful, glowing, and sun-kissed color all year long without subjecting your skin to the damaging effects of the sun.
Chanel Aqualumiere Gloss #66 Freeze ($32)
This is Blake Lively's go to lipstick! The Chanel Aqualumiere Gloss is very soft in texture so gives the delicate skin of your lips a comfort feeling. With its magic formula, fabulous color and easy applicable brush, your lips instantly becomes supple, shiny and sexy. Apply the lip gloss as a top coat over Aqualumiere lipstick.
Vincent Longo Water Canvas Blush in Forever Flush ($44)
Embrace your skin's natural glow and youthful flush with Vincent Longo Water Canvas Blush – Forever Flush. This lightweight blush emphasizes the natural radiance of your skin, giving it a brilliant, healthy appearance. In addition to moisturizing and protecting the skin, this long lasting color contains Natural Botanical Seaweed to hydrate the skin and combat signs of aging. The refreshing formula also contains Vitamin E, an antioxidant that helps fight free radicals. To create a more dramatic look with a natural finish, try using two shades to sculpt the cheekbones. Forever Flush is a shade of sun-warmed peach with a hint of pink.
Cargo The Big Bronzer Medium ($32)
This over-sized, sunburst-embossed version of CARGO's award-winning Medium Bronzer comes in a stunning copper-colored mirrored compact. Here's what it's formulated to do: it's designed to be used on the face and body without streaking,  while the sheer, layer-able texture imparts a natural, radiant, year-round glow with…hooray!…no more messy brown streaks.
Most Read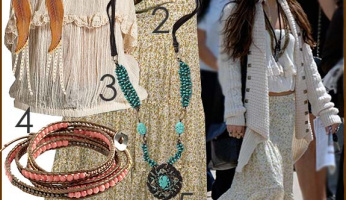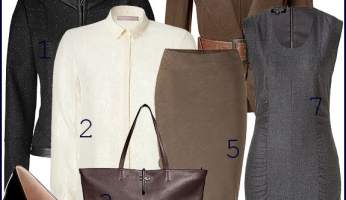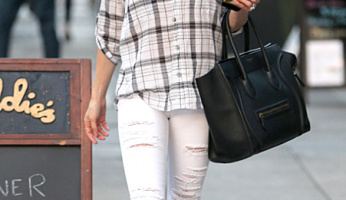 Subscribe to our Newsletter