Celebrity Style: Vanessa Hudgens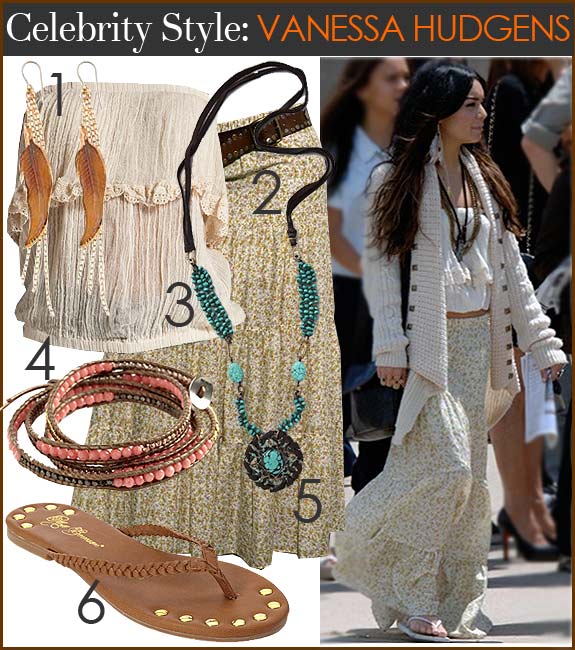 Almost her uniform, Vanessa Hudgens has been spotted in one look time and again this spring: the maxi skirt/tube top combo. This bohemian look is both youthful and feminine, especially when mixed up with lots of accessories. Casual and chic, we love the skirt/tank combination for errands about town, a laid-back date night, and brunch with the girls. Sure to be a summer favorite, we'll be seeing much more of the tank + maxi skirt combo in weeks to come. Get Vanessa's look with these pretty pieces:
1. Tiger Lily Feather and Chain Earrings ($110)
You simply can't get by without some feathers in your accessory stash this season. Put them in your hair, or, for a more easily-removable option, try out a fabulous pair of feather earrings like these golden ones from Tiger Lily.
2. Blu Moon Almost Famous Skirt ($153)
Vanessa has been spotted in this skirt multiple times and in a variety of colors. The tiny print and tiered ruffles ensure that this skirt is truly a bohemian gem. Pair with a flirty tube top, like the one listed below…
3. Jen's Pirate Bootie Cha Cha Tube Top ($89)
Cha, cha, cha! This little top will have you dancing the day (and night!) away with its romantic ruffle and creamy color. Pair with a maxi, just like Hudgens did, or try out with wedges and your flares for a very seventies vibe.
4. Chan Luu Wrap Bracelet in Salmon Coral ($195)
The friendship bracelet is back and better than ever. The celebrities have them in stacks up and down their arms, but you can get the same "stack" effect with this wrap bracelet. These coral-colored stones are beautiful and add a tiny pop of this season's hottest color to any look.
6. Matt Bernson Dragonfly Sandals in Tan ($72)
Oh…the flip flop! Is there anything that sounds more like summer than the flap of this sandal through fresh green grass or against hot pavement? Dress down a maxi, and take a break from those sky high wedges, with this super casual and comfy pair of flip flops.
5. Cynthia Dugan Jewelry Turquoise Beaded Pendant Necklace ($160)
Turquoise adds a hint of the American Southwest and a dash of the of-the-moment Native American trend. This necklace is the definition of a "statement" piece with its oversized stone pendant, beaded
Most Read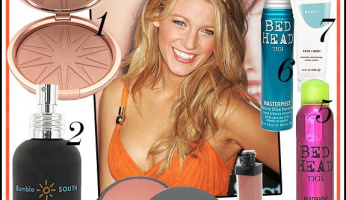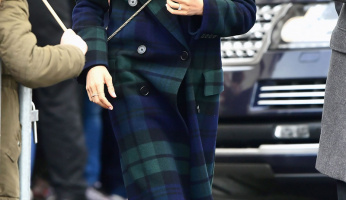 Subscribe to our Newsletter