The Celebrity Style Beauty Secret You Need In Your Life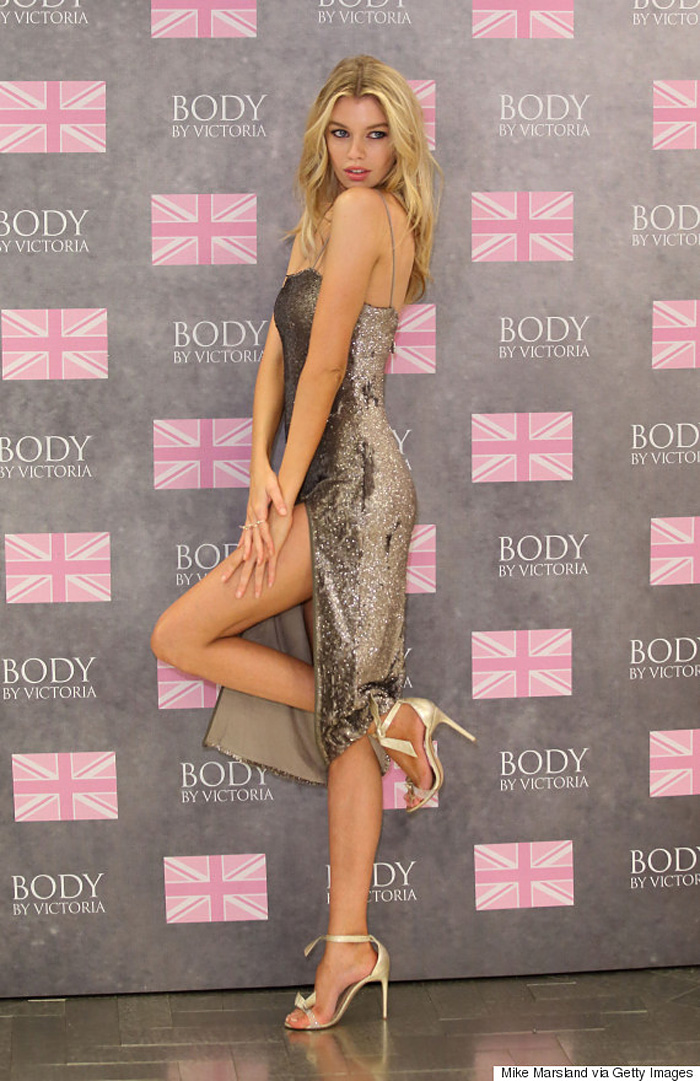 For years now, celebrities have claimed laser hair removal to be one of their biggest beauty go-tos. Loyal and famous customers range from the Kardashians to Chrissy Teigen, all swearing to have found the best way to reduce their hair growth once and for all. Recently in the press it was revealed that Victoria Beckham – Following advice from Eva Longoria, decided to ditch the razor for Laser Hair Removal and hasn't looked back!
As one of the best celebrity beauty secrets, I've been wanting to try laser hair removal for a while now. When I found Laser Solutions by Kaylee in Austin, I knew that it would be the perfect fit for me. Not only is Kaylee the sweetest, but she is also such an inspiring and professional #girlboss. I love supporting local women owned businesses!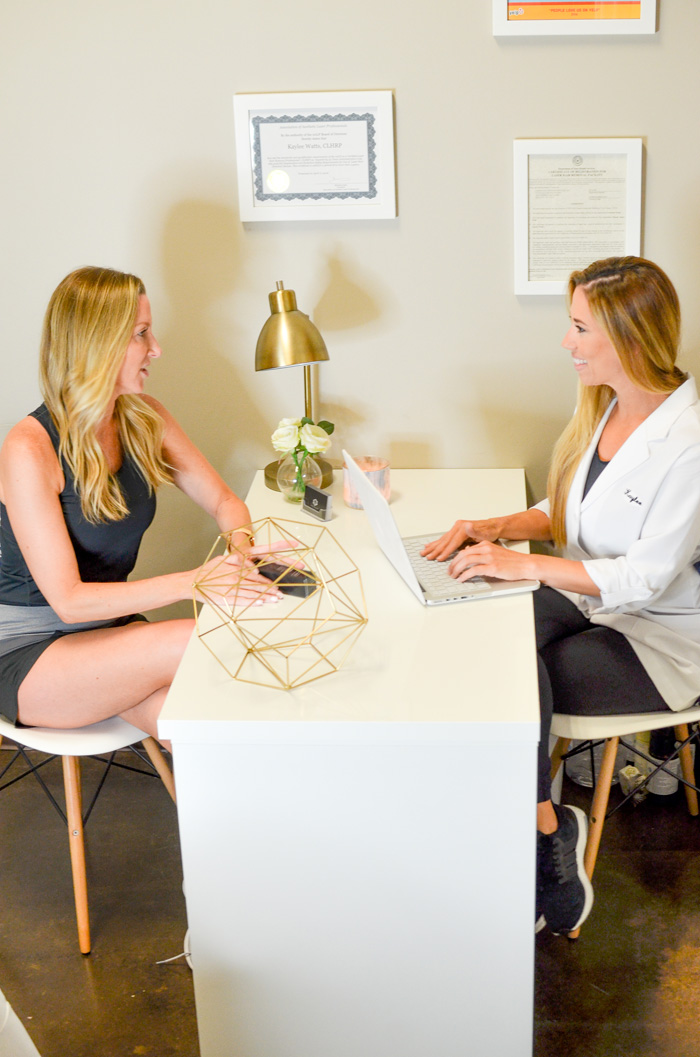 For me, laser hair removal was the most attractive option because of its convenience. It's permanent and way more precise than shaving or waxing! It also saves me a ton of money and time; I go to just a handful of treatments instead of shaving every couple days. I love that I don't have to worry about shaving or any of the annoying side effects that come from it (ingrown hairs, stubble, razer burn – no thank you!!). As a busy working mama, I jumped at the chance to simplify my beauty routine. While I was a little apprehensive about the lasers at first, Kaylee walked me through the whole process and explained how safe it actually was.
Kaylee shared that laser hair removal is the right solution for anyone who is tired of shaving every few days to get that great "freshly shaved" feeling. It's also perfect if you have any body hair that you're self-conscious of, even for men!! She also explained that laser hair removal is both a science and an art, and I could clearly see her passion for her career. She is determined to give her clients the best experience, regardless of gender, by being triple certified and using lasers that are safe for all skin tones.
I absolutely L-O-V-E-D how my skin turned out (it's never been so smooth!), and I've been recommending Laser Solutions by Kaylee to my friends ever since. She currently has a promo going on for 40% off any laser procedures, so if you've been considering getting laser hair removal and live in the ATX area –check out Laser Solutions by Kaylee. This has become my new beauty secret for sure, and I feel more confident than ever in my own skin.
Once your skin is silky smooth, you will want to pamper it! Here are some of the Beauty products Celebs are Obsessed with:

Most Read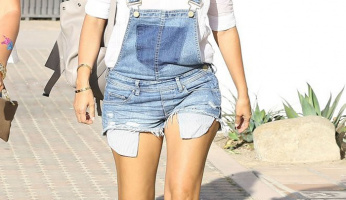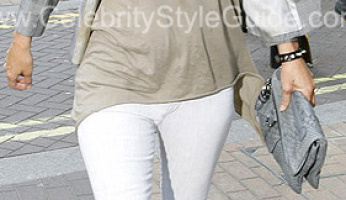 Subscribe to our Newsletter