The 5 Best Clinique Black Honey Dupes!

Clinique's Black Honey lipstick has taken the internet by storm. It went viral on Tik Tok for its amazing red-berry sheer tint.

It's a natural, glossy finish that gives a fresh, fruity look. The color is amazing for fall, adding just the perfect deep tone to any makeup look.

This lipstick has been selling out all over, so for those who haven't had a chance to get their hands on it, we've got some great Black Honey dupes to get you through autumn.
Our top 3 picks
Top 5 picks!
1

. Revlon Super Lustrous Lipstick in Black Cherry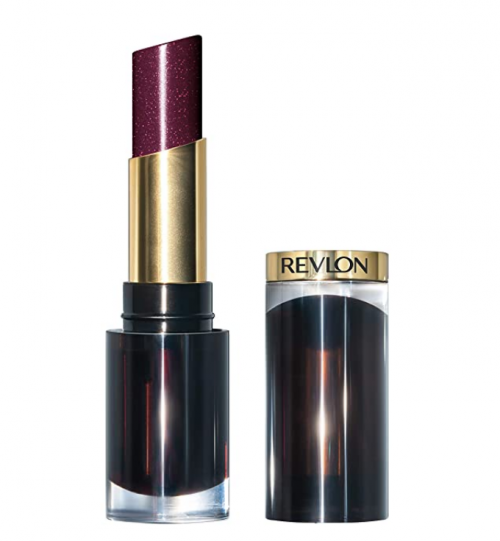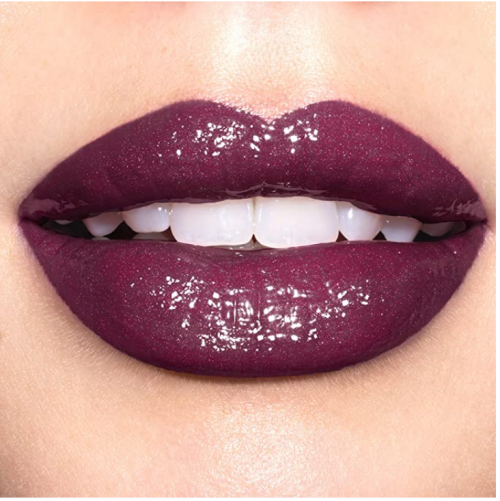 Revlon Super Lustrous Lipstick in Black Cherry is a high-shine lip color that reflects light for a super glossy finish.
Read more
It doesn't feather or bleed, but gives you a glass-like look that stays put all day. It's a creamy, smooth formula that has a sheer tint to it. Infused with hyaluronic acid, aloe, and rose quartz, this lipstick gives you an intense burst of hydration with the appearance of a plumper pout.
The shade black cherry is a deep, purple-toned lipstick with red and brown undertones to give you that complex shade that Black Honey alludes to.

2

. Glossier Ultralip in Ember
Glossier Ultralips are already a fan-favorite. They're also a celebrity favorite.
Read more
Olivia Rodrigo herself in her Vogue Beauty Secrets video said she opts for Glossier's Ultralip in Ember. Ember is exactly the shade we want to talk about.
These hydrating, balm-textured lipsticks are plush, glossy, and hydrating. With hyaluronic acid as a key ingredient, the Ultralip will keep your lips from looking dry and cracked in the colder months.
Ember is a deep mauve, which mimics the deep berry tone that Clinique's Black Honey has.
3

. Clinique Chubby Stick in Richer Raisin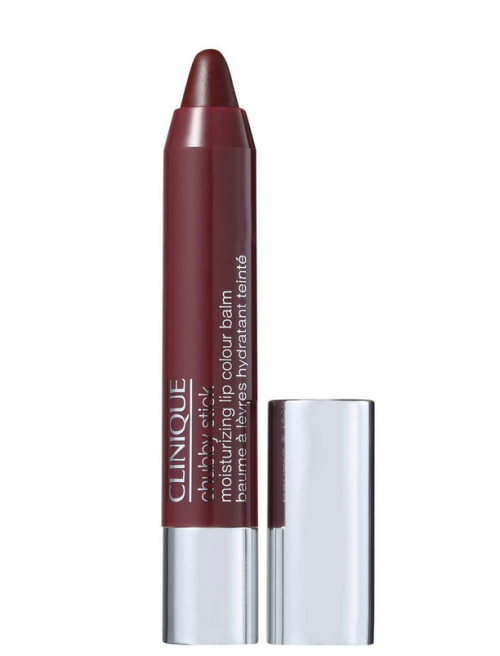 If you don't mind the price tag of Black Honey and love Clinique, we've got a dupe within the brand for you to try out.
Read more
Clinique's Chubby Stick in Richer Raisin is a mango-flavored nourishing balm to give you a subtle sheer tint of berry brown. It's loaded with shea butters and mango to help even the driest, delicate lips for a comfortable smooth application.
Butter-soft and beautifully pigmented, this Clinique dupe for Clinique's Black Honey is a must-have.

4

. e.l.f Cosmetics Hydrating Core Lip Shine in Ecstatic
e.l.f Cosmetics Hydrating Core Lip Shine is a melting lip balm that provides moisture and tint for a lasting, smooth application.
Read more
It's formulated with Vitamin E to nourish and condition the lips with every use, protecting them from cracking and drying in the colder months. It adds a sheer tint of color and a soft shine.
The shade Ecstatic is a berry shade with a subtle reddish-brown undertone. Very reminiscent of Clinique's Black Honey, this dupe gives you everything and more.
5

. Burt's Bees Tinted Lip Balm in Red Dahlia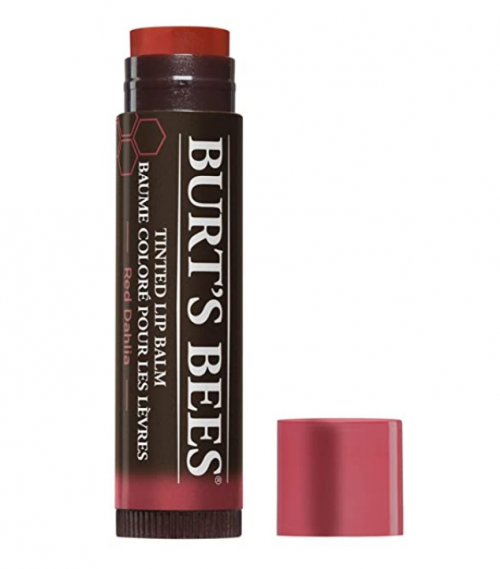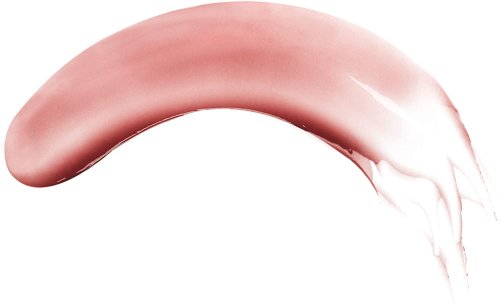 Burt's Bees Tinted Lip Balm is a shea butter and botanical wax-infused lip balm that gives a long-lasting color.
Read more
Up to eight hours of pigmented wear that'll nourish your lips and keep them conditioned all day. Enriched with 100% natural ingredients, Burt's Bees give you all the color you want and need with all the benefits of their lip balms.
Red Dahlia is a red-based tint with a hint of purple to give you a cherry look that gives Black Honey a run for its money.

Celebrity style guide Writers
Bianca
Oct 14, 2021
Ana
Oct 14, 2021
Subscribe to our Newsletter