You asked for it! Please ID Kate Moss' Clutch!
There are very few things that Kate Moss has in her closet that we all don't love and this clutch is one of them!
We received several e-mails asking for the ID of the hot grey clutch she has been seeing wearing most recently.
You asked and we found it!
Kate's clutch is the Derek Lam Elsa Python Clutch and can be found at ShopBop.com!!

Most Read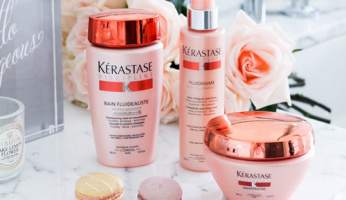 Subscribe to our Newsletter