Reel Style Spotlight: Desperate Housewives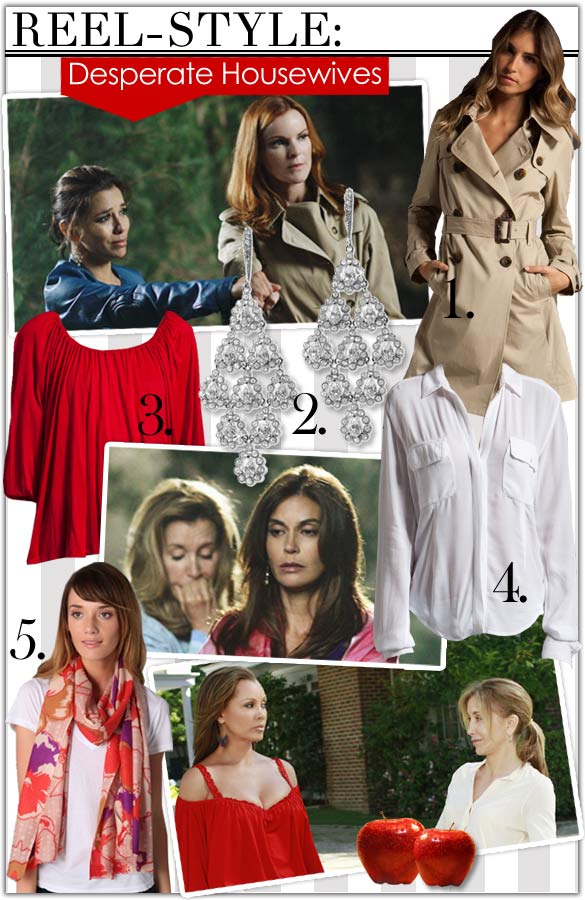 Susan, Lynette, Gabby, Bree, and Renee…the ladies are back on the block. This year we take one last walk down Wisteria Lane, as the series wraps up with Season Eight. It'll be hard to say goodbye to this collection of always entertaining…and always stylish…Desperate Housewives. We've laughed, we've cried, and we've watched from the edge of our seats…and now we're left to wonder, will Sunday nights ever hold as much guilty pleasure? Here are some of my favorite pieces from Sunday night's season premiere:
1. Bree: James Jeans Icon Trench Coat ($304)
Prim, proper, yet a vixen to the core, Bree has won our hearts with her stylish poise. If we had to pick an item of clothing to represent her, it would have to be a camel trench. This jacket is a chic classic, but can hide a little naughty-ness underneath, too.
2. Gabby: Nadri Tiered Chandelier Earrings ($138)
Gabby is glitz. This pampered model-turned-mommy never fails in her role as the desperate diva. These tiered chandelier earrings are representative of her style, total glamour with plenty of glitter.
3. Renee: Soft Joie Newbury Shirt ($98)
Resident man-eater, Renee tops even Gabby for the prize of ultimate diva on Wisteria Lane. She wore a racy red shoulder-baring top like this Joie on her latest conquest attempt. Paired with a skirt, or just jeans, a sexy top like this was meant for getting noticed.
4. Lynette: James Perse Crepe Utility Shirt ($225)
We love Lynette because her feet are always on the ground, and her style is so wearable as a result. She'd wear this James Perse Utility Shirt with her favorite boyfriend jeans and flats for errands around the Lane.
5. Susan: Yarnz Flowers and Dots Scarf ($108)
Sensitive Susan. The resident artist always looks beautiful, despite her busy schedule and the constant drama in her neighborhood. She wrapped a floral wrap like this one over her LBD for a dinner party down the block.
Most Read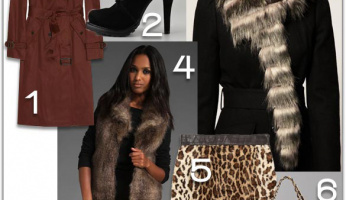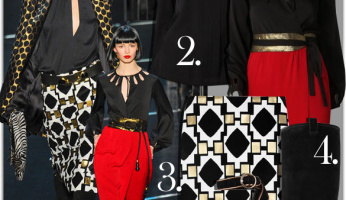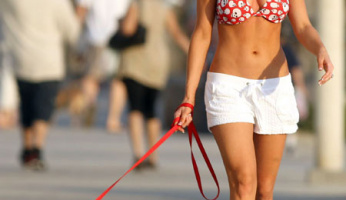 Subscribe to our Newsletter