Now Trending: Faux Fur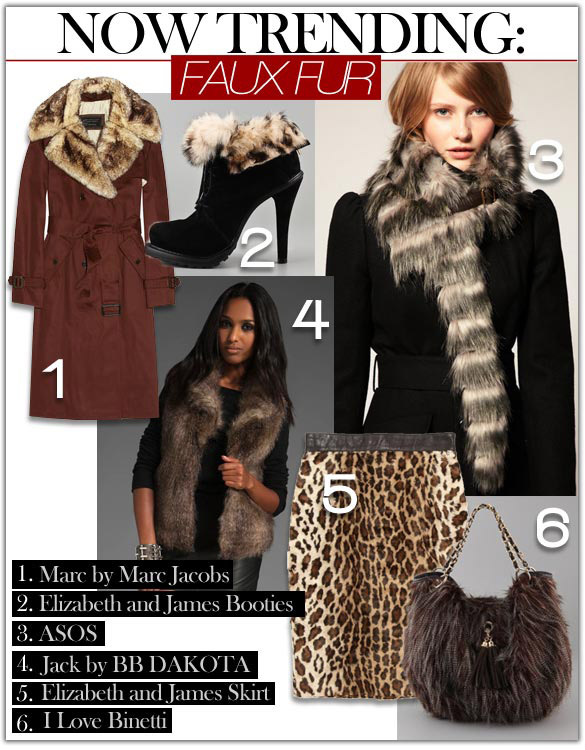 Fur is big for fall, and faux fur is even bigger. Kindest to Mother Nature's creatures, faux fur trims have been popping up in the usual places (coats, scarves, vests) and in some unusual places as well (booties, bags, and skirts). The trick is to pick just one item, as not to over-do. Make one furry statement in a wrap or bag, and then keep the rest texturally simple. In this way, you allow your faux fur piece to make the statement it was created to make.
1. Marc by Marc Jacobs Penn Trench Coat ($598)
Detachable fur! Wear as fall's must-have staple trench or add its detachable fur collar for more fun, Marc Jacobs got the trend right with this versatile jacket. Transition every mood…and every chilly day…with this classy trench.
2. Elizabeth and James Base Suede Platform Booties ($425)
Footwear gets furry with these sexy booties. Again, the Olsen twins strike gold with their trendy take on these suede platform booties. Lace-up closure at the front with faux-fur trim at the cuff and hidden zip at back. Covered stiletto heel.
3. ASOS Faux Fur Fox Tail Collar ($36)
Fur collars are IT for fall jackets. If yours doesn't feature a face-framing fur trim, grab this ASOS accessory. Wear around your jacket, and voila!, the fur collar is yours. Wide faux fur wrap with a tapered, long length and contrast fox tail patterning.
4. Jack by BB DAKOTA Janika Faux Fur Vest ($57)
Throw on and go. The warm, neutral Janika Vest is a simple way to layer on trend. Perfect with leather, a cozy knit, and your favorite booties, Janika has slit pockets and an open front.
5. Elizabeth and James Leopard-print Faux Fur Pencil Skirt ($395)
Trend meets timeless classic. The Olsen twins style faux fur in an unexpected way with this sleek pencil skirt. Wow with its textural feel and leopard print, and then keep the rest simple with a crisp white button-up or sleek black turtleneck. Black leather trim at waist.
6. I Love Binetti Jasper Faux Fur Shoulder Bag ($205)
Statement bag…FUR sure. I Love Binetti provides this shoulder bag, a furry friend, for the chilly days of autumn. The combination of faux fur, chain strap, and leather tassel adds a handful of texture to any outfit.
Most Read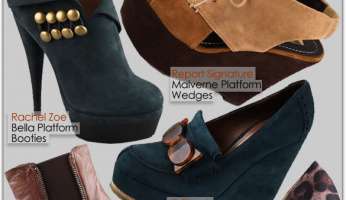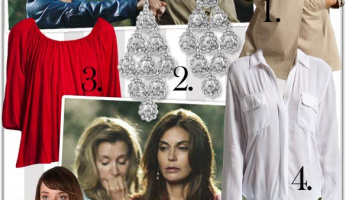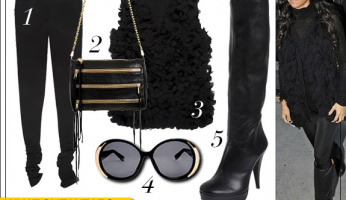 Subscribe to our Newsletter