Finally, Sexy Swim Trunks For Gals……Trunkettes!!
The days of worrying about falling out of a skimpy bikini are FINALLY OVER!!
The brilliant idea of Trunkettes was created by Hilary Genga who was tired of wearing her husband's swim trunks so she woud feel freer not having to worry about a "wardrobe malfunction" while on the beach or at the pool chasing her children around.
Hilary confided in friend and fashion designer, Kristen Evenson who used her creative skills to craft up Hilary's idea of the adorable swim trunks for women.
Trunkettes are for everyone who wants to be comfortable and not too exposed, while still remaining cool, cute, and sexy!

I was lucky enough to get the chance to try Trunkettes  and I love the set I was sent.
I received the Peacock in the "Legs, Legs, Legs" style shorts and the "Felling Flirty" top……both of which I would swear were made just for me!
They are made beautifully, very comfortable and perfect for a day of play on the beach with the kids or when you want to be a bit more discreet out and about in the summer.
Trunkettes have already gained celebrity fans such as, Perrey Reeves, Alex Kingston, Gretchen Rossi, and Melissa Rycroft.
This celebrity favorite, and now mine, will be a must have in your beach bag!
These swimsuits run at about $54.00 for bottoms and $50.00 for tops.
Visit www.trunkettes.com to view the variety of patterns and styles to suit all your swimwear needs for the summer.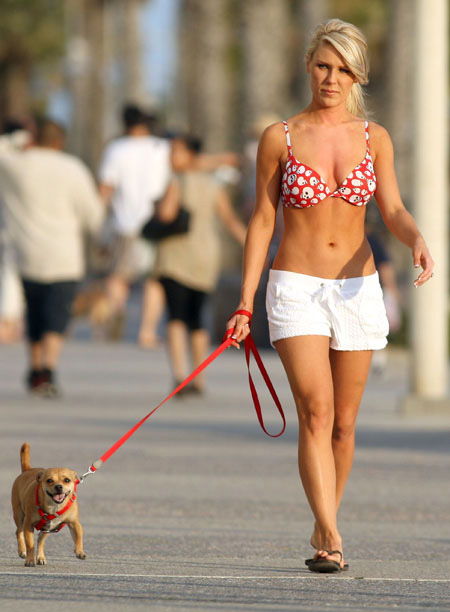 Most Read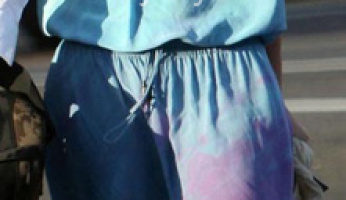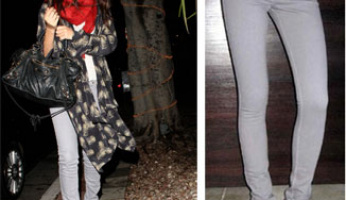 Subscribe to our Newsletter