I Guarantee You'll Want To Wear These on Your Next Vacation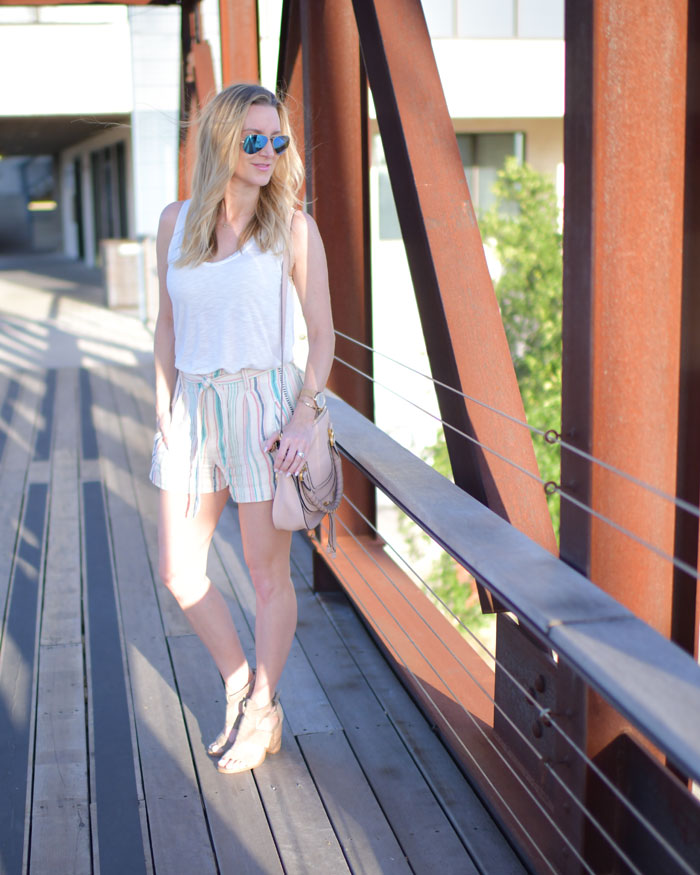 In the summer, it feels like shorts, sunglasses, and sunscreen are mandatory at all times! Since I'm using these items more than anything else, it's best to invest in pieces that really bring out my sense of style.  I love experimenting with different looks, but having a good collection of fashionable summer staples means getting dressed in a heatwave can be easy breezy. For me, nothing beats a versatile pair of summer shorts. This season, I've been really into finding the perfect pair of tie-waist shorts! The belts add definition to your waist, and the range in styles available mean you can finally change out of your denim cutoffs! I've become obsessed with pairs from Splendid (one of my favorite brands!!) and can't wait to share them with you. I basically jumped into this striped pair the second I could… I mean just look at those colors!! They also add a fun twist to your classic tee or tank – my absolute FAVORITE shirt is the Brooklyn Jersey tank!!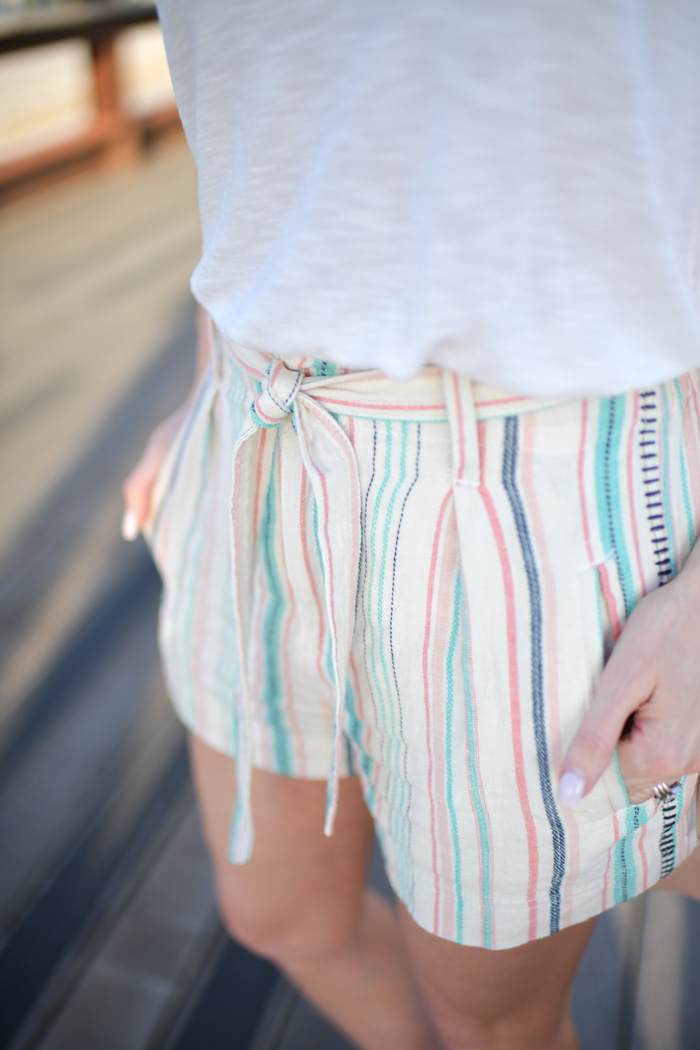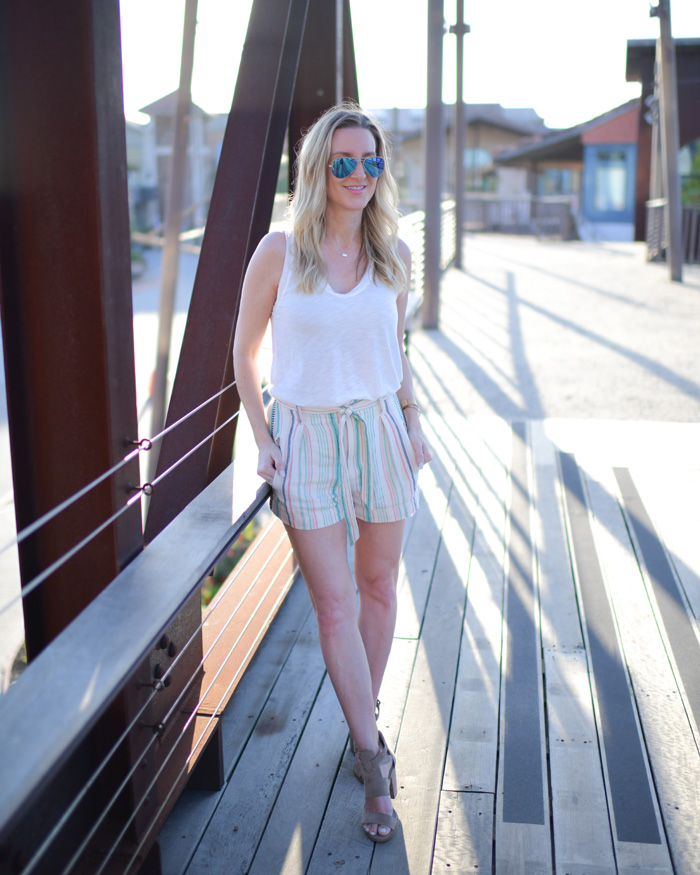 My bag of choice? An easy-to-carry bag to swing from my shoulder with plenty of compartments for organizing when my arms are full. I tend to stick to the safer (boring?) shades when it comes to my bags. That was, until I saw a blush/nude pink Chloe Marcie that I just had to have and the newer size small is perfect. You can use it as a crossbody or as a top handle and in that same way, it dresses you up or down. It's very roomy so you can carry a lot but doesn't let you over stuff it (like the regular Marcy) .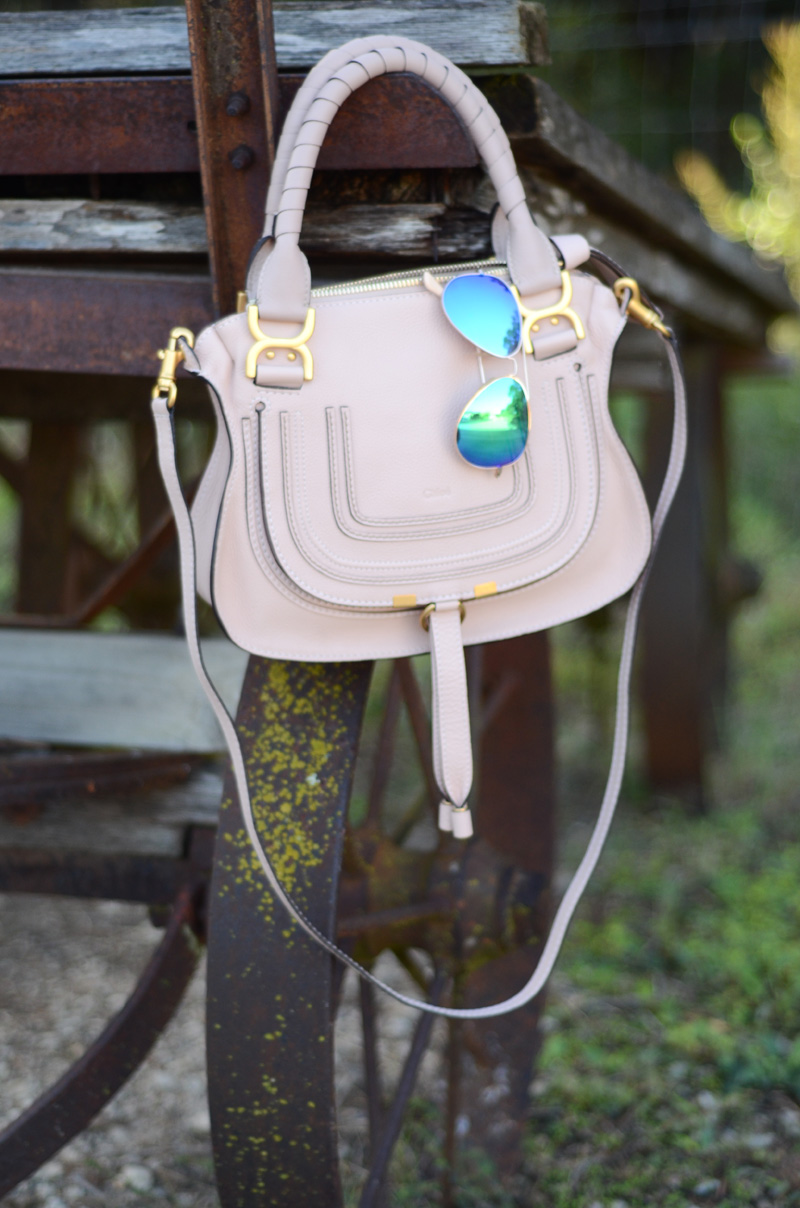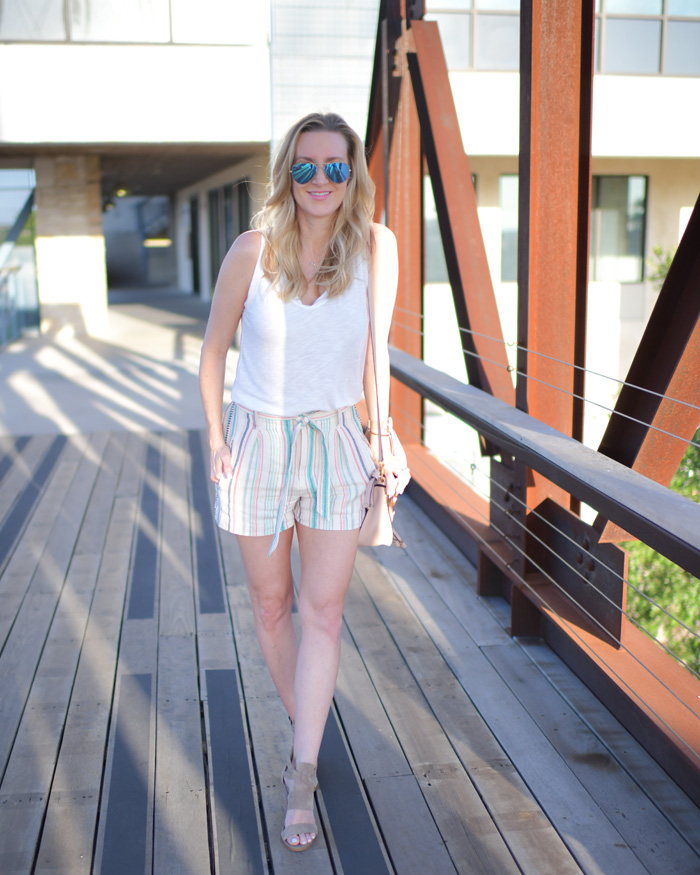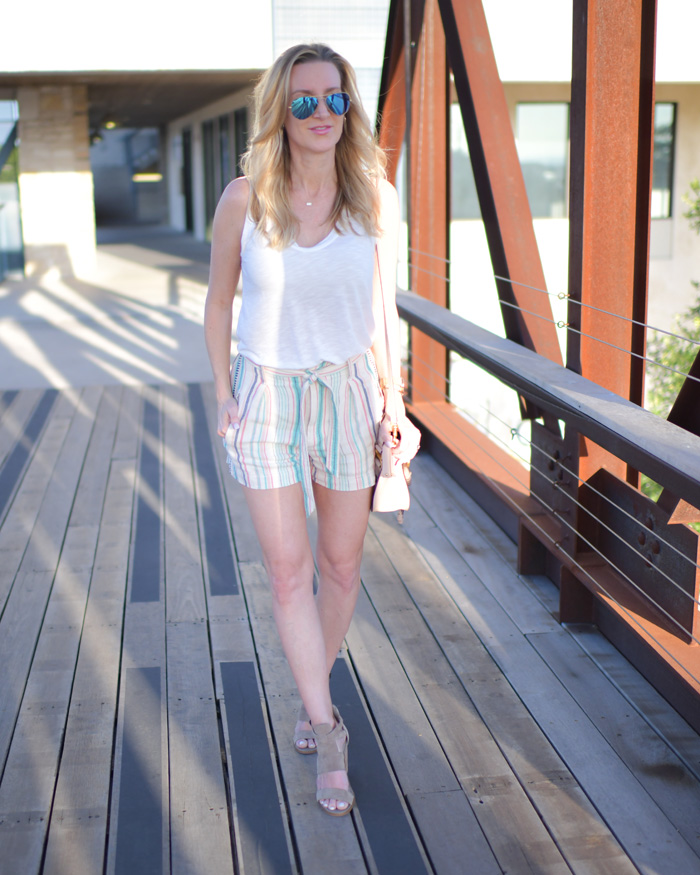 I'm pairing these with neutral accessories that complement their colorful stripes, like my Chloe bag and tan, suede block heeled sandals. Don't forget to add your favorites sunglasses to complete the look!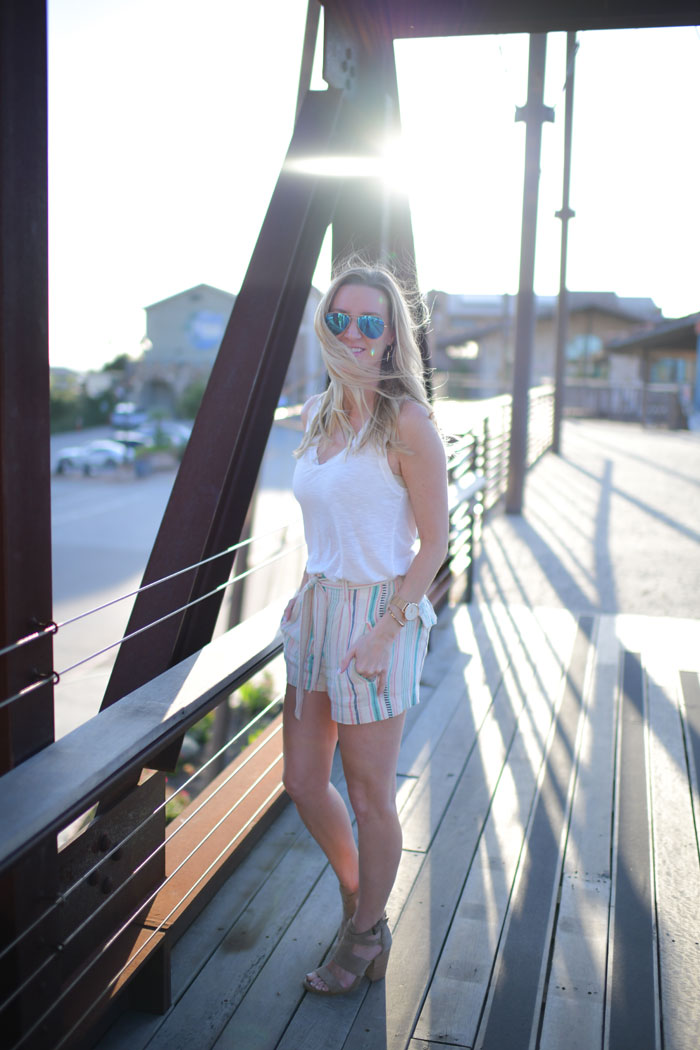 SHOPT THE LOOK:

Most Read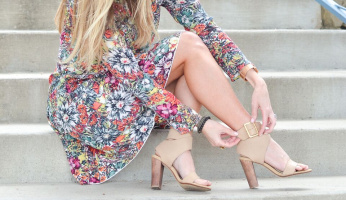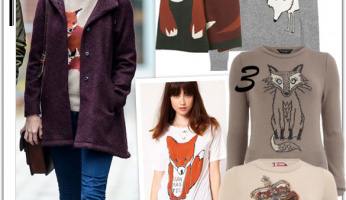 Subscribe to our Newsletter