Foxy Holiday Style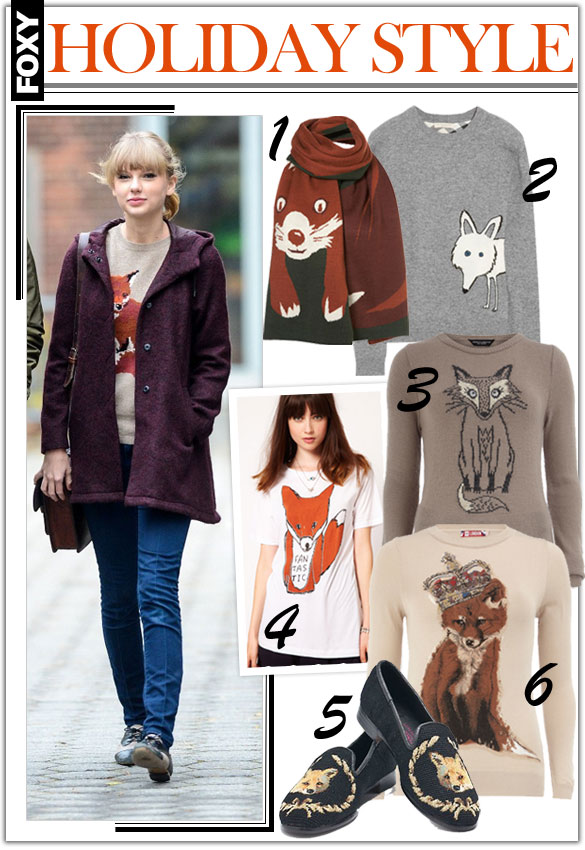 It's time to get foxy, ladies! My love for fox prints has only increased after spotting Taylor Swift in a sweater adorned with this notoriously "swift" creature. Cozy, woodsy, and vintage-inspired, the fox has made a comeback in a big way. This season is obsessed with all things fox-embellished. Crewneck sweaters are my favorite choice for foxwear, and these knits look altogether cute with skinny jeans, a classic wool coat, and oxford flats. But I'm not limiting myself. Tops and tees, scarves and even smoking shoes are equally adorable done up with woodland foxes.
1. Topshop Fox Knitted Scarf: Stocking stuffer. This fox would be an adorable addition to any Christmas morning, but especially peaking out of a stocking. The oversized fox print is a statement, but the warm brown tones work back to any winter coat. Insta-cozy!
2. Burberry Brit Fox Knit Sweater: Wear it over a gingham button up or let the tail of your plaid shirt hang out of the hem, but don't layer it under anything. This sweet, sketchy fox doesn't deserve to be covered up. Wear back to black or any one of winter's colored cords or jeans.
3. Dorothy Perkins Mink sketchy fox jumper: Whether you're snowshoeing through the backwoods or shopping with the girls, curled up in a ski chalet or grabbing lunch with your main squeeze, this sweater is a playful winter knit ready for any daytime activity. To steal Swift's style, pair with a skinny jean, ponytail and fun flat.
4. Simeon Farrar Fantastic Fox T-Shirt: A gift for the girlfriends. Your gal pals will love unwrapping this trendy tee. A fantastic fox graces the front of a basic white tee with a crewneck, short sleeves, and a relaxed fit. Loungewear was never more seasonally appropriate!
5. By Paige Shoes Fox Needlepoint Loafers: Sneaky foxes. Known for their sleuthy style, the fox is hard to catch, as with these black loafers. Their smoking shoe shape is eye-catching, while their simple fox embellishments are a simple nod to the trend. This classic loafer works for any age.
6. Dorothy Perkins Oatmeal fox jumper: Another option for Swift style, this creme-colored knit is crowned with a royal fox. Playful and regal, I'd love to mix this sweater up with a tweed mini, tights and a pair of Frye riding boots. Equally cute with a wine-colored skinny cord or basic black legging.
Most Read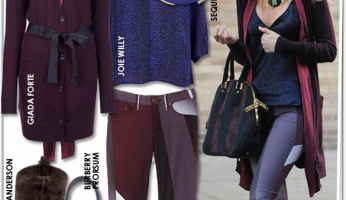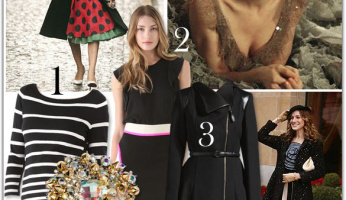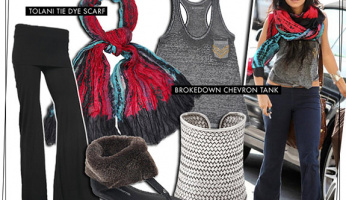 Subscribe to our Newsletter