Gossip Girl Style: Blake Lively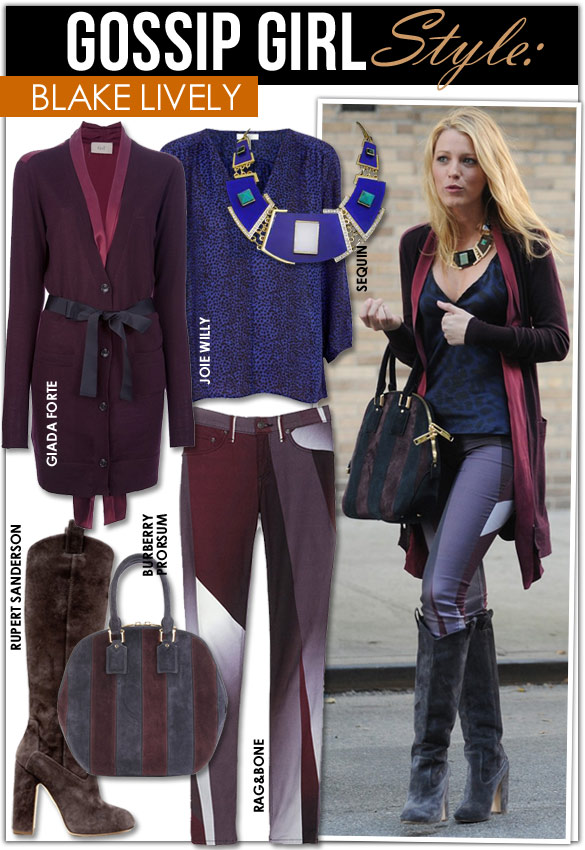 There's no doubt that some of the most fabulous fashion on television comes from the set of Gossip Girl. This CW show helps fill the void that was left when Sarah Jessica Parker and the girls left Sex in the City. New York City-based, the guilty-pleasure drama has featured Blake Lively, Leighton Meister, Jessica Szohr, and Taylor Momsen over the years, an edgy quartet of style mavens. This morning I'm featuring Blake Lively's look from the set, and the name of her game is long lean lines. This look is achieved with a long draped cardigan, tall boots, and leggy skinny jeans. What sounds like a simple outfit in writing comes alive in real time with jewel-toned colors and a genius mix of geometric prints. Achieve her Sexy in the City look with these steal her style pieces:
1. Rag & bone/JEAN Geotz Print Skinny: This stunning print was inspired and named after the Sammlung Goetz museum in Munich. Literally a work of art, this legging was also featured this spring, but in a range of pastels. Rag & Bone makes it winter-ready in bold jewel tones. Pair with a wide range of colors from basic black to burgundy, charcoal or navy.
2. Giada Forte Long Belted Cardigan: The geometric print of Blake Lively's skinny is complemented a burgundy drape cardigan. This wine-colored sweater is trimmed with complementing silk trim and back silk panels to echo the lines of the Geotz design, but in a successfully unmatchy-matchy way. Wear unbelted like Lively or belt it up over a skirt or pant for work.
3. Rupert Sanderson Jove Suede Boots: Juxtaposition suede and silk? Yes, please! This unlikely pair is the perfect match-up for edgy NYC style. An all-over suede construction, sturdy heel, and riding boot pull tabs bring the edge to this very feminine match-up of silk and art-inspired print. A go-to shoe for sure!
4. Burberry Prorsum Orchard Medium Striped Suede Tote: Bordeaux and navy, accented with gold hardware. This luxurious handbag is steeped in richly colored stripes. A stunning tote like this works for any occasion with its unique beauty. Carry it as a statement against any look from office-going to playful weekend.
5. Sequin NYC Symphony Necklace: Puttin' on the Ritz. Blake Lively's colorful tote anchors the colors of her outfit, just like this bold necklace does. Echoing both the colors and the geometric theme of her look, this Art Deco piece pulls together a myriad of colors with both sparkle and shine.
6. Joie Willy Leopard Printed Silk Top: Playing with print. Print is trend this year, whether you choose one printed piece or mix complementing prints like Blake Lively does. For ultra trend, go for the latter. A mix of prints is uber fresh and a sign of fierce fashion for the season. This blue blouse complements a wide-range of prints with its tiny, mix-able pattern.
Most Read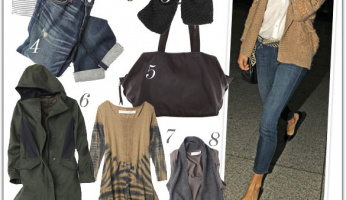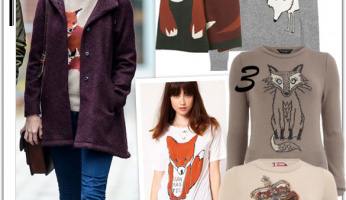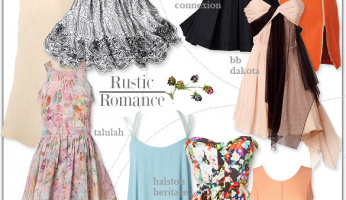 Subscribe to our Newsletter