Your Complete Guide To The #NSale: See What Items Are Sure To Sell Out Fastest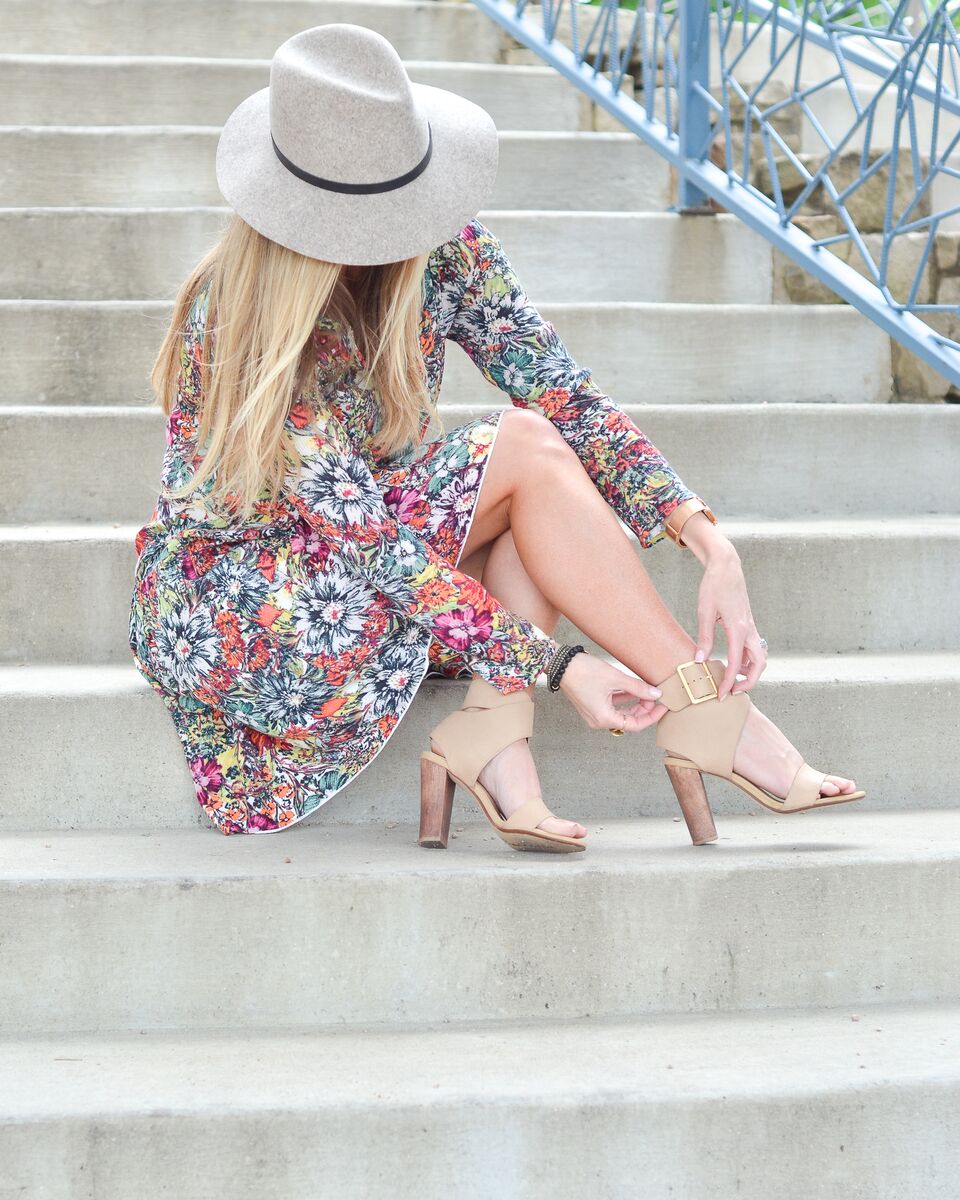 Hi fellow fashionistas! Nordstroms yearly Anniversary Sale is officially on! I'm sure you've all heard everyone buzzing with anticipation as the greatest sale of the year that just started. Even I haven't been able to hide my excitement since, as I mentioned in this post, the sale is one of the best parts of July!
Early Access JUST started, enabling Nordstrom cardholders to shop the sale before everyone else. Early Access is just what it sounds like, a first crack at all of the Anniversary Sale items. On the Nordstrom site, you'll see a yellow circle that says Early Access on the product page of the item you're shopping. That's how you'll know. You can go here to apply for a debit or credit card. I have the debit card as I have mentioned before. It allows you to earn points and therefore gain rewards. If you already have a card, be sure to use one of these upcoming days as your triple points day.
I thought I'd create a fun and quick guide to conquering the #NSale. Let's get started!!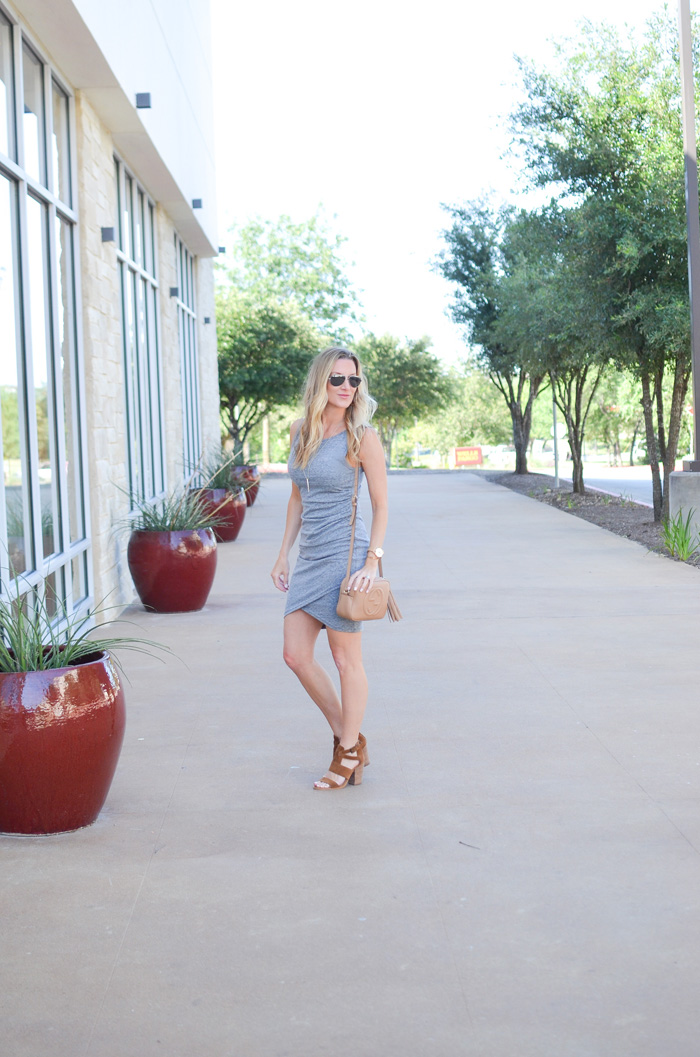 Step One: Know the Details
Nordstrom's Anniversary Sale is especially exciting because they, unlike most companies, put new products on sale. Instead of buying discounted out-of-season merchandise (hello Valentine's Day candy on February 15th), shoppers get to snatch up brand-new styles at ridiculous markdowns. Therefore, to put it into a practical perspective, you're saving money by buying your fall clothes now instead of later.
The sale officially starts on July 20th, but if you're a Nordstrom Card Holder you get a head start. Early access for those who have a debit or credit card through Nordstrom, like I do, begins on July 14th, so mark your calendars! Everything comes to an end on August 5th, so make sure you take advantage of markdowns because prices are raised the next day.
Step Two: Prepare
To get ready for the sale of the year, I recommend taking inventory of your closest and making a list of what you need versus what you want. Keep these categories separate to help you prioritize how much you should spend. Cover your basics first and then have fun! Maybe your rain boots went through a tough winter last season, and you need a new pair to chicly withstand the elements. Lucky for you, Nordstrom is including both tall and short Hunter rain boots in this year's sale (check out my guide to Hunter boots here). Items like these will make up the practical part of your list. However, you might want to add THIS Suede Moto Jacket to your closest because it's clearly to-die-for (just ask Bachelorette Becca Kufrin). Pieces like this will make up the fun part of your shopping list. Try to balance the two categories for successful and exciting shopping!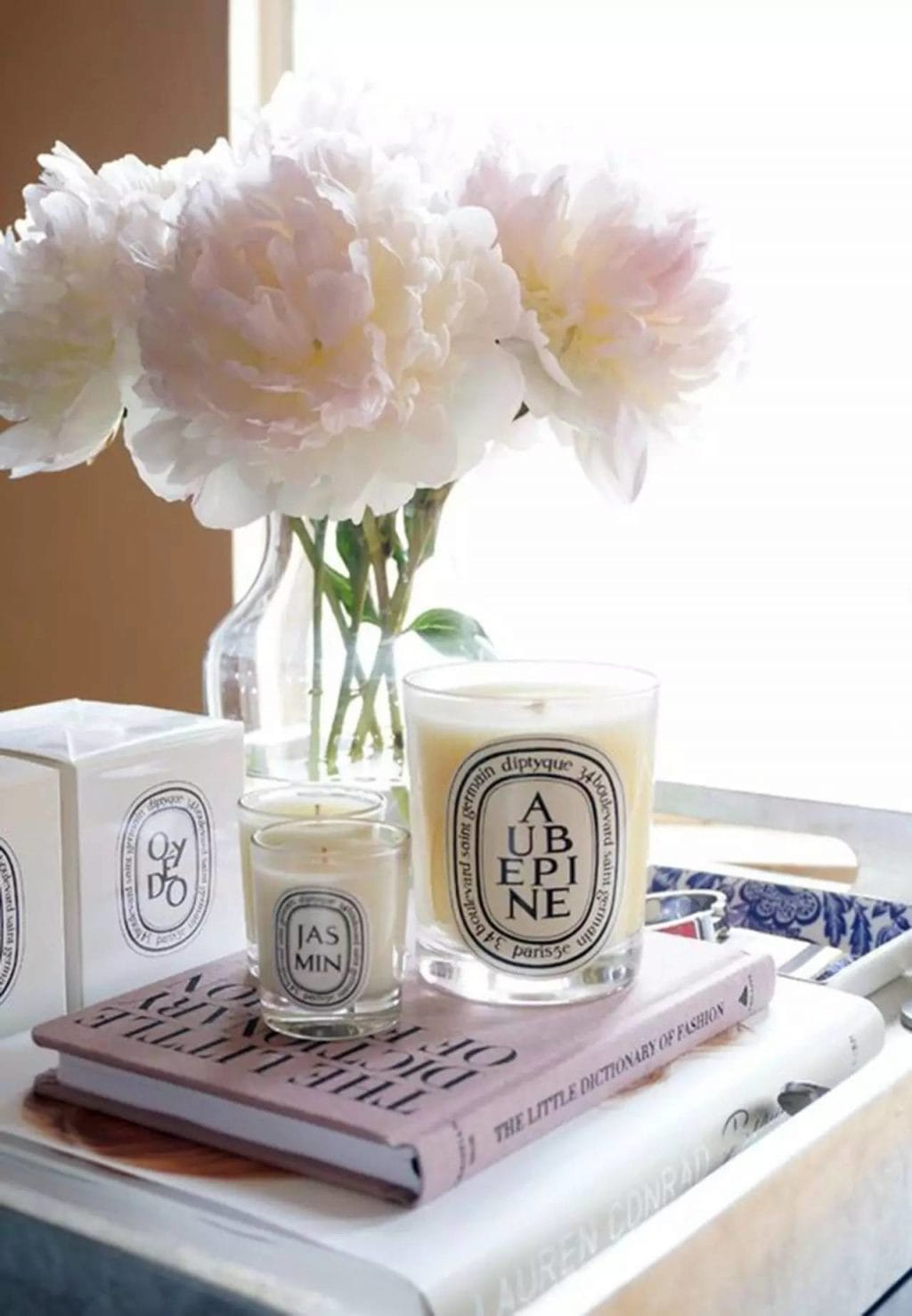 Pro Sale Tip: This can be a great time to plan ahead for gifts or for the start of school. The Nordstrom Anniversary Sale covers all product categories (clothing, accessories, home décor, makeup and hair, etc.) so it makes back-to-school and holiday shopping much easier.
Step Three: Do Your Research
If you haven't already, scan (or devour) the #NSale catalog here to get an inside look on what sort of styles will be in the sale. Mark down some of your favorites to get more inspiration on what you might want or need for the upcoming fall. There's something for everyone during this sale, no matter his or her price point. Some of my favorites items under $100 are the Nadri collar necklace and the Halogen cozy draped vest. For pieces that are more of a splurge, I love the Via Spiga knee-high boots and the ALLSAINTS luxe leather tote.
Step Four: Have Fun!
As silly as it may seem to mention, this sale is supposed to be fun! So relax, sit back, and find comfort in the fact that you'll come out of the Nordstrom Anniversary Sale with beautiful clothing and accessories for a steal. Even if you walk away from the sale empty handed, Nordstrom is reliable for their great selection of clothing year-round. They have such variety; I've even worn an entire outfit from Nordstrom. Happy shopping, everybody!!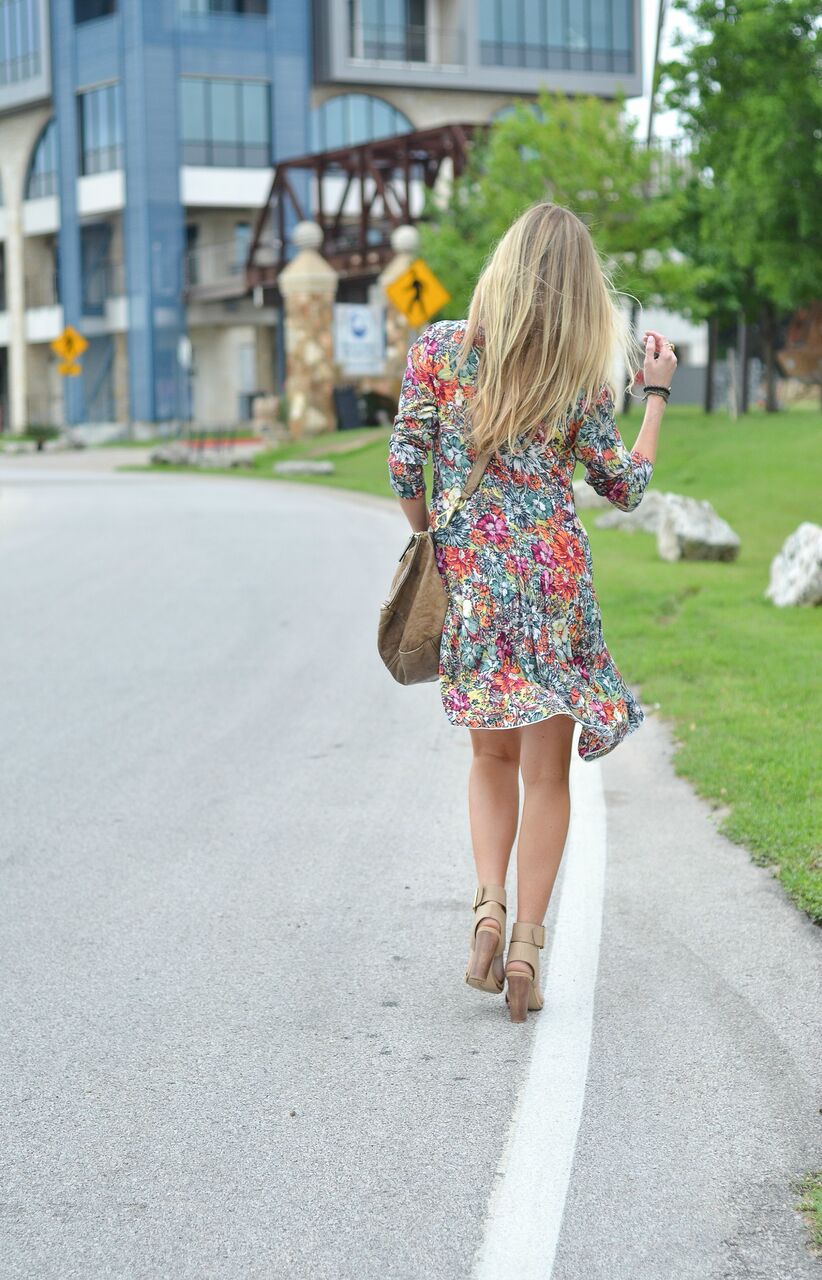 Here Are My Top #NSale Picks From The Sale, (these are the items with the most slashed prices that will probably sell out fast, so hurry!)

Subscribe to our Newsletter