The Celebrity Approved Pose To Use in Every Photo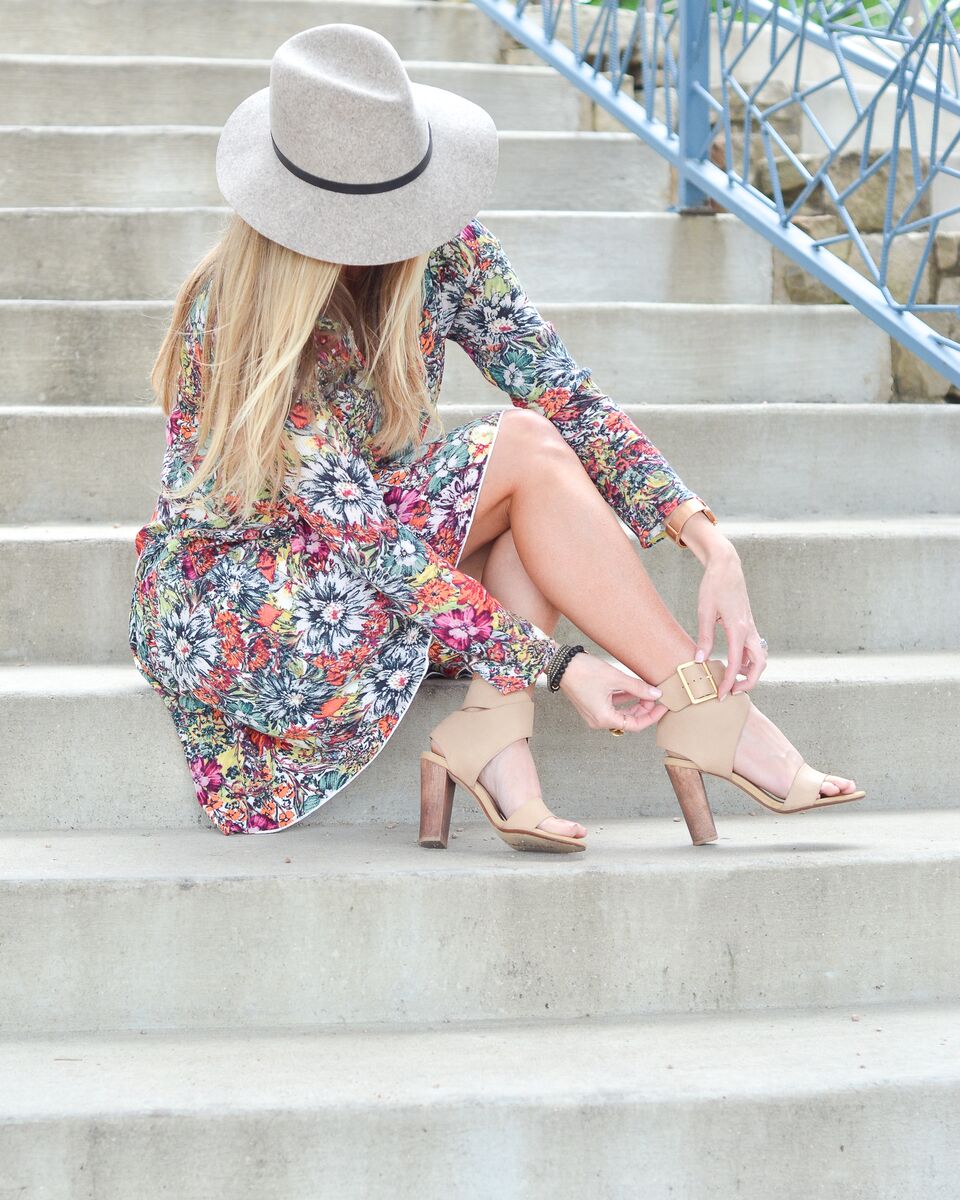 Earlier this summer, we introduced you to the "Barbie feet" pose—a term we coined for the pose taking over Instagram right now. From celebrities like Kourtney Kardashian and Bella Hadid to Kathie Lee Gifford and Hoda Kotb from the Today show, everyone is trying the pose. Since you all seem to be very interested in the topic, I decided to hop in on the conversation and share the photogenic pose I've used for years. Trust me—it works like a charm. See the photogenic trick I use in action below, and then try it next time you pose for a photo.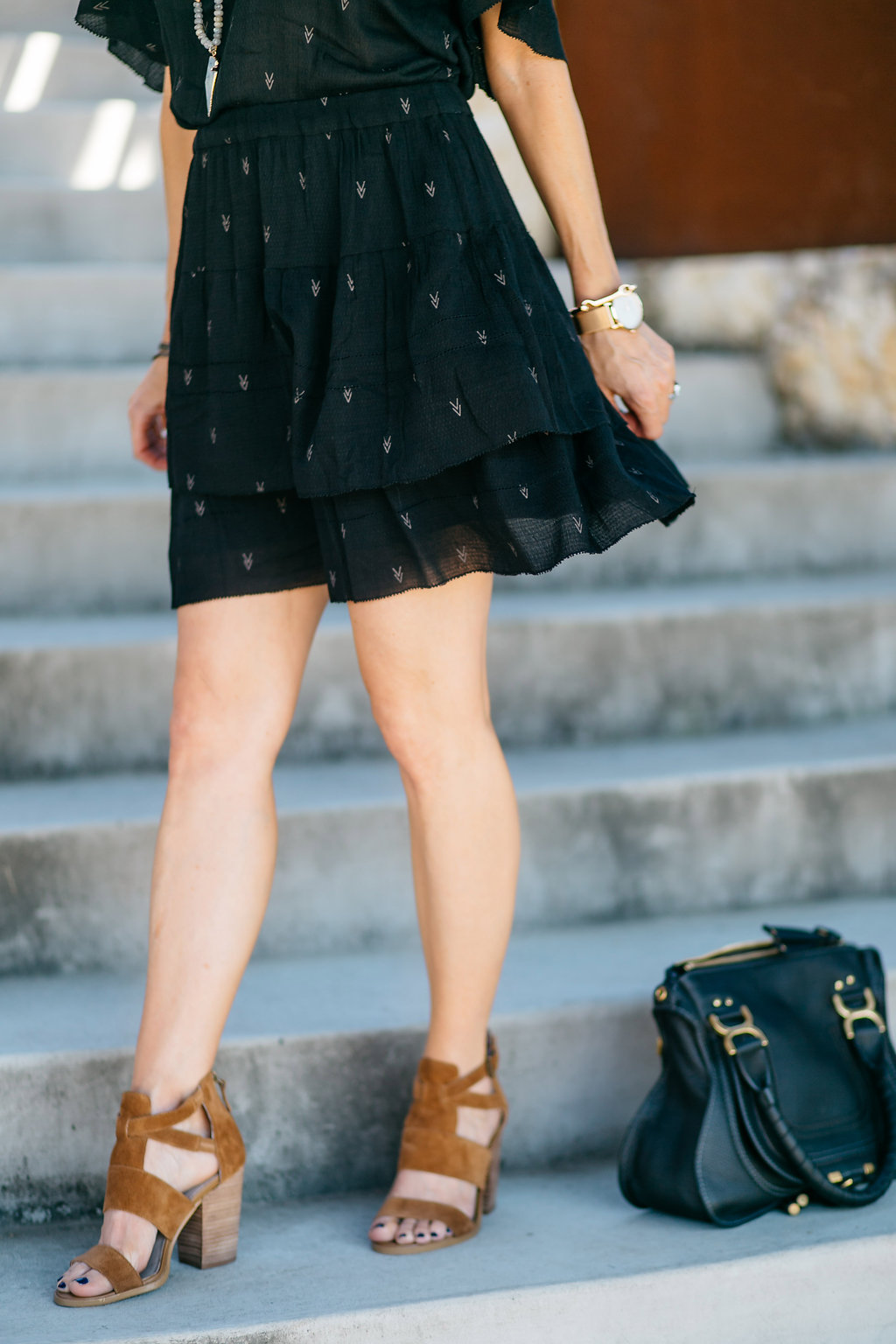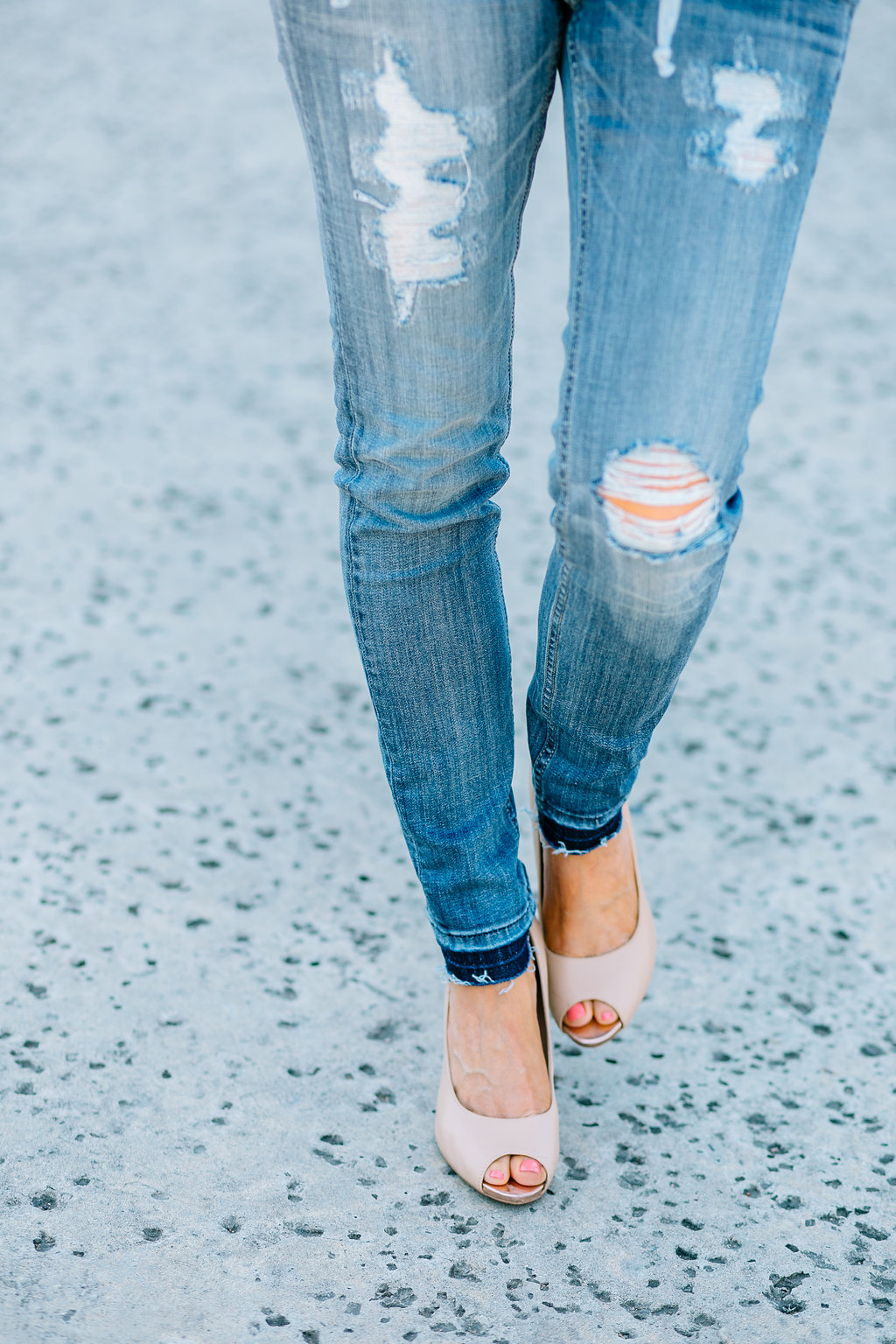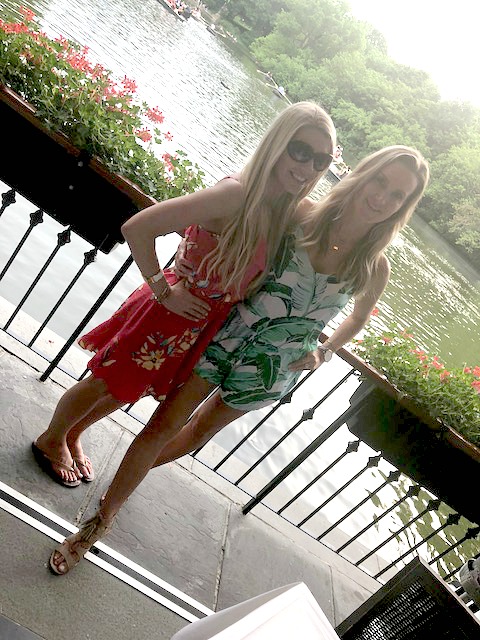 Via: Michelle Scanga
The pose is similar to the now-famous feet pose, but here's what I do: When I'm sitting, I always pop one knee, extend the other leg and point my toes outward (as seen in photo one and three). When I'm standing in a photo, I do something similar: I put my weight on my back leg, and again, extend my front leg and slightly point my toes. This trick makes my legs look longer and my entire body taller.
SHOP THE LOOK:
Most Read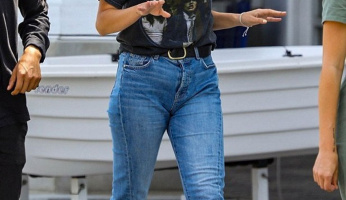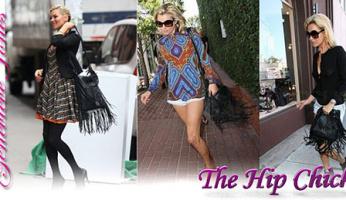 Subscribe to our Newsletter