Olivia Rodrigo's Fav Makeup Products
Olivia Rodrigo, an 18-year-old breakout artist just released her first album titled "Sour". She also stars on the hit Disney show High School Musical. Following the success of her first single "Driver's License", Vogue Beauty Secrets invited her on their YouTube series to demonstrate her everyday makeup routine. These are all the steps in Olivia Rodrigo's beauty routine, in order. Most of the products mentioned are available for purchase on Amazon with few exceptions. Also, check out her bucket hat. It's awesome!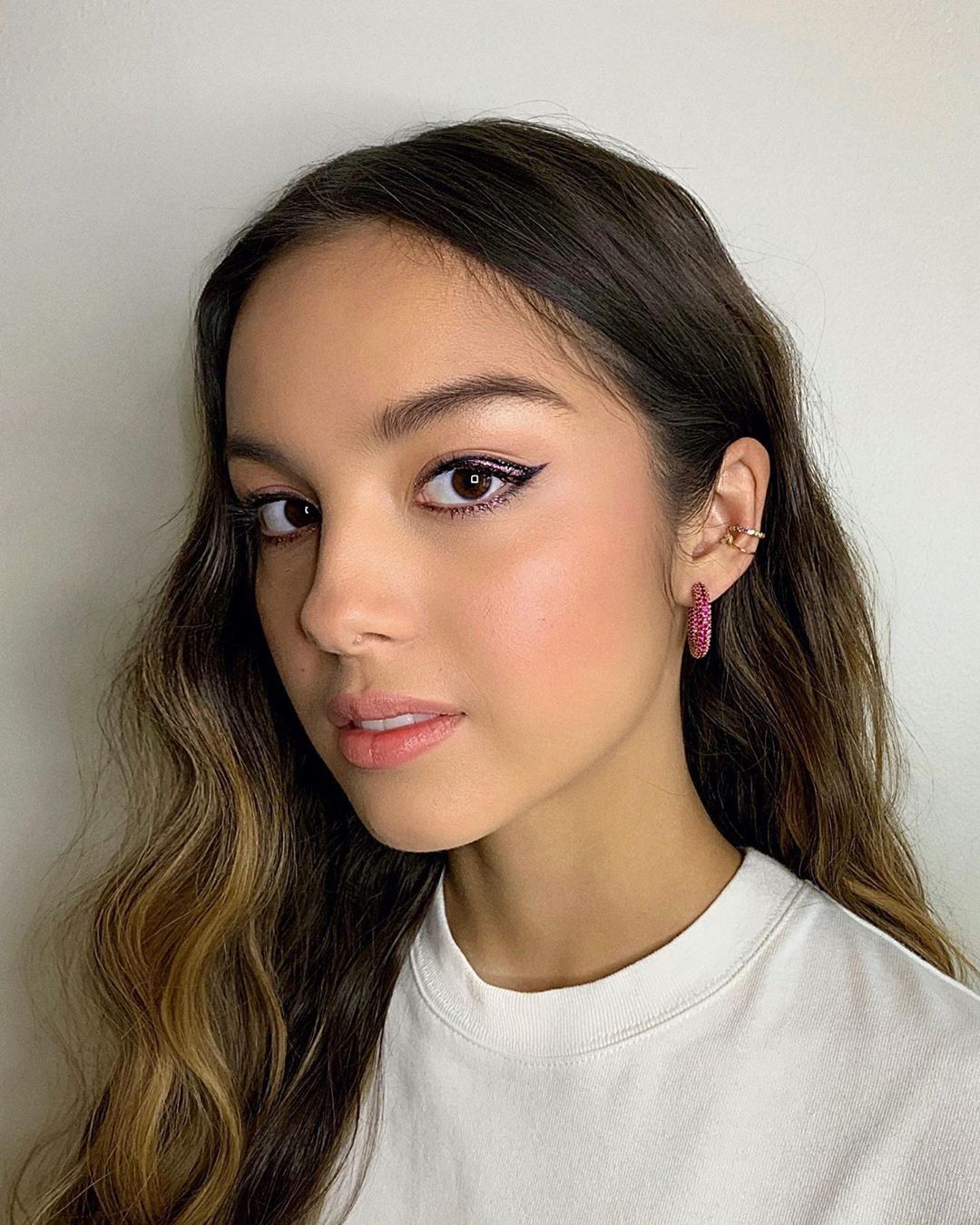 The first thing that Olivia does in the morning is take two Beauty Biotin Gummies from the brand OLLY. She claims that she's noticed differences in her hair and skin since taking them. Biotin gummies are quite popular and easy to find. Many vitamin brands carry some form of these.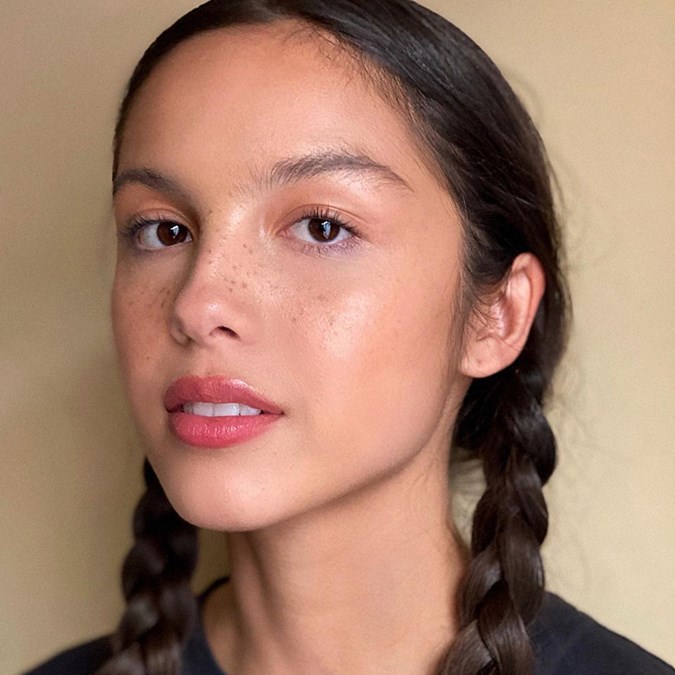 She then washes her face with Epionce Milky Lotion Cleanser. She explains that after a dermatitis breakout, her dermatologist recommended cutting most products out of her skincare routine and just simply wash her face. She uses this advice to explain her minimalistic beauty routine.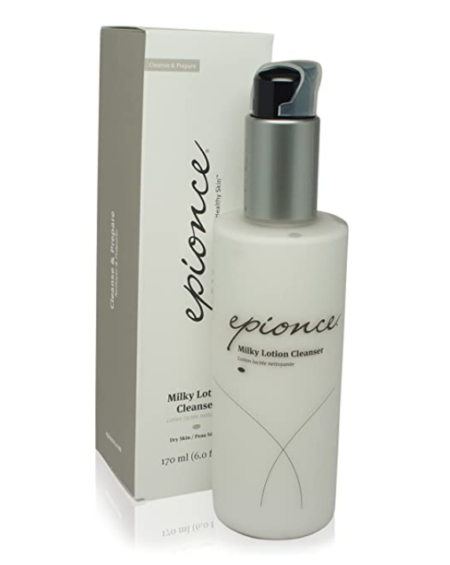 She also uses a serum from the brand The Ordinary. The Ordinary is an affordable skincare brand that offers many different serums for a variety of skin concerns. While it's not clear which serum Olivia is using, The Ordinary is a great option for effective but cost-efficient skin products.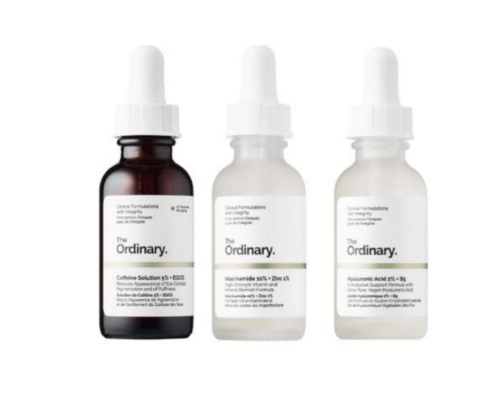 Gua Sha
, the trend that has gone viral on TikTok. People have taken to the app to share their experience with transforming their face using this stone tool. Gua Sha is a traditional Chinese healing method that uses a smooth stone tool to massage the face which can relieve tension, help with blood circulation, and promotes lymphatic drainage. Olivia uses Gua Sha with the help of her serum for a better glide as a form of self-care before her makeup, taking time to make herself feel loved and cared for.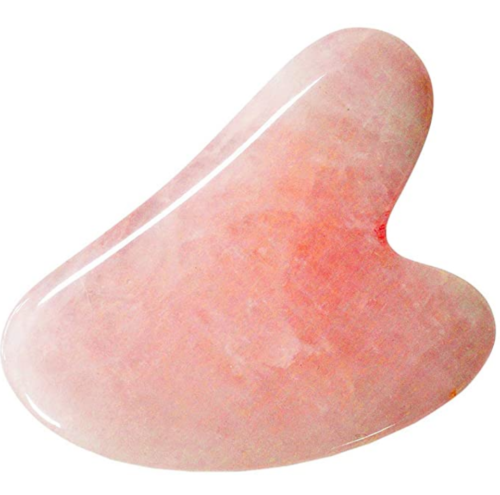 Olivia's makeup is exclusively Glossier. Glossier is a brand of skincare and makeup that prides itself on the concept that less is more. Most of their products are quite sheer, dewy, and focused on enhancing your own beauty.
As a base, Olivia uses the First Aid Beauty Ultra Repair Tinted Moisturizer. She uses her fingers to apply this product, a technique that has only recently been recognized as effective due to the warmth of your fingers allowing foundations and bases to blend into the skin naturally.
She then goes in with the Glossier Stretch Concealer in the shade G11 under her eyes. Olivia describes this concealer as "subtle", which is pretty accurate. This sheer finish is perfect for a no-makeup-makeup look, but for anyone who craves more coverage keep in mind that this concealer is no Tarte Shape Tape. To finish her base, Olivia goes in with a powder bronzer, blush, and highlighter which she doesn't go into much detail on, but the result is light and minimal.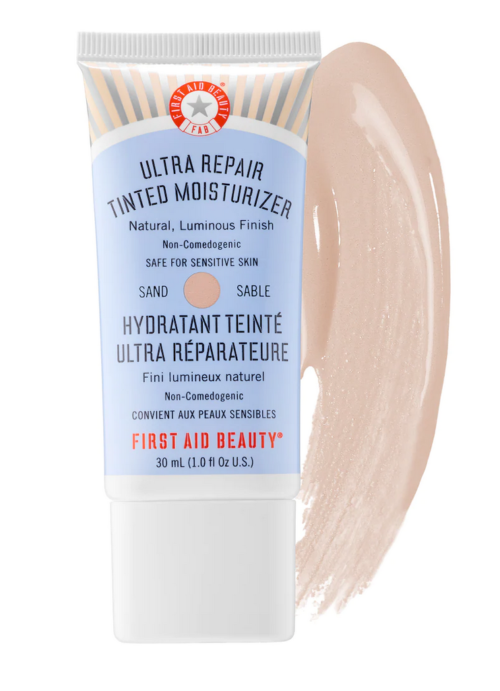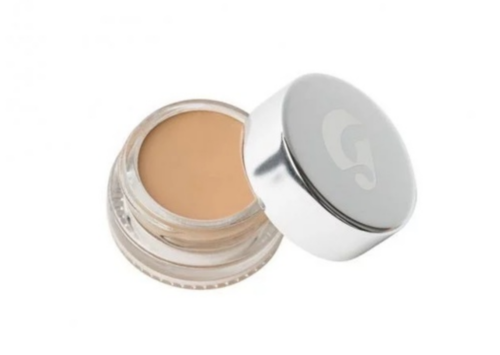 She lightly pencils in her brows, filling in some gaps. Then, she goes in with Glossier's Boy Brow in clear to fluff up the hairs and give her a fuller shape. She says that Boy Brow is "the most iconic Glossier product" in her opinion. Next, with the Pro Tip Eyeliner from Glossier, she draws a subtle winged liner. She skips eyeshadow altogether and moves straight onto lashes. She applies her mascara after curling her eyelashes, ensuring a voluminous lash.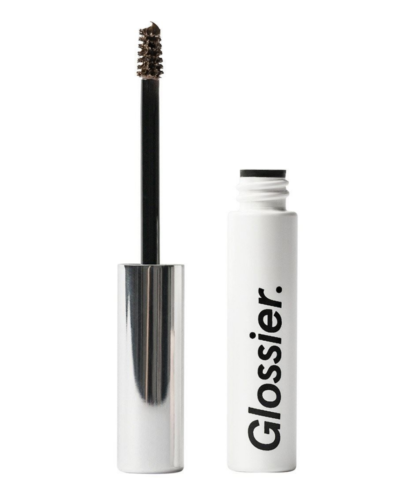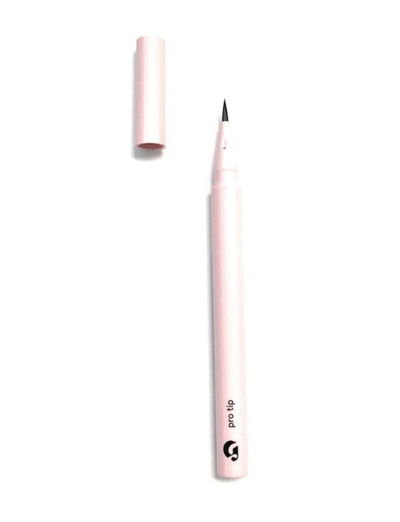 Lastly, Olivia goes in with Glossier's Ultralip in Ember. This product is a moisturizing lip tint with buildable color and glossy sheen. This is a brand-new product from Glossier, and although Olivia only mentioned Ember, it comes in 9 shades! Because this product is so new, it is not available on Amazon just yet, but it is available on the Glossier site for anyone eager to sport Olivia's go-to lip.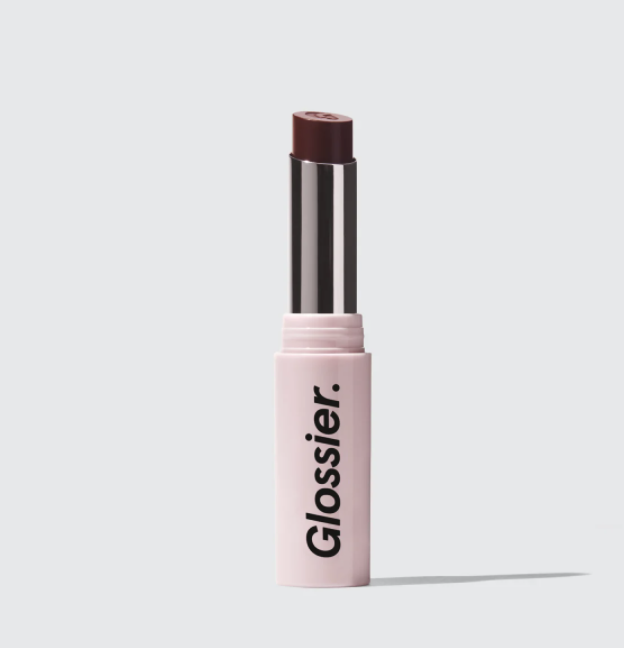 Most Read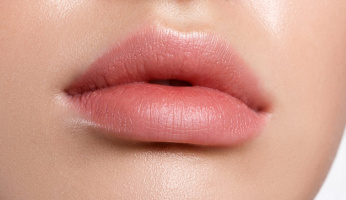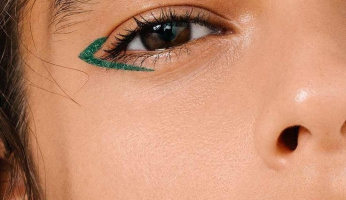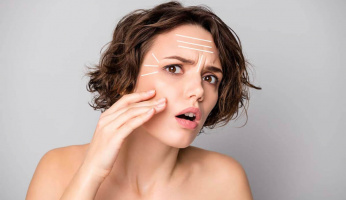 Subscribe to our Newsletter