The Best Waterproof Colored Eyeliners for Summer '21
Eyeliner is not easy to apply. It takes practice, precision, and patience, especially when going for a cat-eye or a dramatic wing. The latest trends have shown that eyeliner is as popular as ever. It's being used for more artistic looks, using it to help alter your eye shape or even to bring out the color of your eyes. Graphic liners and fox eyes only scratch the surface of the fun ways you can incorporate liner into your makeup. With so many ways to wear eyeliner, the common black liquid liner won't give you much creative freedom with your makeup. Here are the best-colored eyeliners and how to apply them for the best results!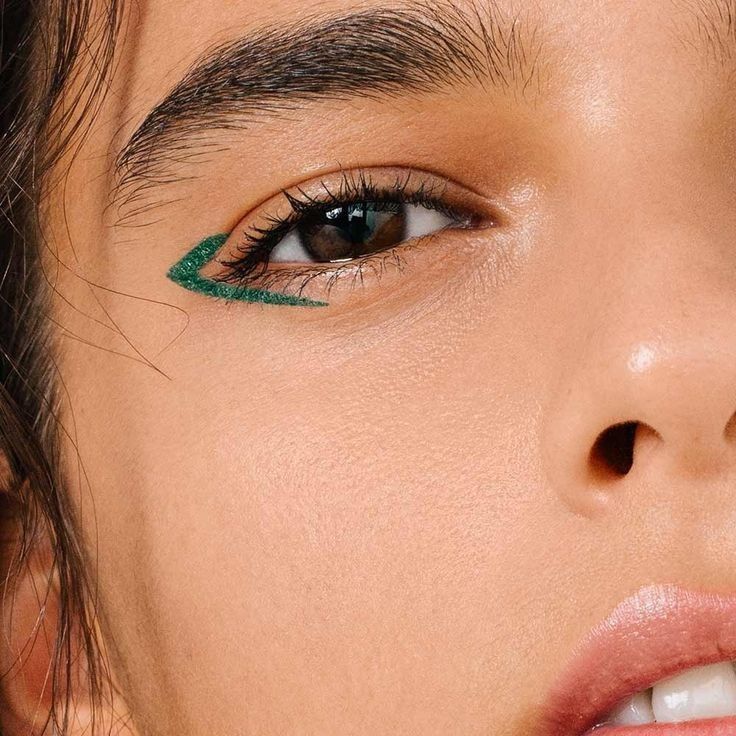 White eyeliner is a must-have. It's a great base for bright eyeshadows but it also can be used to enhance the size of your eyes. Using a white liner on your bottom waterline will extend the whites of your eyes, giving the illusion of wider eyes. For a similar effect, using a white eyeliner or bright highlighter at the inner corners of your eye will also give you the appearance of larger eyes. The Maybelline New York Tattoo Studio Waterproof Eyeliner Pencil is a well-reviewed and approved white liner. It's also super budget-friendly.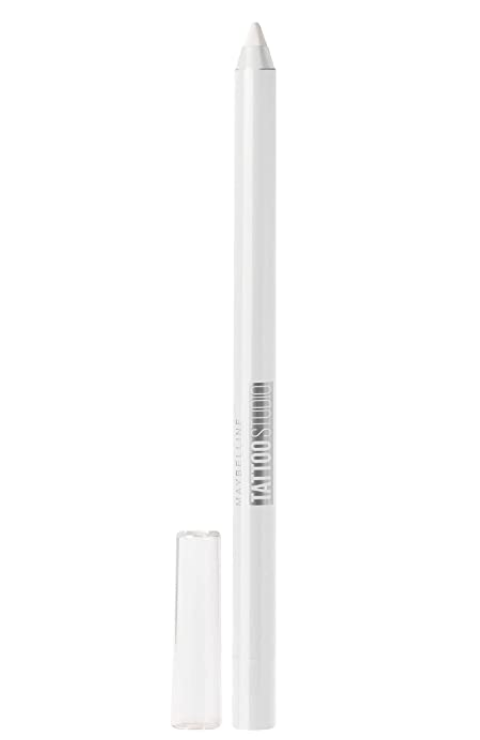 Black liners are great for smoky eyes and intense shadows but consider colored liners to enhance your natural eye. First, let's take a look at the color wheel. The rule of thumb is that opposite colors on the color wheel will complement each other. That being said, find your eye color on the wheel and look at its opposite shade.
Blue eyes are typically a standout feature on their own, but paired with a warm brown liner, they'll sparkle just that much more. Black eyeliner can be harsh and overpowering, especially when framing beautiful blue eyes. Swapping it out for a subtle brown shade will soften up the look and let your eyes be the star of the show. The NYX Professional Makeup Epic Ink Vegan Waterproof Liquid Liner in Brown is a great affordable option.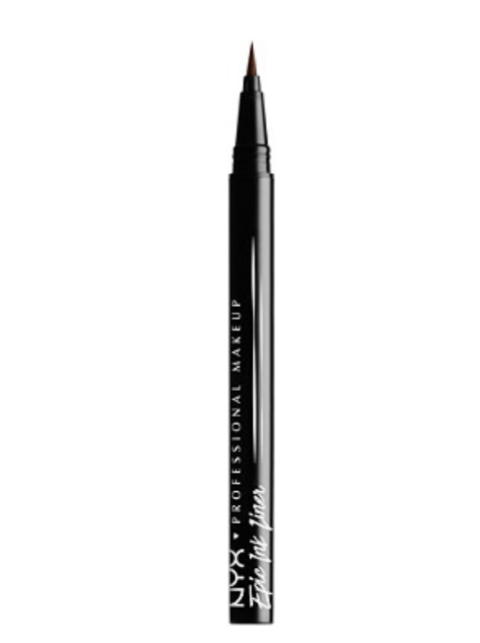 For green eyes, a maroon eyeliner will do the trick. More subtle than black, the red and violet undertones in the maroon liners will let your green eyes shine bright. Charlotte Tilbury's Eye Color Magic Liner Duo in Mesmerizing Maroon is a great product to invest in. While on the pricier side, this liner duo comes with two shades in a matte and metallic finish so you're essentially getting two different shades and finishes in one tube.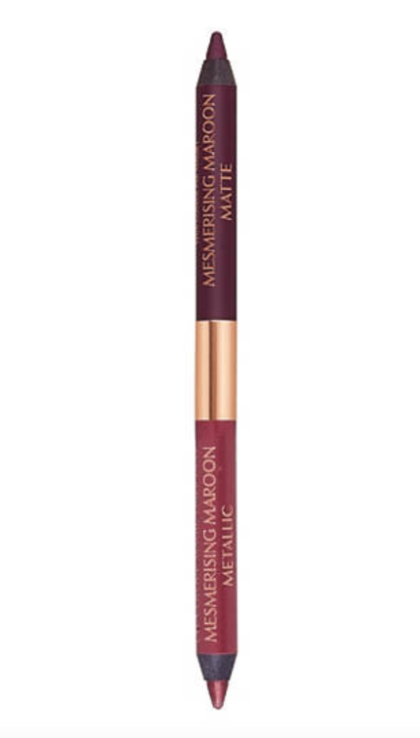 We can't forget brown eyes! Brown eyes can be overlooked and forgotten, but they're deep and mesmerizing, nonetheless. Instead of dulling their shine with a lifeless black liner, try using purple. A purple eyeliner will direct the attention to your brown eyes, making them stand out more than usual. The Clinique Quickliner for Eyes Intense Eyeliner Pencil in Intense Aubergine is a loved product with its long-wearing and silky formula.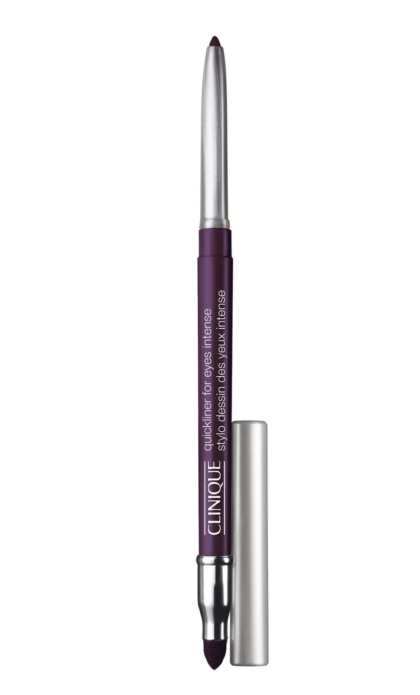 If you're wanting to take part in the graphic liner trend, brighter options are the way to go. Graphic eyeliner is anything that isn't a classic cat-eye line. The creativity in these techniques makes for endless possibilities of application. But, it's not all about the actual line art. Color is a part of the graphic liner trend as well, so using out-of-the-box shades also counts.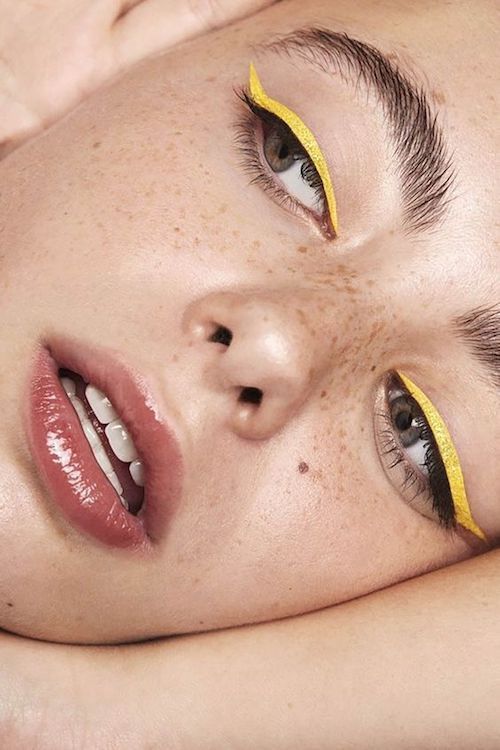 Using a green eyeliner or a blue eyeliner can bring a pop of color to your lid without eyeshadow. Makeup is expression, and expression doesn't always present itself in the form of neutral shades. Although, if you're a beginner you may not want to spend a big chunk of change on an eyeliner pencil. The Maybelline Tattoo Studio Waterproof eyeliner pencil in Striking Navy is a budget-friendly way to experiment with colored eyeliner. It's a subdued blue which makes it wearable but unique. The NYX Vivid Brights Color Liquid Eyeliner comes in some brighter shades including Lime Green and Red for more artistic makeup looks.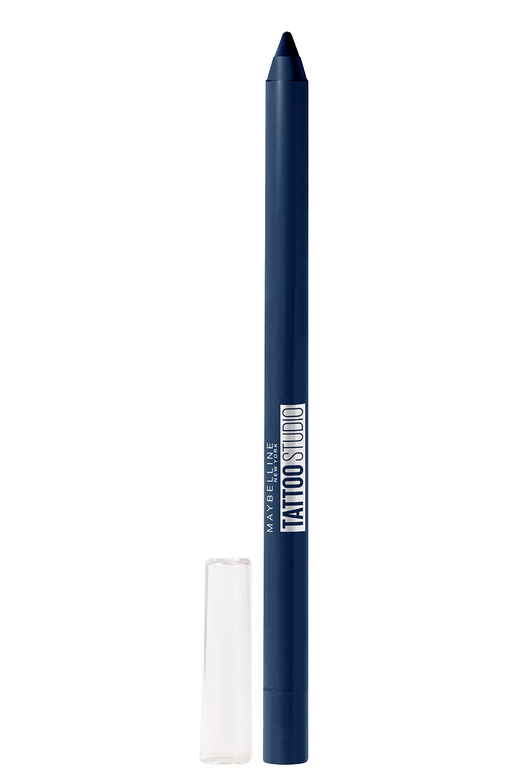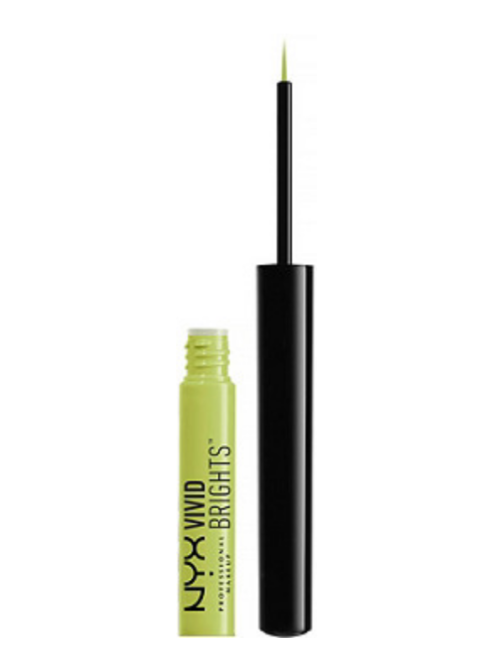 Most Read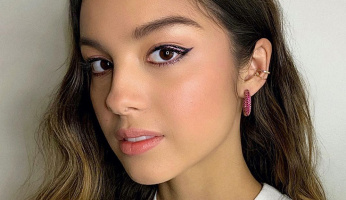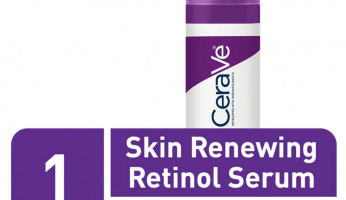 Subscribe to our Newsletter