What Gigi Hadid is Using to Achieve Her Glowing Skin!
Gigi Hadid is a new mom! While that's exciting and life-changing, it's also changed the way this model views her current beauty routine. On Vogue Beauty Secrets, she insinuates that this "everyday routine" isn't so daily. 'Sometimes I go a week without touching makeup or, you know, just putting on deodorant is like 'we're doing great.' I'm sure a lot of new moms relate to that. Relatability. That's another great thing about Gigi's skin and makeup routine. A lot of it is accessible with some drugstore skincare or at-home hacks. So, let's get into what these products are and how Gigi uses incorporates them into her daily routine.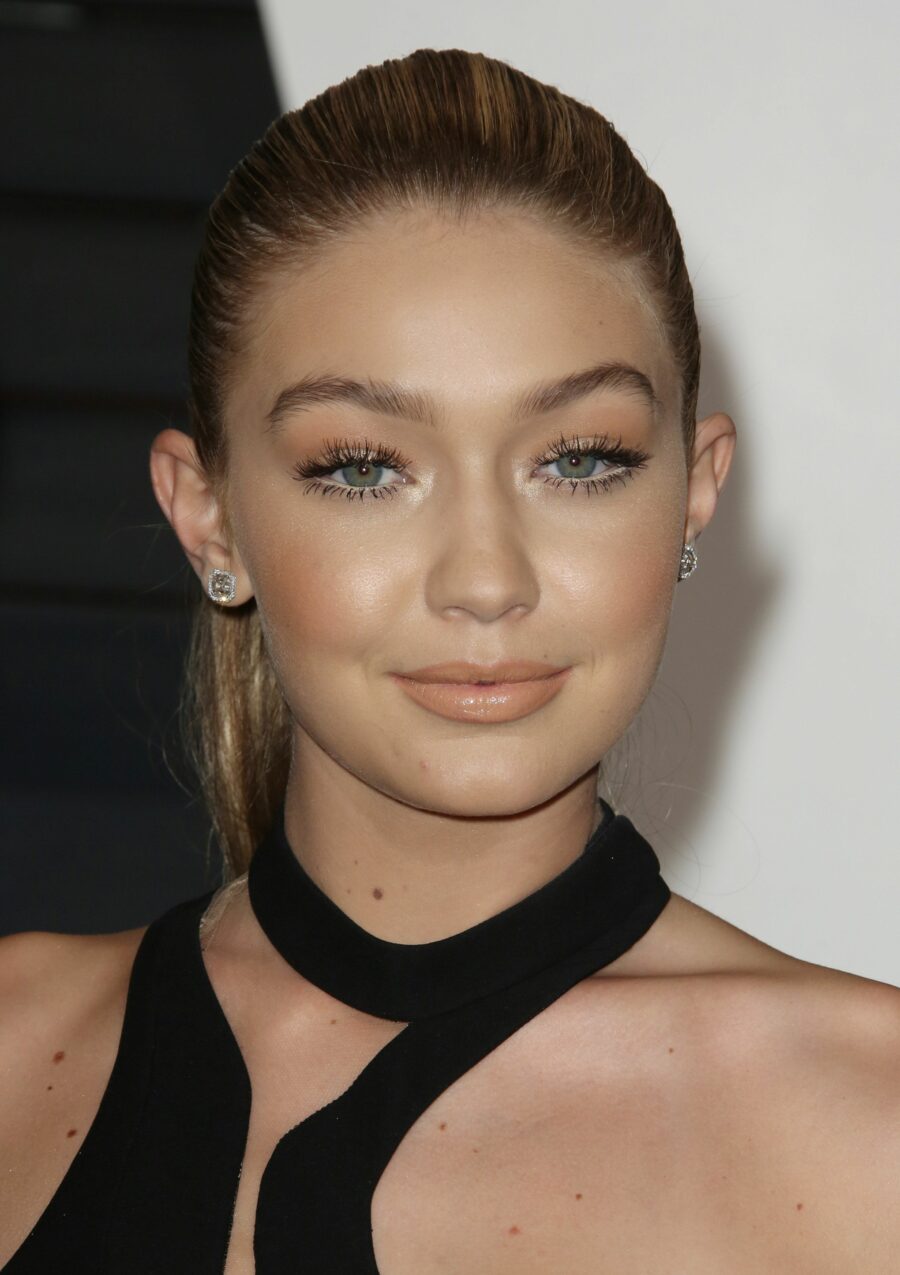 For her skincare, Gigi explains that while pregnant with her daughter Khai, she moved towards using "cleaner" products. She uses the Dr. Jart+ Ceramidin Cream with a few drops of her favorite serum from Odacité as a base for her makeup. Considering that she is going to be using a Matte foundation, a hydrating base is a good way to start to ensure that the foundation doesn't stick to her dry skin and create a patchy texture.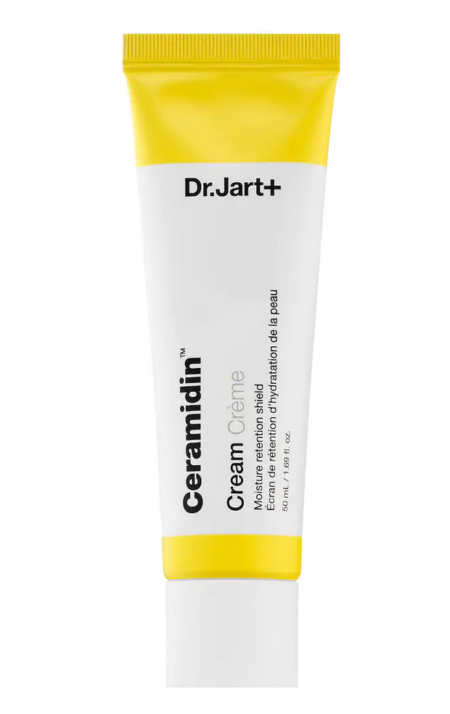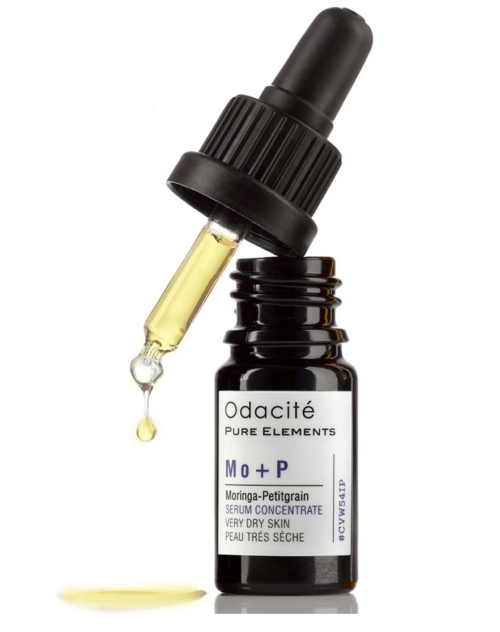 For her base, Gigi uses both Charlotte Tilbury's Wonderglow Face Primer and Hollywood Flawless Filter. She blends the mixture with her fingers. She sets everything with Maybelline Fit Me Matte and Poreless Powder and then the Maybelline City Bronzer for some light contouring.
The Stila Convertible Color and Maybelline Master Strobing Stick Illuminating Highlighter paired with the Master Chrome Metallic Highlighter finish off her fashion-week ready skin. She applies some highlighter over her cupid's bow as well as the high points of her face.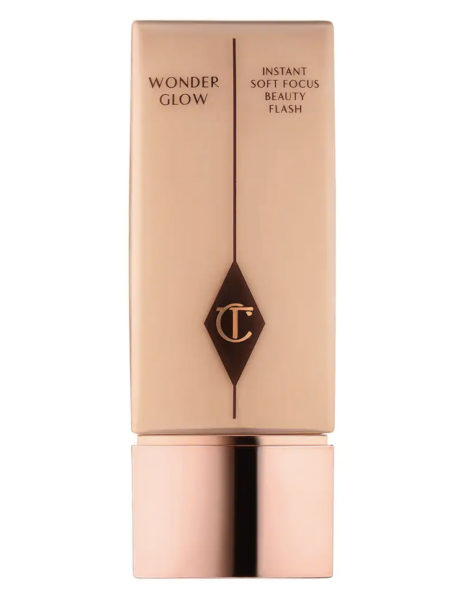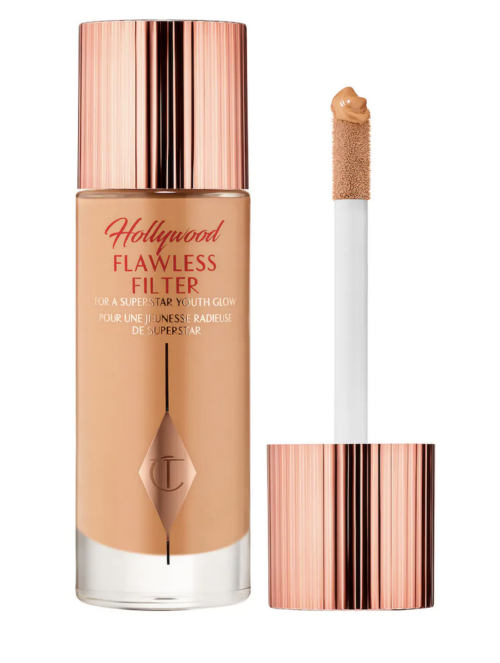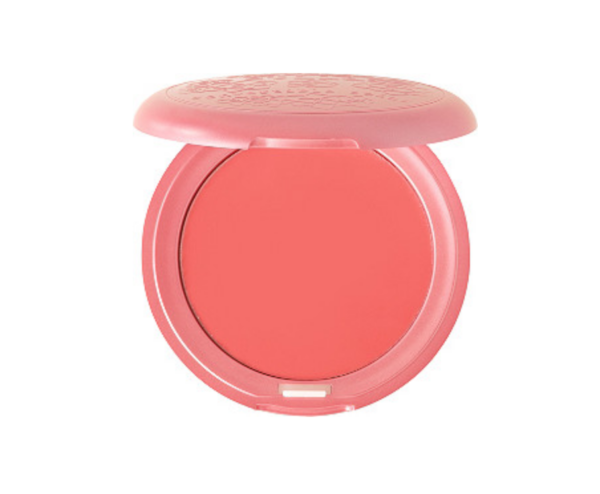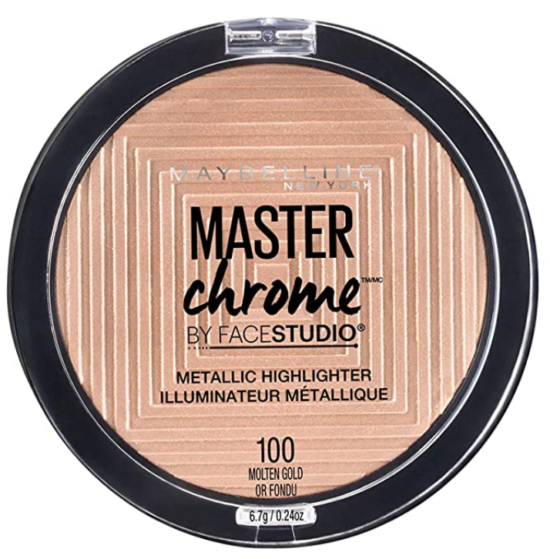 For brows, Gigi uses Maybelline TattooStudio Tattoo Brow to subtly darken and fill in her natural brow. She uses hair-like strokes for natural-looking results. Many of our favorite celebrities are hopping on the "soap brow" trend for full and fluffy brows. Gigi is no exception! She uses the Patrick Major Brow Shaping Wax to brush the brow hairs up upward. The Maybelline Nudes of New York eyeshadow palette is what Gigi uses to apply some warm-toned orange shadows to her brow bone, crease, and beneath the eyes to add some depth. Keeping it natural, she goes straight in with the Maybelline Falsies Lash Lift Mascara, skipping eyeliner altogether.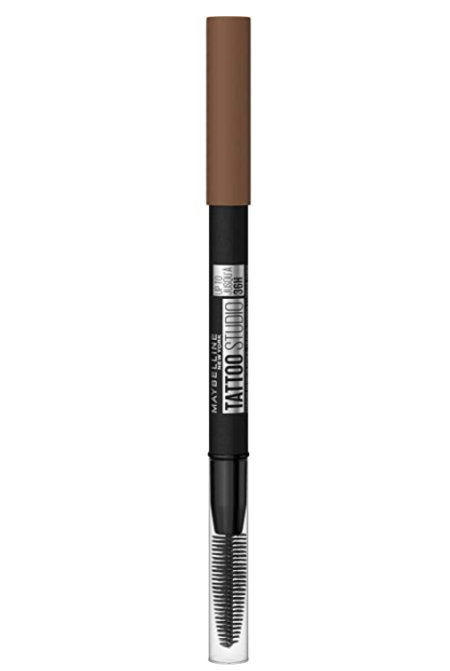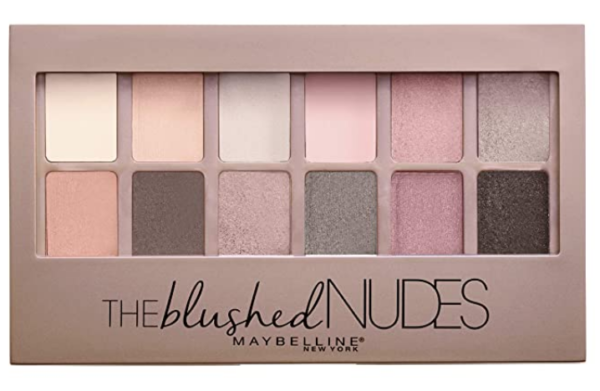 Lastly, for lips, she uses a combo of the Patrick Ta Monochrome Moment Precision Lip Crayon and Maybelline Color Sensational Gold Metallic Lipstick. With the recent revival of 90s makeup, we love to see a gold lip moment! After a quick swipe of the Maybelline Lifter Gloss with Hyaluronic Acid for some shine, Gigi is ready to face the world with her completed face.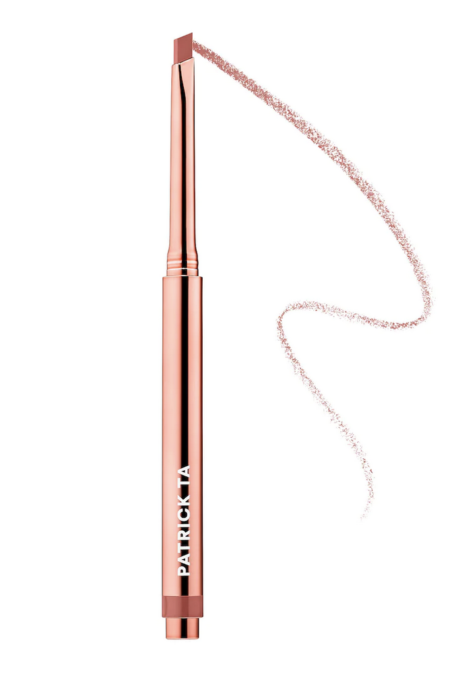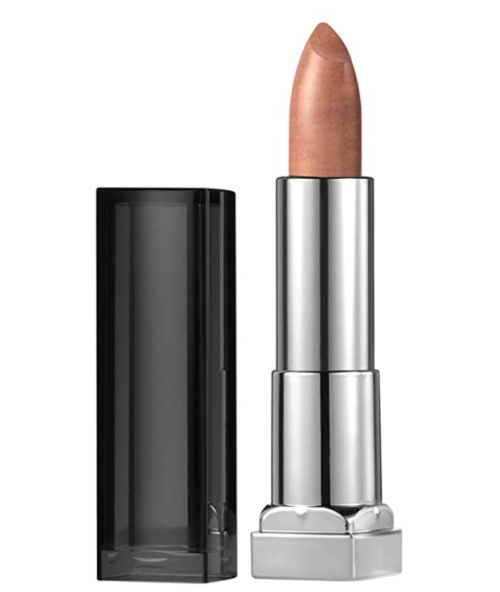 Most Read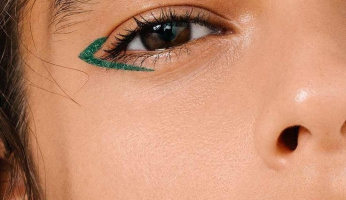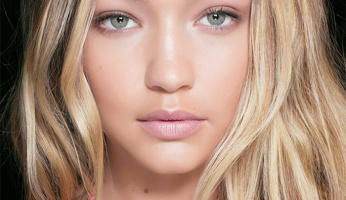 Subscribe to our Newsletter