Gigi Hadid's Summer Beauty Survival Guide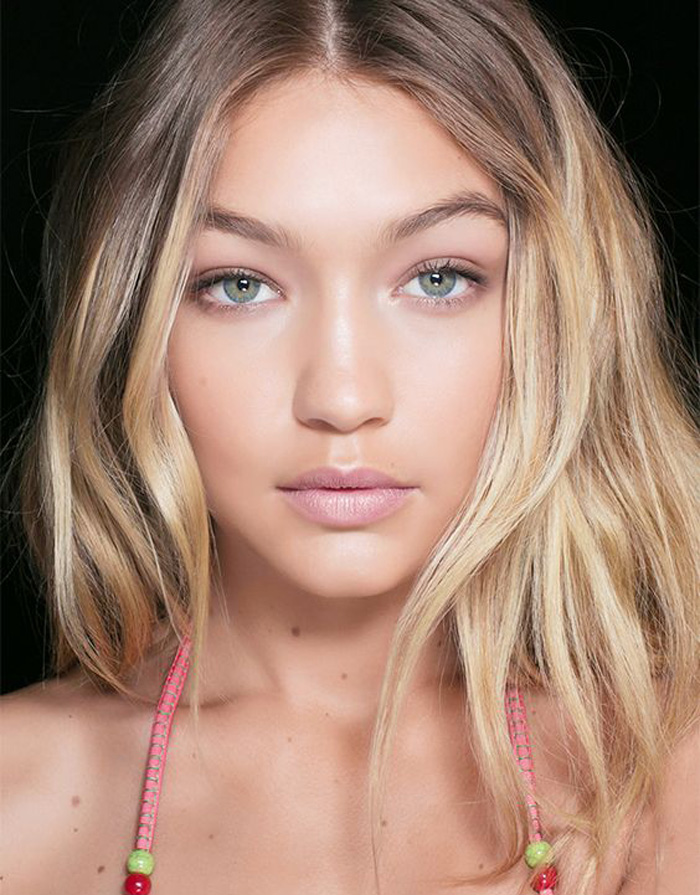 Summer means sun, fun and hopefully some traveling. Traveling presents a few unique beauty challenges. Climate changes, sleep deprivation, stress – not to mention packing limitations, can all combine to make a hot mess. Add this to the fact that most of the time we travel for one of two reasons: Either for work, in which case we usually need to be polished and presentable; or for pleasure.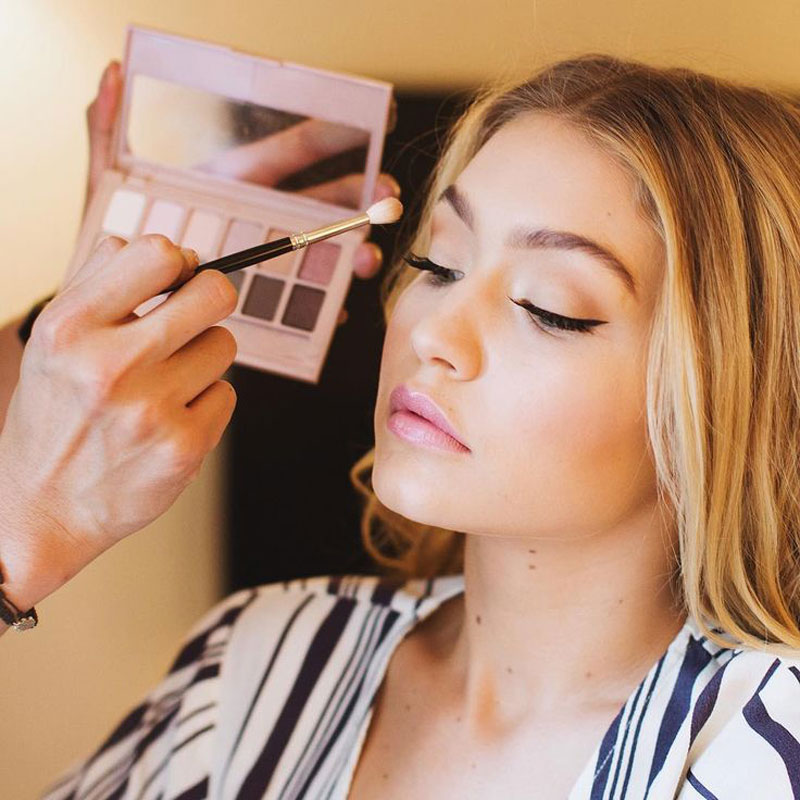 RELATED: Sienna Miller's Beauty Gurus Spill the Secrets to Her Glowing Skin:
Who better to take makeup advice from the always on the go, golden goddess, Gigi Hadid? Gigi lives on a plane traveling from one modeling job to another but her makeup always looks flawless and natural.
Gigi recently told intothegloss.com exactly what is in her makeup bag and I think you will agree they are now must-haves for all of us!
This is what Gigi Had to say:
I start off with Koh Gen Do Aqua Foundation in O13. My mom uses it, so I just went along. I put it on with a Tarte Buffer Airbrush Finish Bamboo Foundation Brush—they actually work really nice together. The Aqua Foundation is nice because it doesn't cake and it just brightens my skin. It's also light enough, so you can still see my freckles. If I have blemishes I use Maybelline SuperStay 24 Hour Wear Concealer, which I bought at the drugstore a few years ago. For blush, currently, it's Jouer's Mineral Powder Blush, simply because I like the color. My favorite mascara is the Diorshow Iconic Overcurl Spectacular Volume & Curl Mascara in Black 090—the brush is bent! I use it with a Covergirl Makeup Masters Eyelash Curler.
If I'm going to an event, Charlotte Tilbury has contouring and highlighting palette called Filmstar Bronze & Glow that I love, and I'll also use the MAC Brow Set in Clear. Sometimes I do liquid eyeliner—Urban Decay's Liquid Eyeliner is nice because it has such a pointy end that it kind of makes the line for you. Then, after I do all my makeup, if it starts feeling a little dry or flat, I will use this Epicuren Protein Mist Enzyme Toner to make my skin look fresher and break it up a little bit.
Shop Gigi Hadid' Makeup Bag:
Most Read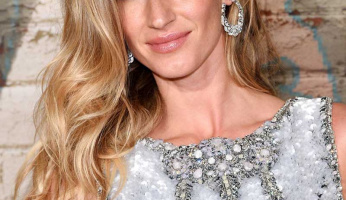 Subscribe to our Newsletter